$50 Joseph Allen Design Personalized Hand Stamped Jewelry (rafflecopter)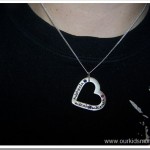 2,242 entries
207 Amanda Roach Follow @handstampdesign on Twitter
$100 Tea Collection Children's Clothing (rafflecopter)

5,134 entries
3146 kelly Enter Another Giveaway
2 Bottles Krill Oil (rafflecopter)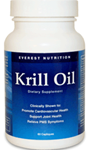 558 entries
326 Angie Melching Moeller Enter Another Giveaway
Progresso Souper You Prize Pack w/ Biggest Loser DVD (rafflecopter)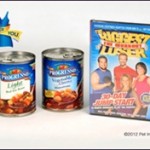 1,584 entries
140 Tamara Bennington "Like" Ourkidsmom on Facebook
Real Steel Blu-Ray/DVD (rafflecopter)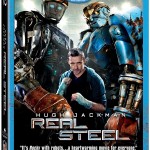 2,281 entries
522 Carolyn Ann Colley Tweet About the Giveaway
$50 Wind & Weather GC (rafflecopter)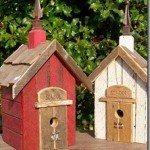 2,770 entries
1629 Lorrie Rodgers (pinklady705) "Like" Windandweather on Facebook
Pampered Chef Microwave Chip Maker (rafflecopter)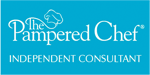 1,997 entries
1815 Debra Ford Enter this Giveaway
Britax Frontier 85 SICT Car Seat RV $339.99 (rafflecopter)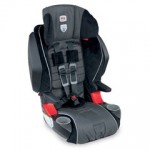 7,708 entries
2652 Tamra Childers Enter Another Giveaway
McKenna : American Girl Doll (rafflecopter)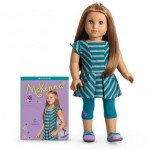 22,982 entries
Entry #19933Tracy W.
Simply Linked Jewelry Design Wrap Bracelet RV $30 (rafflecopter)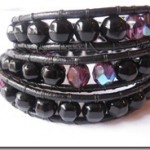 1,484 entries
900 Emmy Coffee Tweet About the Giveaway
Life's Simple Moments $25 gc (rafflecopter)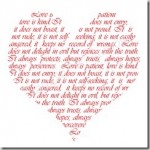 1,069 entries
877 Krystal Ramirez Enter Another Giveaway
Didn't win? Jennifer wants to offer you FREE SHIPPING!
Use coupon code ourkidsmom for free shipping in the United States only
Biggest Loser Workout DVD (rafflecopter)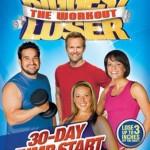 367 entries
76 Pamela Womack Sims "Like" Ourkidsmom on Facebook
Amy Michelle New Orleans Small Tote Diaper Bag (rafflecopter)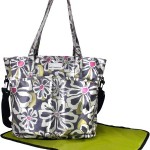 2,672 entries
2248 Stephanie Phelps Subscribe to OurKidsMom via email
iPad2 & Kindle Fire (rafflecopter)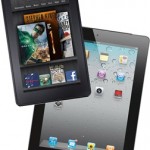 96,617 entries
Entry #96189Erin C.
$50 Chilis GC (rafflecopter)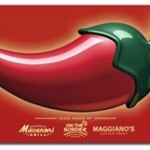 6,946 entries
4731 Brittany Duffy Follow OurKidsMom via Google +
Rainbow Rabbit Book & Stuffed Rabbit (rafflecopter)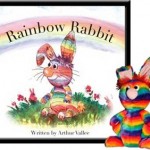 1,324 entries
255 Betty Jane Follow @ourkidsmom on Twitter
KINDLE FIRE & $500 CASH (rafflecopter)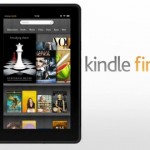 23,158 entries
Entry #10058Debbie R.
Entry #10168Ellen F.
Entry #9981Daniel M.
Entry #8942Kimberly B.
Entry #2700Christine C.
Entry #16070Sarah P.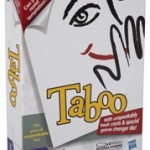 804 entries
373 Desiree Reilly Enter Another Giveaway

A great big congrats to all the winners! All winning emails have been sent. Please respond within 48 hours to claim your prize and avoid a new winner being drawn.
More winners drawn next weekend!