Jason and I have been married for 30 years now! It's amazing to think about really. It seems like yesterday but I can't seem to remember a time when we weren't together.
I hold degrees in Elementary Education and Early Childhood. After teaching 3rd grade for a year we decided that our family needed me at home. That is where I have been for nearly 20+ years with a short excursion into the work force during the 2005-2006 school year which ended that summer when I found out I was pregnant with Emma.
We live in the midwest with aspirations of some day living in some place beautiful like Alaska (but I'm secretly voting for some place warmer like Florida). I guess we need to decide soon if we want to bring our children with us, though, as our oldest is now 26 years old!
I began OurKidsMom in the summer of 2010 as a means to share photos and stories about the children with family on the west coast. It soon branched into a parenting site mixed with a few deals, then family friendly review and giveaways and now a Parenting Lifestyle blog with a few review/giveaways mixed in. Most recently I have begun sharing my fitness/weight loss journey as I am now down over 185 pounds from my highest weight.  I'm also now teaching fitness classes: R.I.P.P.E.D., Zumba and Aqua Dance.
I am opinionated and love to share my thoughts about fantastic products with friends and family… and now my readers. With "two sets" of children ages 26, 21, 12 and 10 we have our hands and hearts full and are living and loving our lives with 4 children!
>~~~~~~~~~~~~~~~~~~~~~~~~~~~~~~~~~~~~~~~~~~~~~~~~~
Meet the family…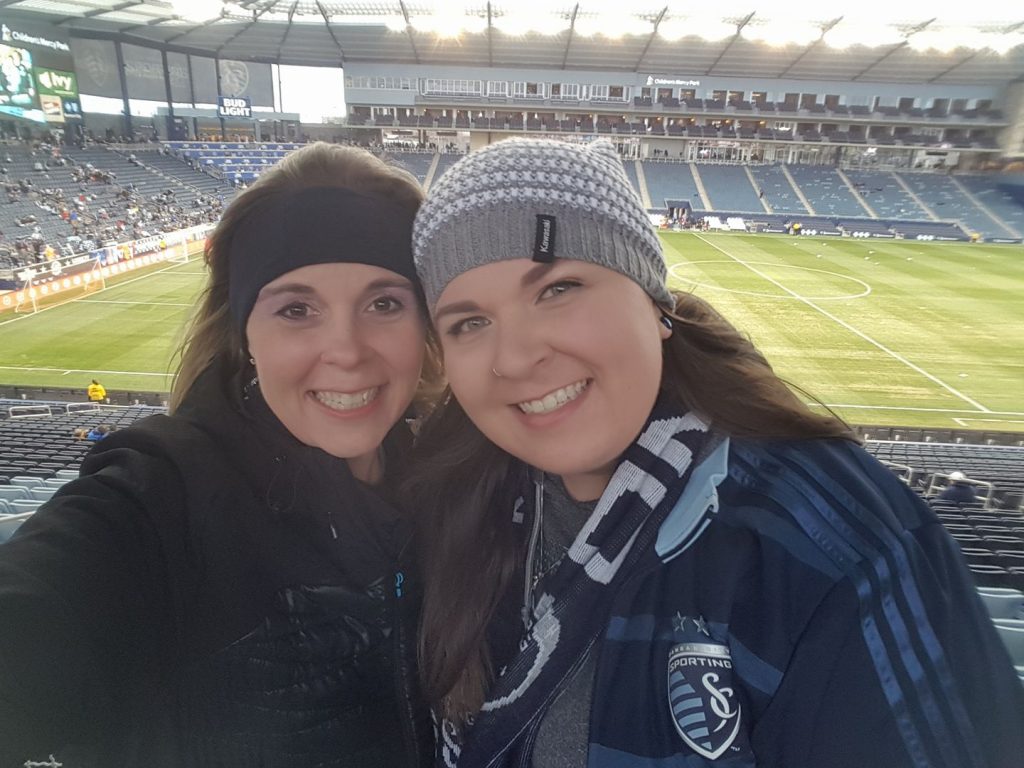 Kaytlin is our oldest child, 26.  She has a frugal mind and stayed home to save money and pay cash for community college. She recently graduated with a BFA in graphic design and is now working full time as a production artist.
I am proud to say that she is my graphic designer for OurKidsMom and is the artist behind our header and button. She is also our second mommy for the two youngest.
~~~~~~~~~~~~~~~~~~~~~~~~~~~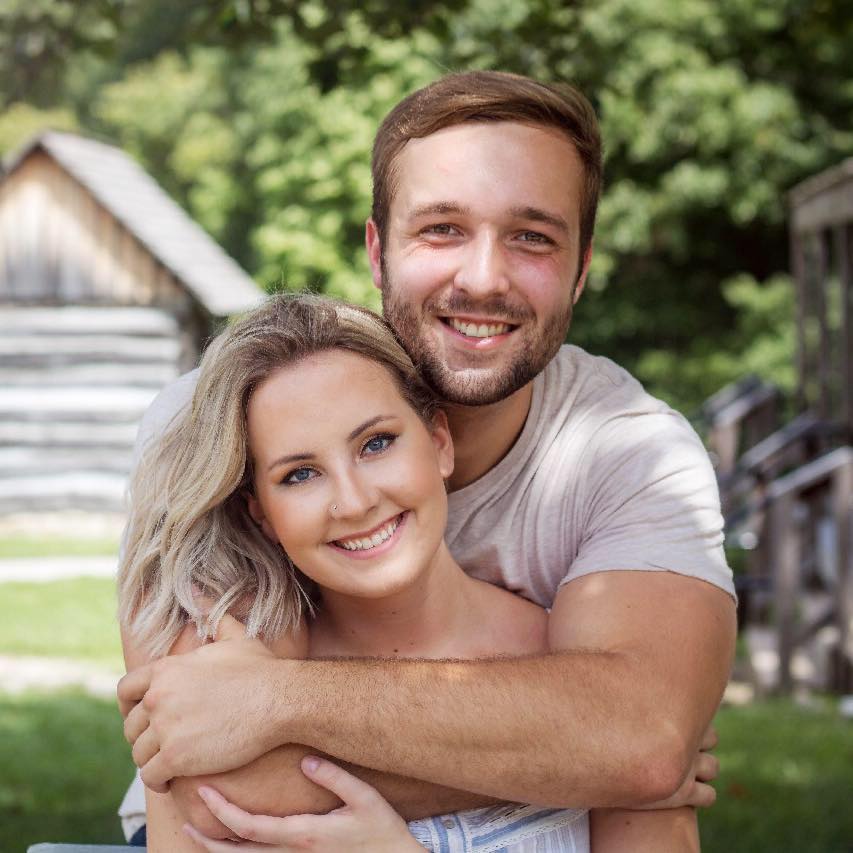 Meet Joshua, 21. He is currently attending his third year at a local University where he is working as an Assistant Complex Director in the dorms. He is majoring in PR with a marketing minor. He spends his free time working at the local theme park or taking his girlfriend, Katie, out for a night on the town.
Josh is the clown of the family and is also a very loving and loyal person. I am proud of the young man he is becoming.
~~~~~~~~~~~~~~~~~~~~~~~~~~~~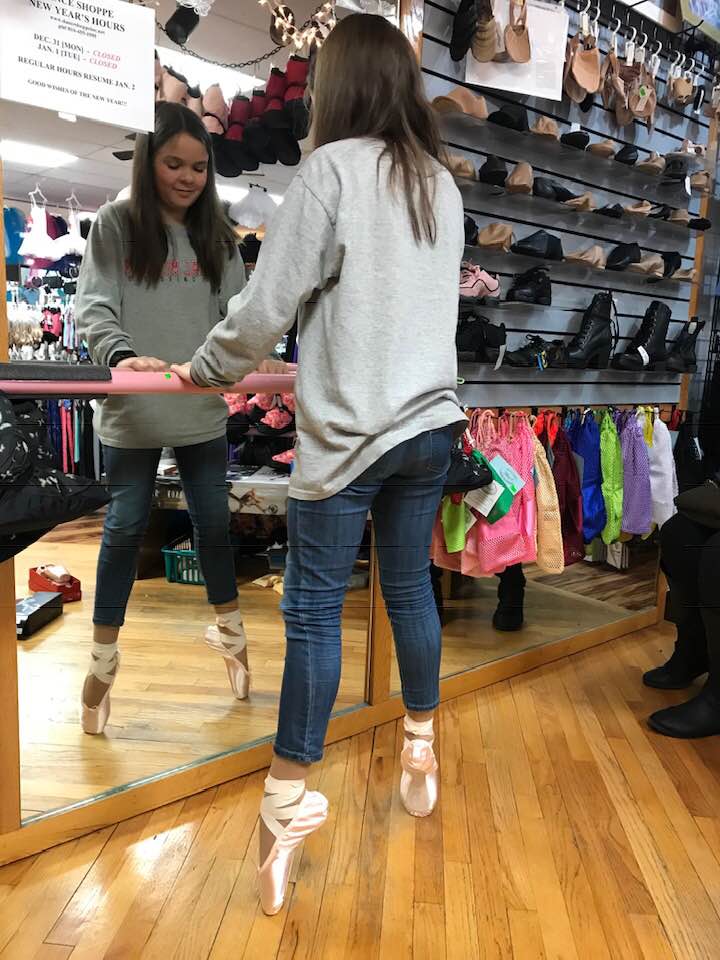 Emmaline Grace (pronounced Emma LINE) is our 12 year old princess… the world revolves around her, or so she believes. She is serious, but yet
very 
funny, very vocal, smart and also very sweet, kind and loving.
Emma loves to dance and is constantly doing cartwheels, splits and hand stands.  She is starting her 9th year of dance including tap, jazz, ballet, pointe, hip hop, contemporary and tumbling. This past year was her fourth in competitive dance and her team took home quite a few trophies! We are gearing up for year five with three exciting competitions and Nationals on our agenda.
>~~~~~~~~~~~~~~~~~~~~~~~~~~~~~~~~~~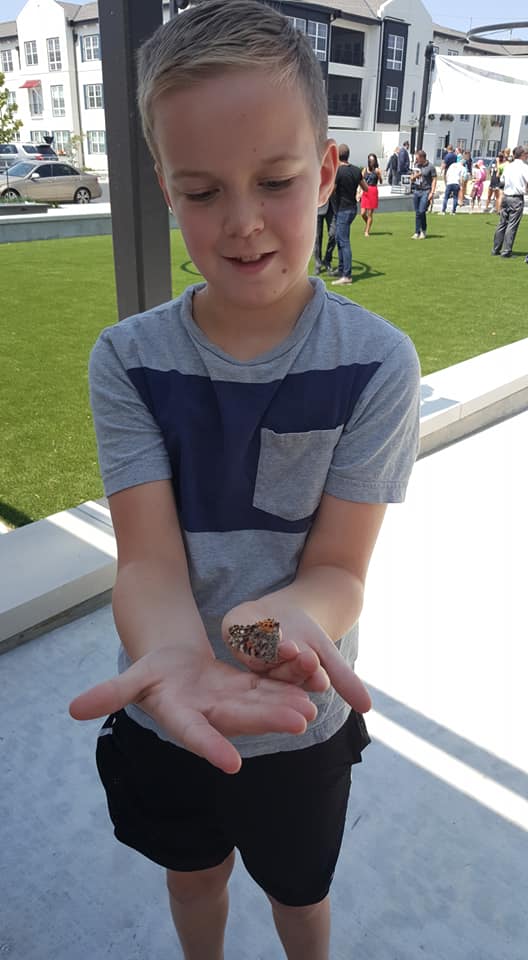 Ethan is the final addition to our family… our (Momma's) baby. He just turned 10 and is in fourth grade.
Ethan loves Fortnite, Youtube, computer & video games, playing outside and telling (very) long winded stories.
>~~~~~~~~~~~~~~~~~~~~~~~~~~~~~~~~~~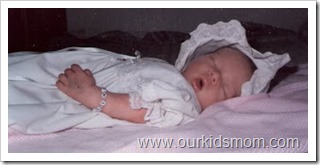 Emilee Camille graced our lives for 5 precious days
Forever an angel…
Forever in our hearts…
6/25/1991 – 6/30/1991
~~~~~~~~~~~~~~~~~~~~~~~~~~~~~~