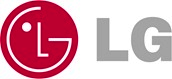 I normally hold winner posts for the weekend, but this giveaway was special. I know there are several of you waiting on this announcement…. so here you go!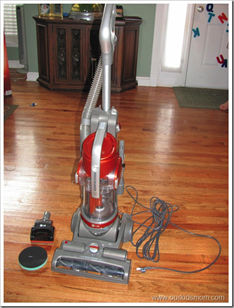 Name: Michelle H
Email: boylaneely@
Option: Tweet About the Giveaway
Extra Info: https://twitter.com/#!/JustMarriedMom3/status/128620949326147585
Time: Mon Oct 24 2011 00:00:00 GMT-0700 (US Mountain Standard Time)

Congratulations!
Your winning email has been sent. Please reply within 48 hours to claim your prize and avoid a new winner being drawn.