Guylian Artisanal Belgian Chocolates (rafflecopter)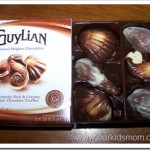 3,374 entries
360 Marilyn Wons Leave a Blog Post Comment
Wuggle Pets Starter Pack (rafflecopter)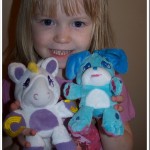 1,649 entries
1187 Stephanie Mago-Eagle Enter Another Giveaway
$235 CASH via Paypal (rafflecopter)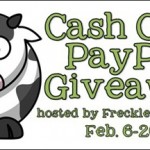 138,812 entries
Entry #57243Krystal L.
Bosch ICON Wiper Blades/Storm Chasers Price Pack RV $195 (rafflecopter)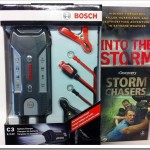 3,073 entries
981 Sandy Saves Subscribe to OurKidsMom via email
Playdate Planet – $50 Amazon gc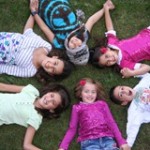 Entry #636Eleanor M.
Entry #3187Sasha W.
$50 Applebee's GC (rafflecopter)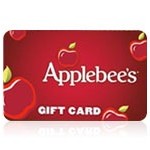 7,711 entries
86 Ann Fudge Cluck Follow OurKidsMom via Google +
Hallmark Blooming Expressions Rose & Recordable Storybook (rafflecopter)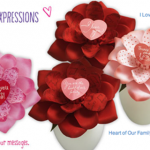 1,969 entries
6 Jessica Lynn Ace "Like" Ourkidsmom on Facebook
Joovy Groove Umbrella Stroller RV $199.99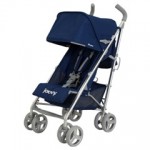 86,820 entries
Entry #26052Bella J.
Entry #45684Evelyn W.
Entry #69484Christina F.
$250 American Express (rafflecopter)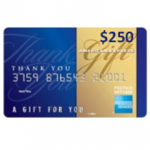 21,118 entries
4412 Andrea Potter Kruse Tweet About the Giveaway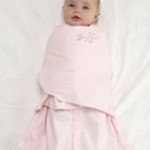 1,017 entries
47 Vivien Lee Follow @HaloSleepSack on Twitter
The Adventures of Chuck & Friends : Friends to the Finish DVD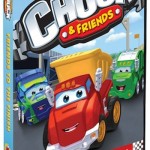 717 entries
7 Elizabeth Braun Subscribe to OurKidsMom via email
$50 VISA Gift Card from Green Works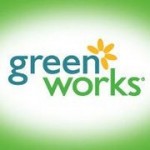 5,677 entries
3442 Gl Phoenix Tweet About the Giveaway
Bamboo Sheets Set (rafflecopter)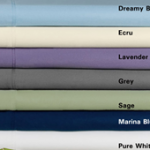 7,050 entries
6354 Elizabeth Pyo Tweet About the Giveaway
939 entries
265 Jenny Watson Lloyd Enter Another Giveaway

A great big congrats to all the winners! All winning emails have been sent. Please respond within 48 hours to claim your prize and avoid a new winner being drawn.
More winners drawn next weekend!