Congratulations to this weeks winners!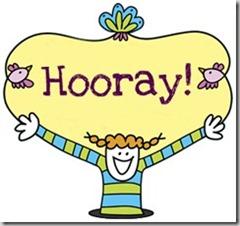 First, I want to say congratulations to this weeks winners! There is a nice big slew of you this time around!
Next, I don't say this often… but this week I need to. There were winning entries that were disqualified because when I went to confirm (for example: I receive your emails), the weren't "doing" that entry. I do check… so make sure you are doing them when you enter!
Now… on to the winners!
Hug Wallas Snap-On Stuffed Animals TWO WINNERS (rafflecopter)

1148 entries
Name: Sara R
Email: sara@
Option: "Like" Ourkidsmom on Facebook
****
Name: Kari H
Email: lch2004@
Option: Subscribe to OurKidsMom via RSS
Barbie Sisters Go Fishing – Barbie and Stacie Dolls (rafflecopter)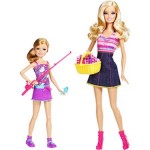 1736 entries
Name: Julie W
Email: jwitt33@
Option: Follow @ourkidsmom on Twitter
Childrens Place CRITTER HAT (rafflecopter)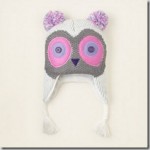 1850 entries
Name: Adrienne H
Email: mail2ahayes@
Option: Enter Another Giveaway
Extra Info: Power Capes
Little Tikes Big Adventures Construction Peak Rail 'n Road RV $49.99 (rafflecopter)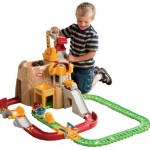 4264 entries
Name: Tabitha E
Email: kayleefaith1228@
Option: Follow @LittleTikes on Twitter
$75 Zutano Unique Children's Clothing (rafflecopter)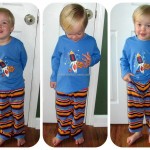 3137 entries
Name: Carrie P
Email: carriedust@
Option: Enter Another Giveaway
Extra Info: netbook
Glow Baby 2011/2012 Organizational Family Calendar (rafflecopter)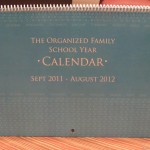 820 entries
Name: Nicole E
Email: mama2kaylabug@
Option: Enter Another Giveaway
Extra Info: nextbook
A great big congrats to all the winners! All winning emails have been sent. Please respond within 48 hours to claim your prize and avoid a new winner being drawn.
More winners drawn next weekend!