13 Mint Recipes To Tempt You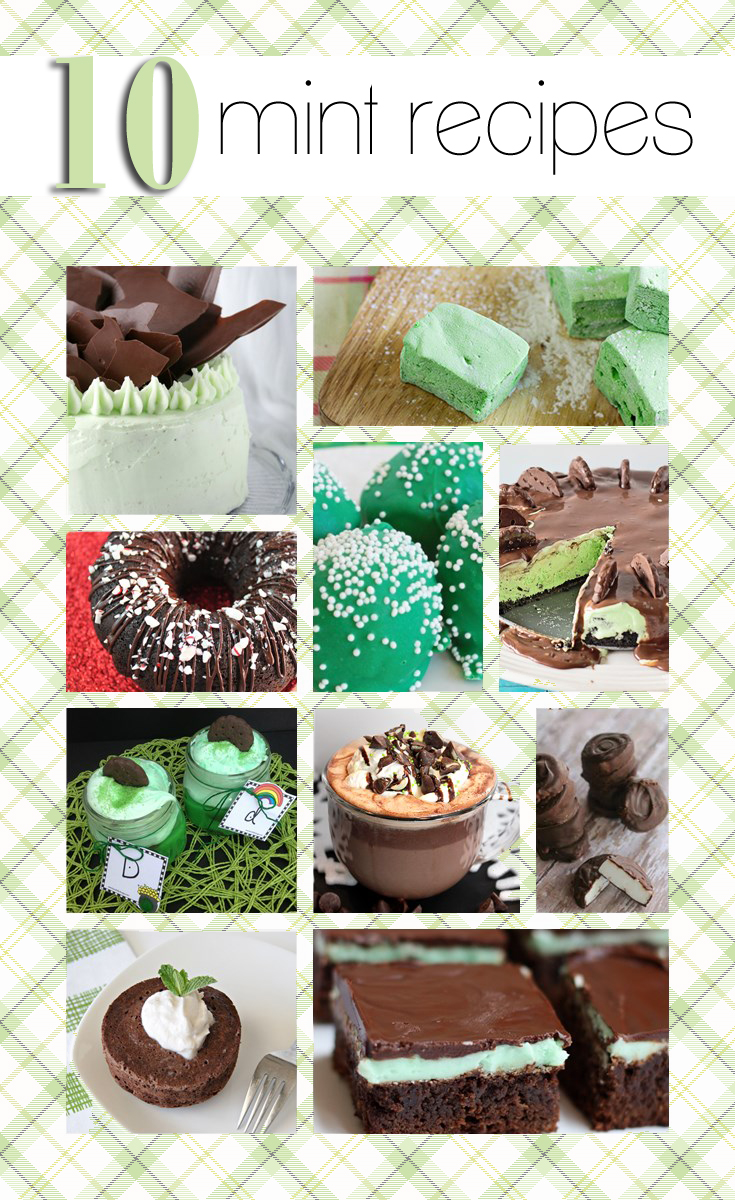 March is "Mint Month" at our house. It just seems to go hand in hand with St. Patrick's Day so well.
So while searching the web for these yummy mint goodies, I thought I'd jot them down and share them with you!
We found everything from drinks and candy to cake and pudding.
Enjoy!
Peppermint Cheesecakes with Cocoa Nut Crust
The Best Mint Hot Chocolate Recipe Ever
Easy Mint Chocolate Chip Ice Cream Pie
While you are searching for mint recipes, don't forget the few we have here on OurKidsMom as well!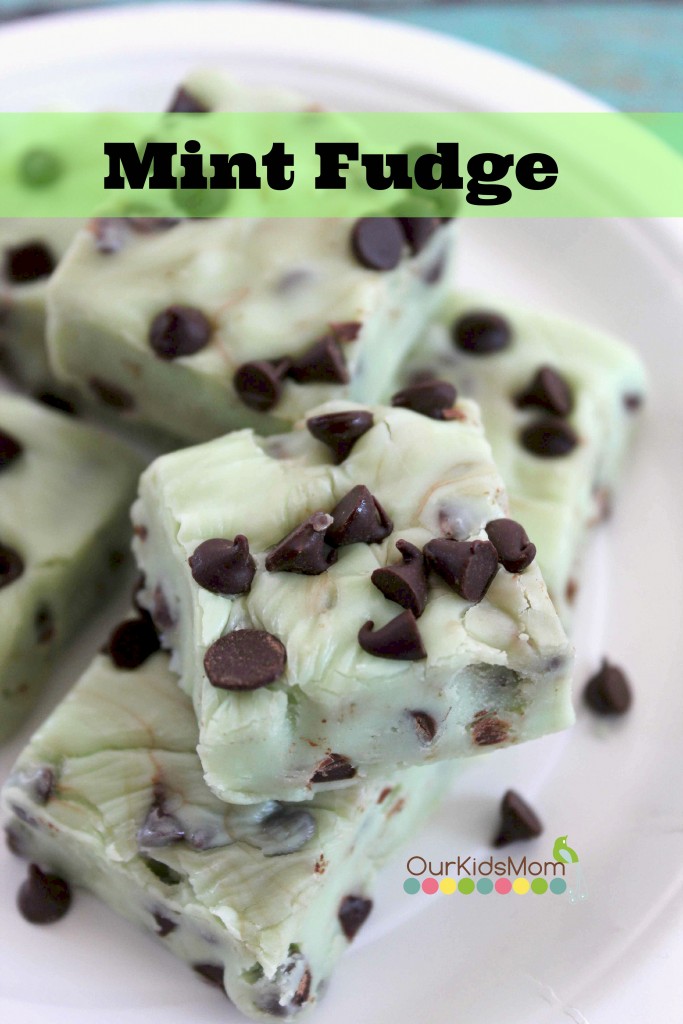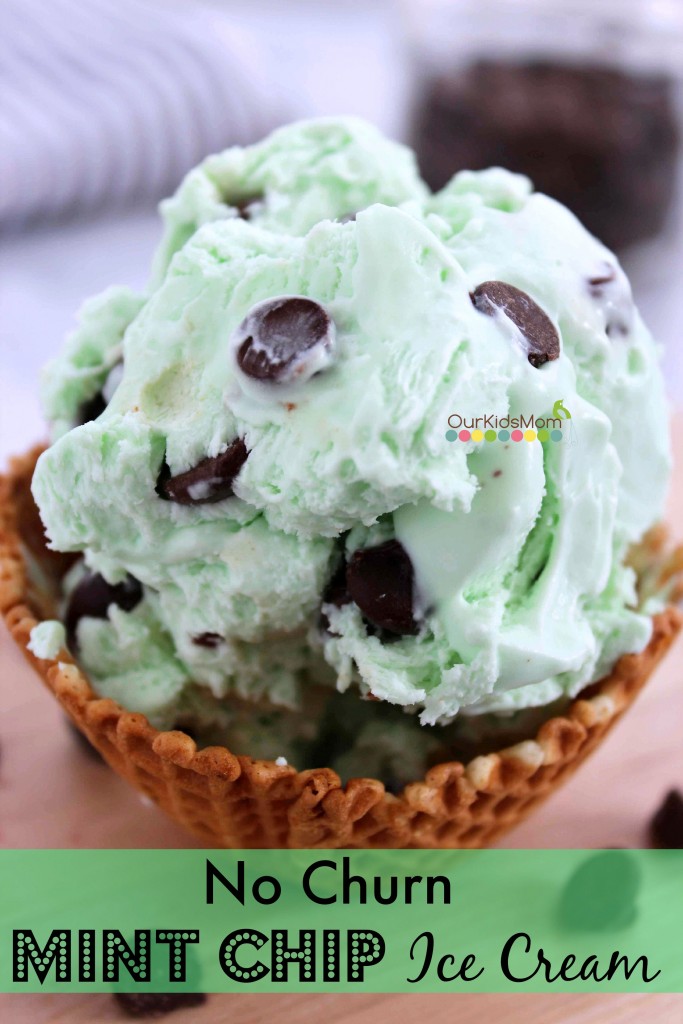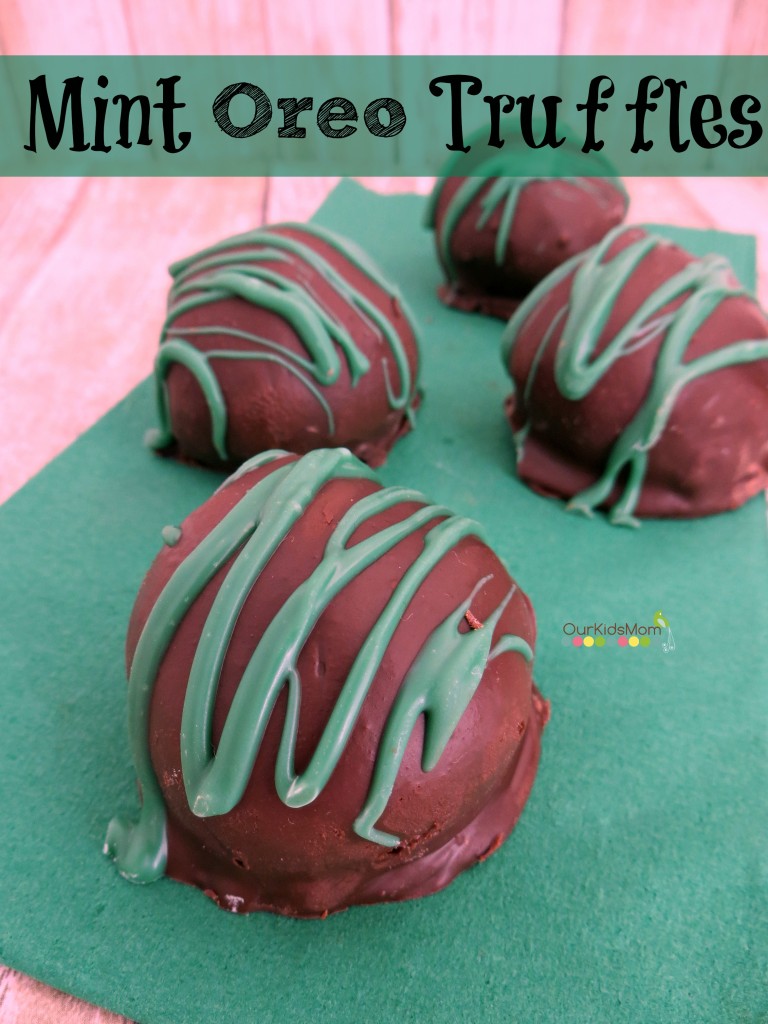 Do you have a favorite mint recipe you could share? Tell us about it below!