Everyone wants to look their best and feel confident in their appearance. Your smile plays a significant role in how you feel about yourself. So if your smile could use a little improvement, this could prevent you from feeling like the best version of yourself. The good news is there are plenty of ways to improve your smile to help you gain extra confidence in your appearance. It's never too late to achieve the smile of your dreams, so no matter what your age, a beautiful smile is within your reach.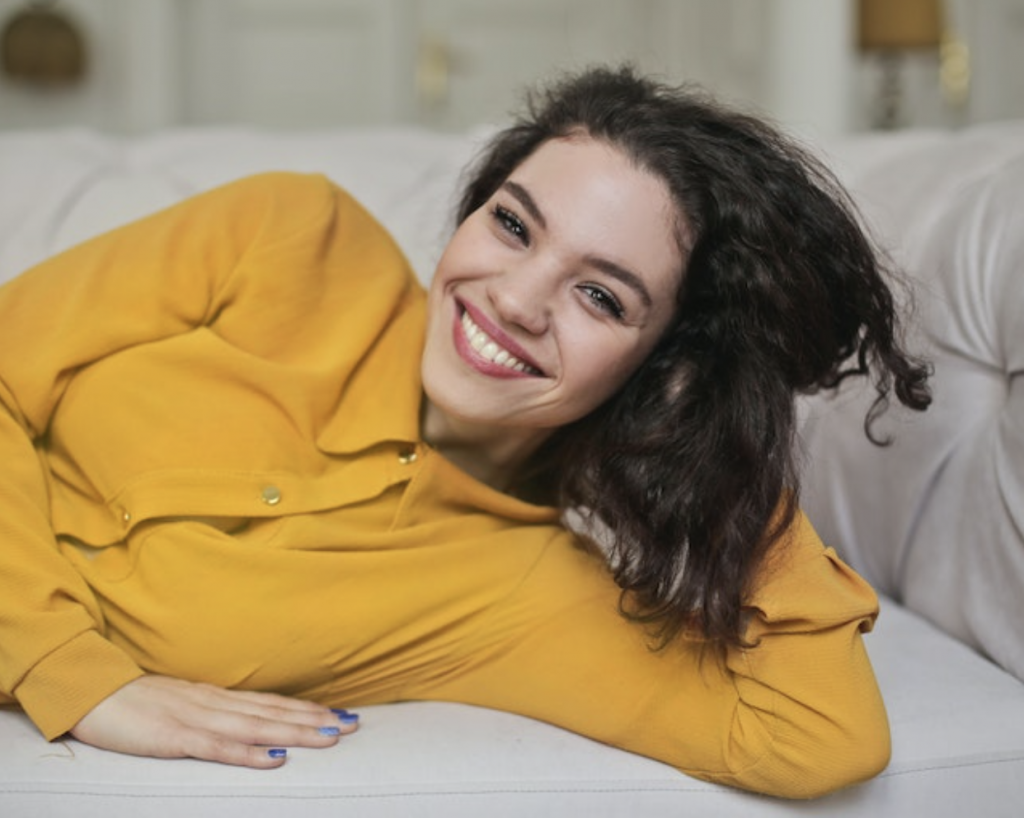 Image Pexels CC0 License
If you are keen to get your smile looking at its best, the following tips will help you to achieve this:
Get Back to Basics
Getting back to basics is a simple and easy way to make your teeth look great says the best orthodontist in Vienna. Sticking with a thorough oral hygiene routine is essential. However, many people do not take adequate care of their teeth. Research shows 32 percent of Americans never floss, with 37 percent of those that do floss doing so less than daily. Upping your dental routine is an excellent way to protect your teeth and keep them looking clean and healthy.
Scheduling regular dental appointments to have your teeth checked is a great way to spot any problems early and get them resolved before they become a bigger issue. So ensuring you don't skip dental appointments is vital to keeping your teeth healthy.
Fix Missing Teeth
According to the CDC, 1 in 6 or 17 percent of American adults aged 65 or over has lost all their teeth. Having any teeth missing can create problems when eating and cause embarrassment when you smile. But there is no need to accept missing teeth when this issue can be easily resolved. Dental implants are a practical option to consider if you have missing teeth. However, you may be concerned having dental implants fitted will be a long process. This does not need to be the case as you choose All-On-4 Dental Implants instead. These dental implants can be created and fitted all in one appointment, so there is no waiting around to resolve the problem of missing teeth. 
With your smile restored and no missing teeth, you can enjoy the freedom of eating whatever you choose and smiling confidently.
Straighten Your Smile
Crooked teeth and large gaps between your teeth can make them challenging to keep clean and can become a source of embarrassment. But as an adult, you may feel like you are stuck with these imperfections. However, you do not need to put up with this these dental issues. If you missed out on getting braces as a kid, you can make up for this lost opportunity as an adult with the help of aligners. Depending on the severity of the gaps and crooked teeth, you may be able to use clear aligners to straighten your smile. Clear aligners are a discreet option and can deliver impressive results for many people, so this is definitely an option to consider.