5 Fun Diversions that Can Improve Your Health at the Same Time
Let's face it: moms are busy. Twenty-four hours simply isn't enough time for moms to accomplish everything they need to do in a day. As such, it can be difficult for moms to find time to allocate a few hours a day to healthy activities –– let alone enjoyable diversions. However, the good news is, you can kill two birds with one stone and delight in these five healthy hobbies that aren't just good for you –– they're great fun as well!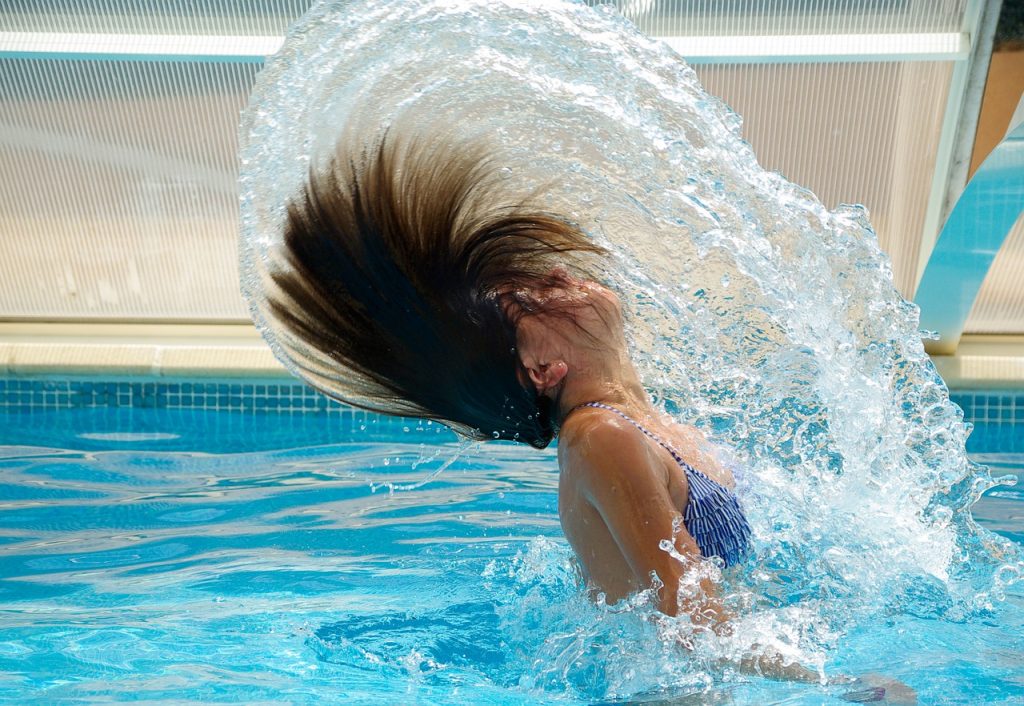 Taking a Walk in the Park
No matter your child's age, setting aside a half hour or so every day to take a stroll through a nearby neighborhood park is a fantastic way to stay healthy and to improve your mood. Don't just sit around while your kid gets to stretch their legs –– join them when you can!
Sleeping
Okay, so taking a nap isn't the most active diversion you could imagine, but it's vital to maintaining solid health all the same. Not getting enough sleep can cause a whole myriad of issues that compound as the day goes on. So take steps to ensure you get a restful night of shut-eye before any big excursions.
Video Games
Yes, though it may sound strange, sitting down and playing an educational video game with your children is an innovative method to bond and boost brain function at the same time. In addition, video games can also improve hand-eye coordination. So consider firing up the Nintendo on a rainy day –– you and your kids will be sure to love it.
Reconnecting with Old Friends
Too many parents often feel isolated from their old social scene, and many worry that they've lost a sense of identity after their child was born. So making an effort to reach out to some old friends is an important step toward re-asserting your individuality. No matter how you choose to spend your free time with friends, don't neglect this important aspect of your mental health. Whether you decide to rent a party bus together, or join a yoga class –– don't lose touch with those close to you.
Swimming
What child doesn't love going swimming? If you're looking for new places that you can exercise while your little one blows off some steam, then consider heading to the public pool. Many facilities have indoor options open as well during the winter months. Furthermore, the health benefits of swimming are various and profound.
Not every health-based decision you make can be fun. However, you should seek out hobbies that you enjoy –– and that make you feel good at the same time. It may not be the easiest balance to strike, but it's vital that you find a routine that works for you.