If you're looking into buying a home and don't know where to buy it, there are some great places to make your home in this country. From the east coast to the west coast, there are a plethora of growing cities that would be ideal for raising a family or simply enjoying the good things in life.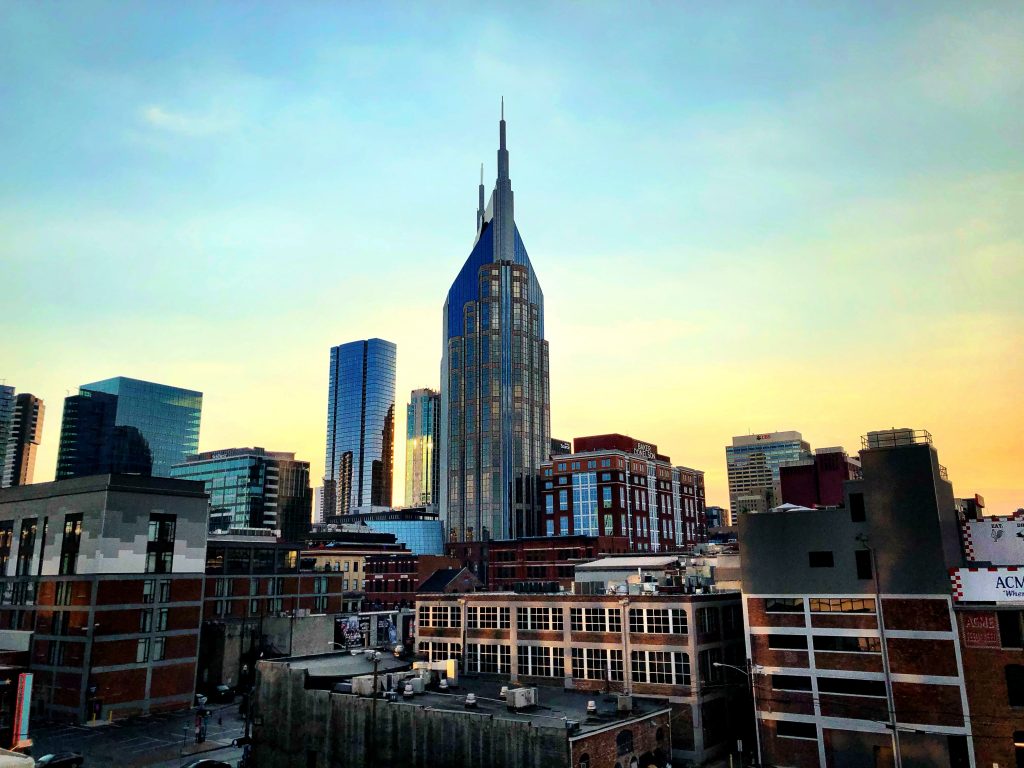 Photo by Shane Raynor from Pexels
To help you decide on the best location for your home purchase, we've put together our 5 favorite cities in the U.S.A. Check them out: 
In Conclusion 
There are some beautiful places to live in this country and these are just a few of the best destinations to choose from. From Texas to Colorado and Tennessee, these cities offer a vibrant environment to either start a family or enjoy your life as a single. Happy house hunting!