Zone Perfect Bars & Our Snack Packs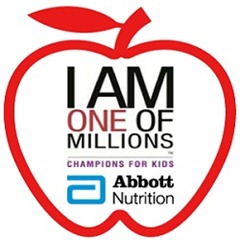 Last week I told you about Abbott Nutrition's simple service project… a Champions for Kids mission to help children in communities across the country fight hunger. 
Did you know….
More than 16 million children under the age of 18 in the United States are food insecure – unable to consistently access adequate amounts of nutritious foods necessary for a healthy life.
More than 3 million children under the age of 5 are food insecure.
The developing immune systems of young children ages 0-5 make them especially vulnerable to nutritional deprivation and as a result the ability to learn, grow, and fight infections is adversely affected.
While having enough food is important, the nutritional quality of the food is equally important. Approximately 17% (or 12.5 million) children and adolescents ages 2-19 are obese, and 1 of 7 low income preschool-aged children is obese.
So this week I took the kids and headed to Wal-Mart to purchase some goodies for our snack pack.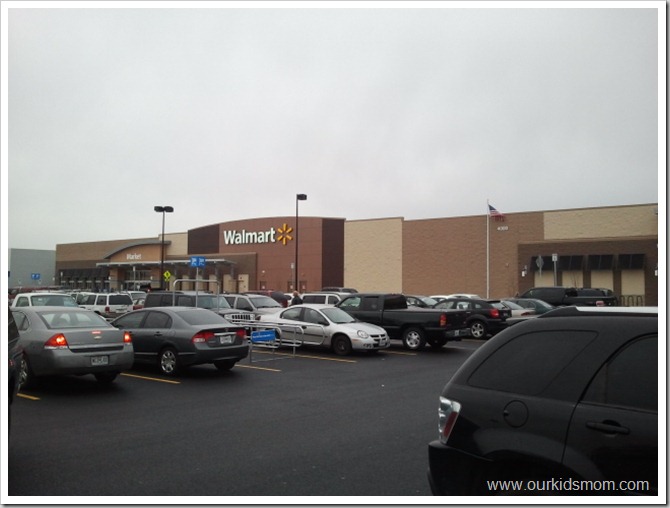 I found that Abbott products were very simple to find and there was a nice variety of flavors available. I chose to go with the Zone Perfect bars as I wanted my snacks to be delicious, but portable. At just under $5 per box the Zone Perfect bars pack 14 grams of protein. They should help keep an older child satisfied and able to focus.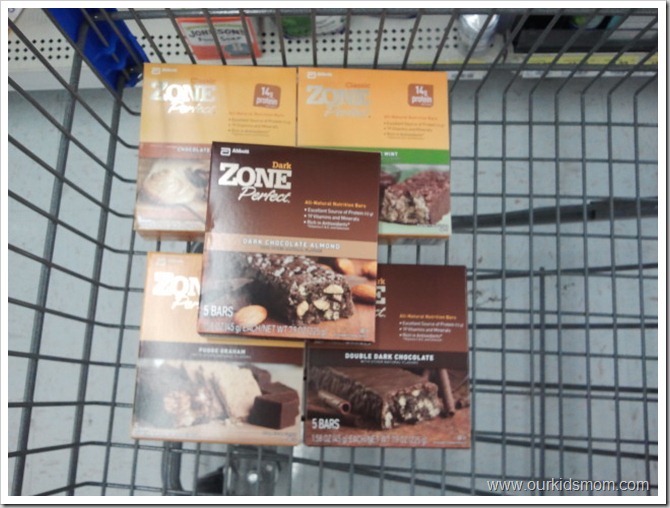 So what can we you do?
Abbott Nutrition's Simple Service Project is to end childhood hunger. They are asking us to pack a snack pack full of nutritious items that would include products like Pediasure, Pediasure SideKicks and Zone Perfect Bars. Take them to a local school, church, food pantry, shelter, organization or person in need and fuel the children's passion.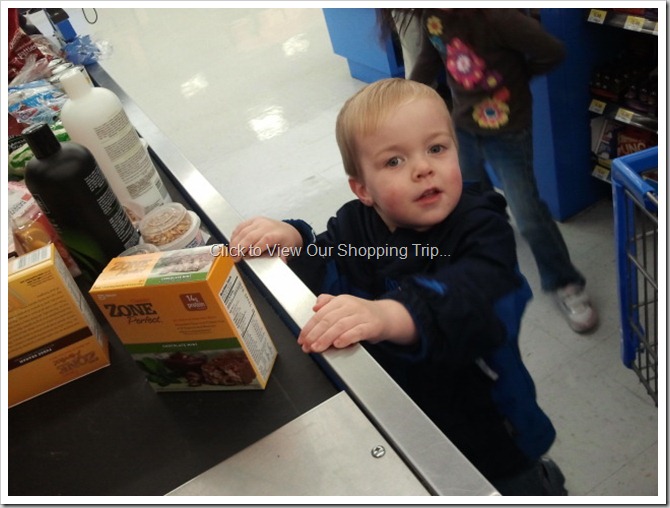 As a former third grade teacher in an underprivileged area, I had many children that came to school on an empty stomach. Several took advantage of the breakfast program in place, but on occasion a child would oversleep, miss the bus, or be too proud to accept it. Children just do not learn when hungry. The focus wanes, attention spans are smaller and absorbing and retaining new information is next to impossible.
I used to have a stash of snacks in my closet to give to these children to tide them over to lunch time. Because of this experience, I gave my snack pack to a local teacher/school for the times when a child made it to the classroom hungry and needs a boost. She was touched to have someone think of her and the impact hunger makes on not only the classroom, but her budget as well. She also had "emergency" snacks in the closet that she handed out on occasion that were purchased from her own wallet. 
Who will you be gifting your snack pack to?
This shop has been compensated as part of a social shopper insights study for Collective Bias. All opinions are my own.