Zee Cloud Sneakers from Zee Alexis
Sample received. All opinions are my own.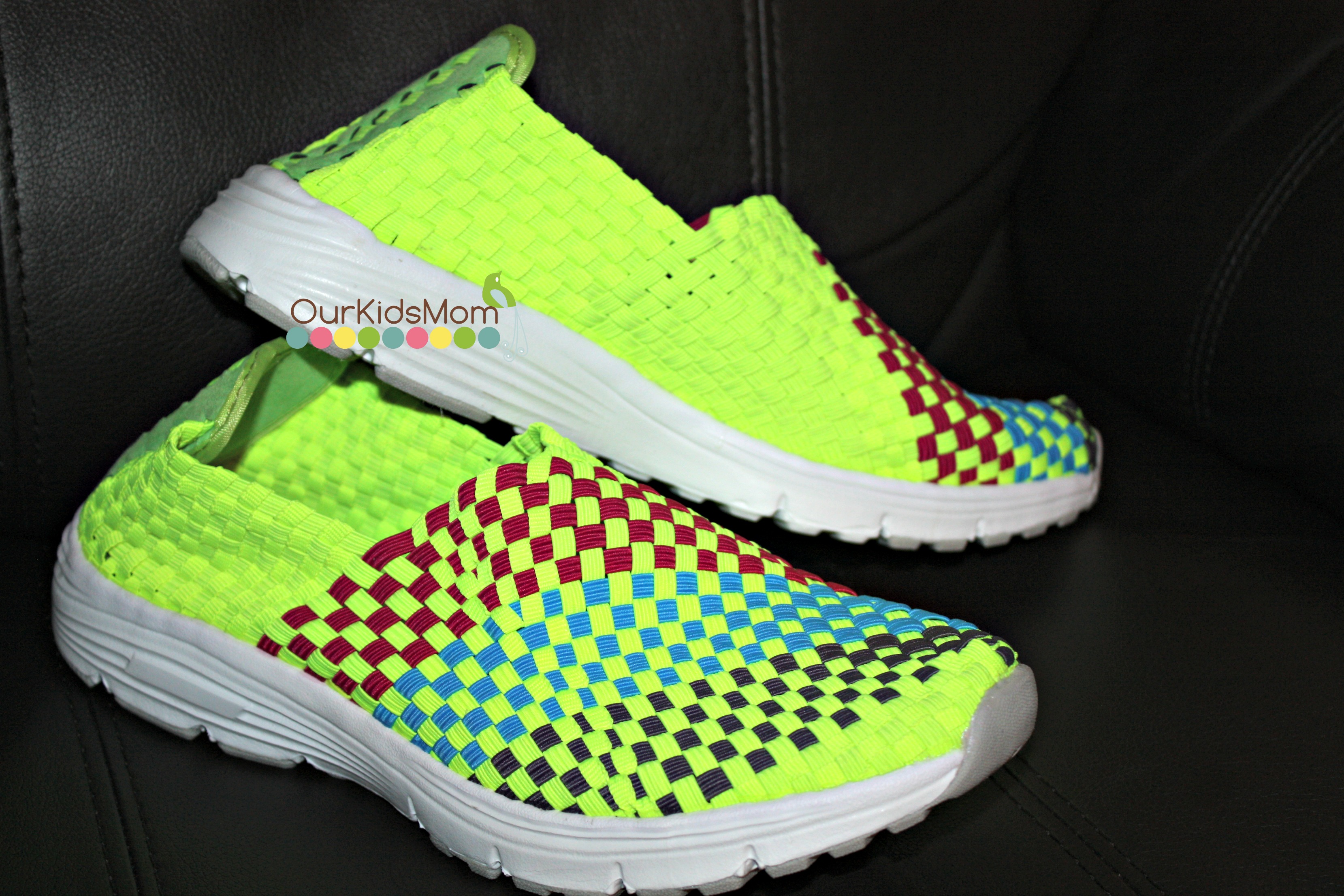 What lady doesn't like shoes? Zee Alexis has a fun line of slip on shoes. I was sent the Linda/zee Clouds Neon Red Woven Slip-On Sneakers to try out and of course I couldn't pass up a pair of shoes that were so fun looking.
My first impression of the Zee Clouds as I took them out of the box was "Wow are these bright and fun". I love the color of these shoes… it was love at first sight.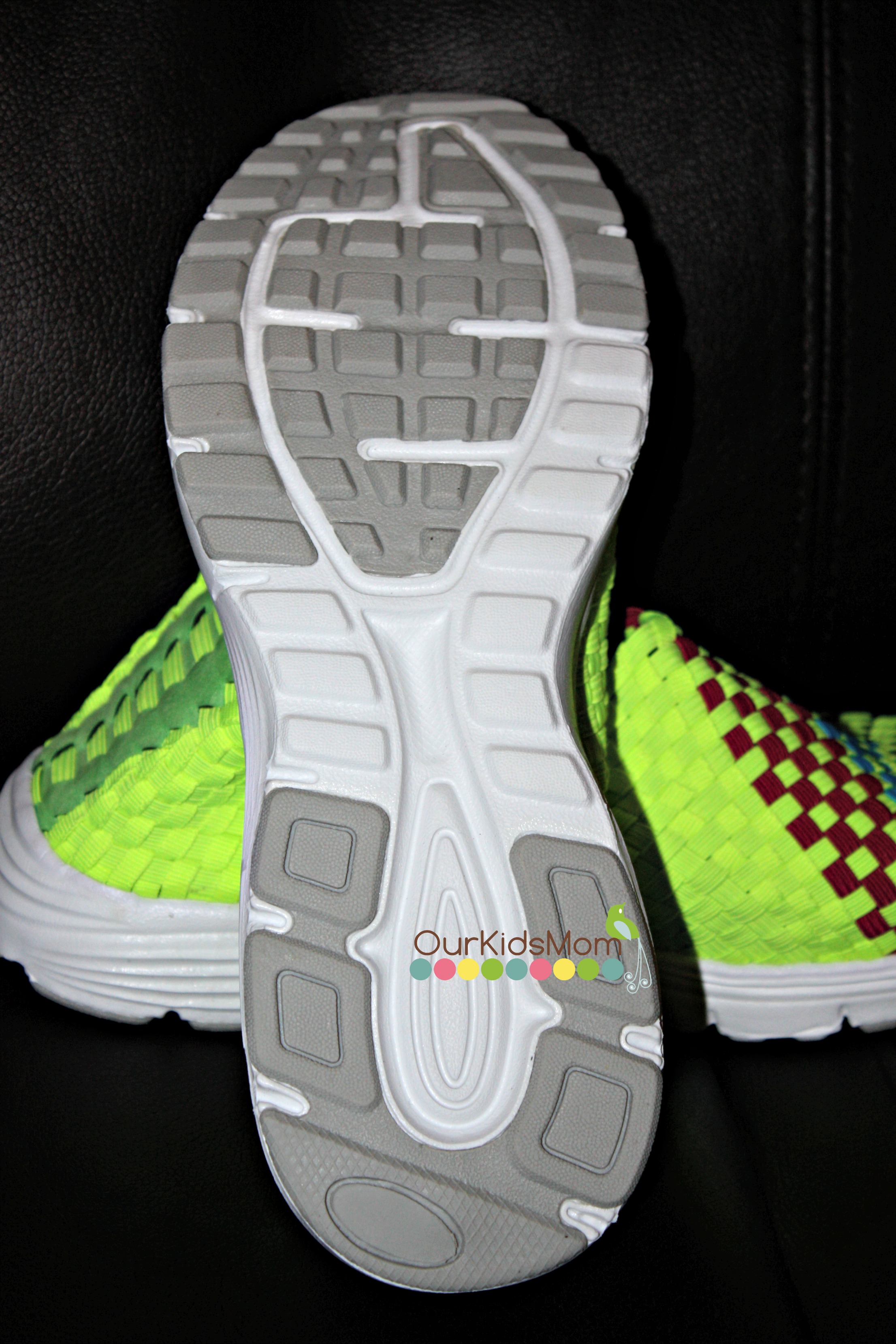 These shoes fit real snug on your feet as they are a woven elastic that stretches to put on and hugs your feet to stay on. The bottom of the shoe is a flexible rubber sole, with a memory foam insole. These shoes are like walking on a cloud. Doesn't matter where I wear these shoes people notice them.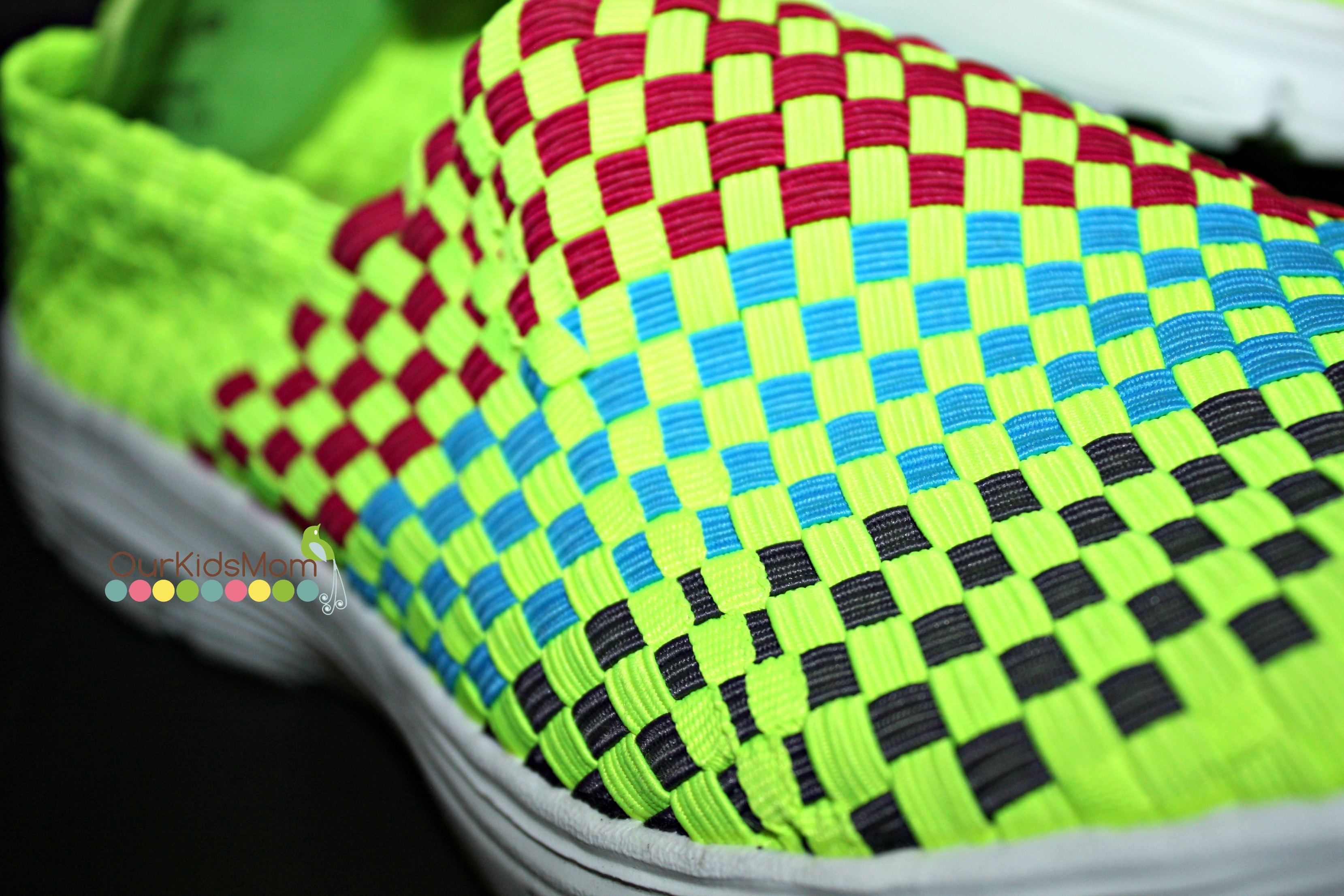 Wearing them for the first couple days they do feel tight after a few hours of continuous wear, but the more I wear them the more they are breaking into the shape of my feet.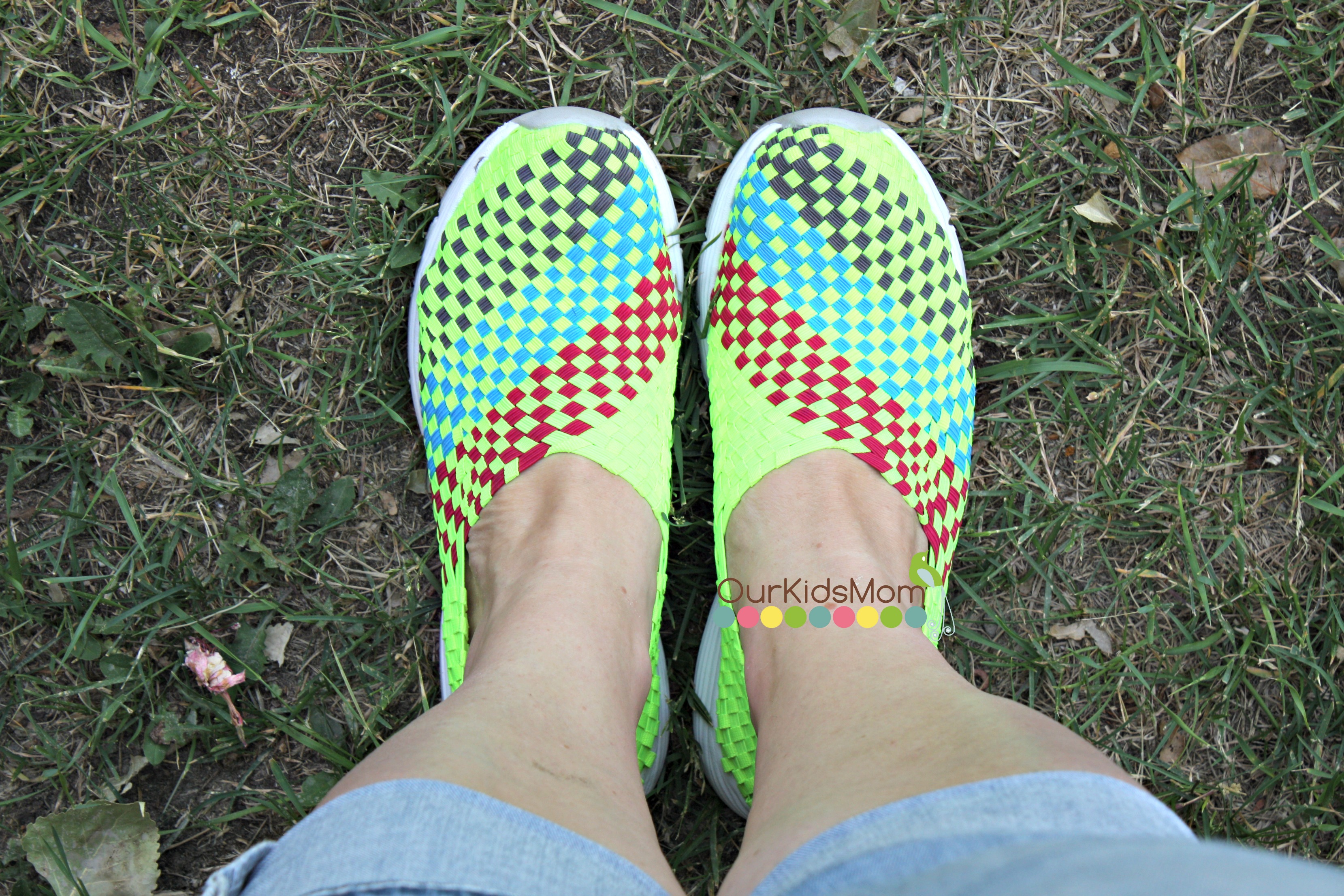 Going from a day at the office to a night of play, the Zee Alexis shoes will give your feet the loving that they deserve. They breathe as your feet move allowing your feet to stay longer in comfort all day.
From Active shoes, flats, sandals, heels and boots Zee Alexis has your lifestyle covered. From mosaic prints, bright bold colors, to neutral casual wear.  Head over to www.zeealexis.com and pick out a pair or 2 that suits your life style best.