Work From Home Means Being Organized
Working from your home can sound like the best gig in the world and there are certain perks that make being at home the best. The one thing no one wants to tell you is that for all the flexibility and claims that it's easier really equate to the fact that you have to be organized! This is your livelihood and your business, you have to treat it as that rather than as just working from the living room. Here are some of our top organizational tips on how to make working from home worth it.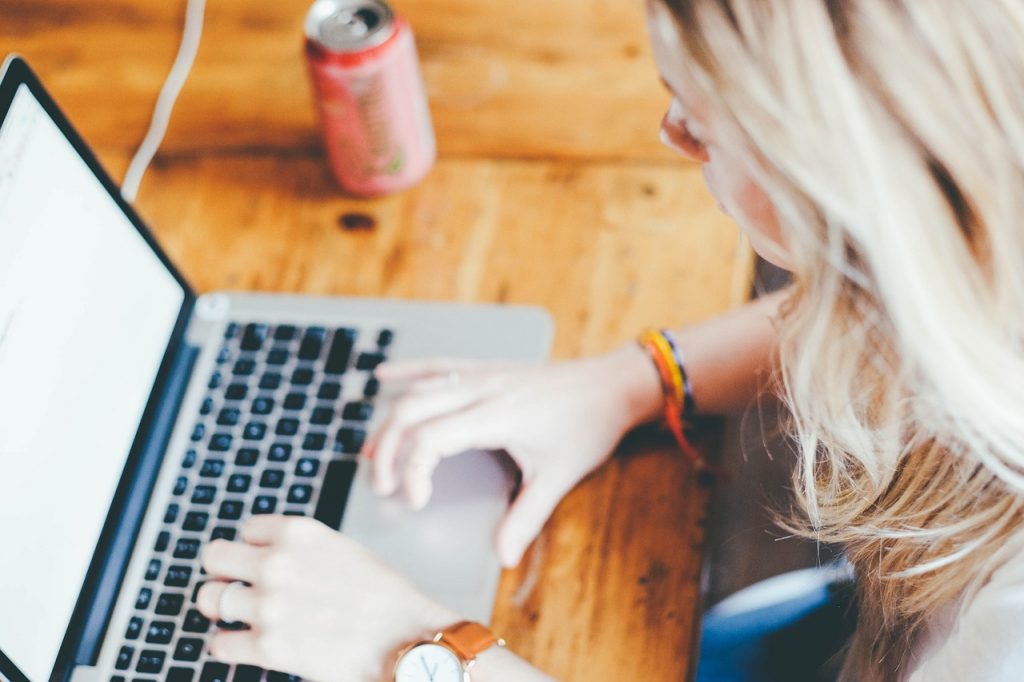 Separate Your Address
If you are a remote employee, this tip doesn't matter much to you. For the rest of us who run a business out of our home, it's one we should consider. You could opt for renting a post office box or a mail forwarding service. Both come with an address that makes your business sound more official rather than having your business mail arriving at your home. However, with mail forwarding, your mail can be delivered to an address and then you have it forwarded to you. The important thing here is that no clients get your home address and keep your business life and home life separate. Most of us don't want just anyone knowing where we live because you never know what someone will do? You can learn more details about mail forwarding services from this article here.
Create An Office Or A Designated Spot
If you have a spare room, create an office. If you don't, designate a place for the work to happen. Why? When we work from home, it's hard to separate home from work. When we say we are now working from home, people imagine that we sit around in the same clothes for days, eating pizza, and playing on Facebook or video games. That's why you need a separate spot that says "when I am here, I am working". You can sit in the same clothes for days on end if you want, just make sure you are going to your workspace and working.
Have Working Hours
One of the biggest reasons people love to work from home is because they think they have a ton of flexibility on when they work. There can be some level of truth to that. If you decide that you can't sleep and 3 am is a great time to work on proposals, go for it! When dealing with everyone else, you are going to need work hours. This is especially important if you have children at home! Setting hours, and sticking to it, means that your family members can't call you unless it's an emergency. No, Aunt Sally's toe surgery is not an emergency! Turning your phone to vibrate during your hours is great because people can leave you a message and you can check them on your break. Just as you would at a traditional job.
Stay Focused And Schedule Down Time
Besides having working hours, you also need to schedule downtime for yourself. Working for yourself means you are going to work more hours! That means you deserve time off even more. If you know that a holiday is rolling around, schedule some time off and plan your work around
that so you don't have to work during the time off. One freelancer friend hates to work weekends so she will schedule all her work so that she doesn't have to. While you are making sure you have a good work/life balance, don't forget to focus when you do need to work. Coming back from the weekend or a holiday is often hard to get back to the groove. You can use apps like Brain Focus on your smartphone to create pockets of time that get you working and then you take a short 5-minute break. You will be amazed at how well it helps.
There are tons of rewards to working from home and we encourage everyone to look into how they can do it. The hardest part is shifting your mindset, making it enjoyable, and coping when it gets hard. The tips above should help you get started!