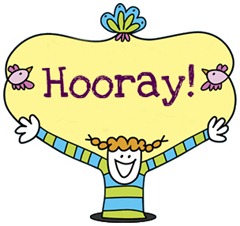 Your Winner
(confirmed)
Author: Phaedra Seabolt
Comment:
I am already subscribed to OurKidsMom email
***********
Your Winner
(confirmed)
Author: Stacey L
Comment:
entered Csn giveaway
************
Author: John Darrow
Comment:
1/9 – tweeted – http://twitter.com/JD_Denver_SW/status/24209083254964224
Congratulations! Winning emails have been sent. Please respond within 48 hours to claim your prize and avoid a new winner being drawn.