This will be my final "winners post".
Winners posts will now be posted and permalinked here.
You can find it across the top under "Giveaways"… pull down to the "Winners" tab.
I will notify on Facebook & Twitter when winners have been drawn and winning emails will still be sent.
Today's winners are: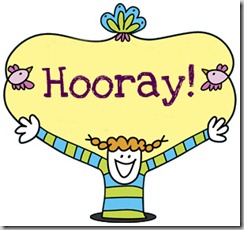 Author: Sarah Matos
Comment:
Email subscriber 2
***********
Author: Linda Medrano
Comment:
#2 I subscribe via RSS feed. 🙂
***********
Winning emails have sent to everyone.
Please be sure to respond within 48 hours to claim your prize and avoid a new winner being drawn!