Windows Super Bowl Apps #WindowsChampions
This month is a  big one in the world of all things sports! With The Super Bowl just a few days away, it's time to start making those game day plans.
Whether you were dubbed last minute to plan the party, or its your responsibility to keep the kids entertained during the commercials, don't worry! Apps from Windows and Windows Phone have got you covered!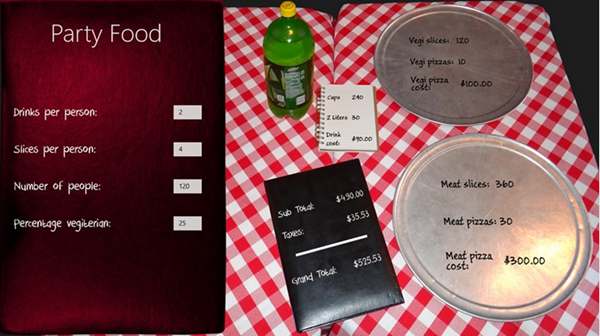 1. Host the Party
Nervous to plan the game day party? Serve the best food on the block with recipes from Bing Food & Drink! And because we always seem to have too much or not enough, Party Food on your Windows pc/tablet will help you shop for the right amount. No party is complete without a fancy cocktail in hand, so let 111 Cocktails on your Windows Phone do all the work in finding the right drink for every guest.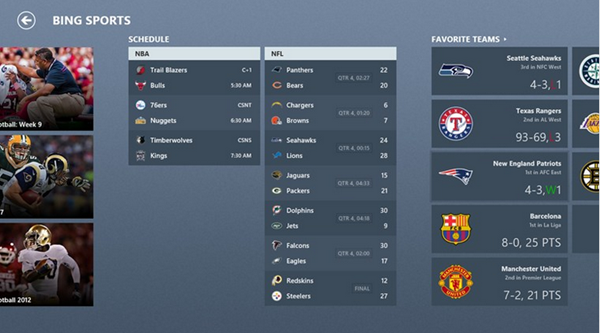 2. Watch
Having trouble keeping up with the games? Enhance your Super Bowl viewing and don't miss a beat with our Super Sunday Collection and Bing Sports on Windows and Windows Phone.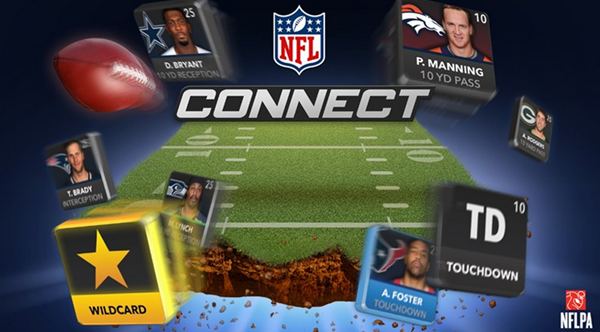 3. Keep Everyone Entertained
Scared of that semi-awkward lull during commercials (unless the commercials are your favorite part)? Keep up the energy and get even the kids in the room involved with fun sports entertainment apps like My Trivia Sports on your Windows pc/tablet, Football Kick Flick on your Windows Phone, or Touchdown Run on your Windows Phone or tablet/PC. Want to interact with the game? NFL Connect is the only app that lets you play LIVE alongside the game!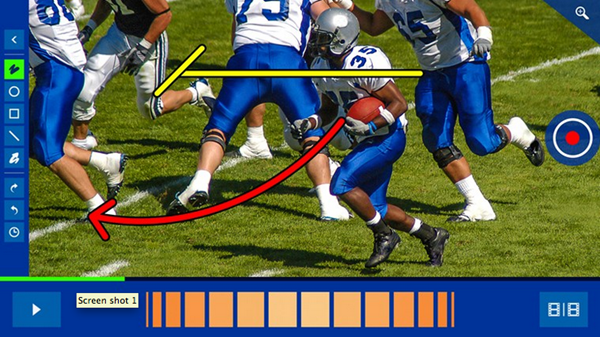 4. Be The Next Star
Need some help on your own form? Never fear! You'll be passing touchdowns or coaching your team to victory with Coach's Eye on your Windows tablet and Adidas miCoach on your Windows Phone.