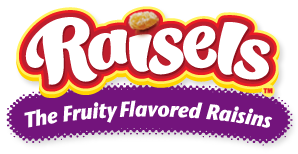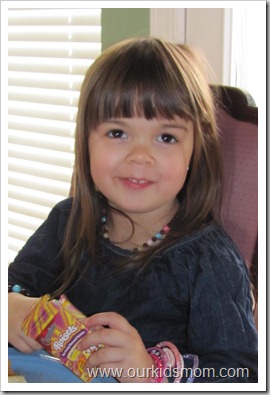 Candy is an issue that I'm pretty sure every parent has to face. It frustrates me to no end when I head to the cash register to check out and I have to divert my children's attention from the racks and racks of it. It's not the I don't allow my children to eat candy… I just prefer it not to be a daily activity. I have struggled with my weight my entire life and I would prefer my children not to follow in my footsteps.
We have been on a mission in our house to change the way eat. We have shifted from tons of pre-packaged, instant and fast food to more whole foods, made from scratch foods and tons of fruits and veggies.
Meet Raisels… the latest snack sensation from the National Raisin Company. They are the first 100% real fruit that actually tastes like candy… but their #1 ingredient is golden raisins. I can actually feel good about my children eating this  "candy". There is finally a healthy alternative to cookies, candy and sugary fruit snacks.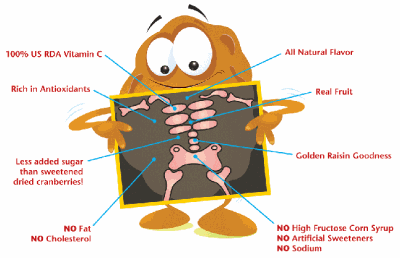 Raisels are:
100% US RDA for Vitamin C
Rich in Antioxidants
Fat Free
Cholesterol Free
No High Fructose Corn Syrup or Artificial Sweeteners
No Sodium
Kosher Certified by the Orthodox Union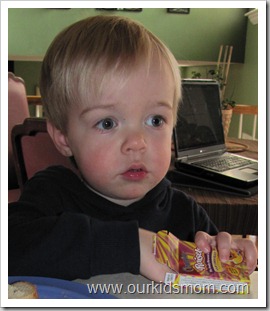 Ethan is a true raisin lover, so I didn't have to try to explain what Raisels were to him. He was very surprised when he took his first bite… and a bit confused (picture to the right). He was trying sour lemon blast. After the initial reaction, he devoured the entire box and asked for more.
Emma can live or live without raisins. She is never one to ask outright for a box, so I had to explain to her what Raisels were. She also was given a box of sour lemon blast to try. She is a sour Skittles lover, so I thought that flavor would be fitting for her. She enjoyed that box quite a bit. I asked her if she'd like another box as her brother dug into his… although she passed, she has enjoyed several more boxes since.
I think Raisels passed the test with Emma & Ethan and I love that they are eating fruit…. instead of pure plain 'ole sugar.
BUY IT:
Raisels are available in 6 packs of 1.25oz portion controlled boxes and can found in your grocer's dried fruit section. Check here for a grocer near you.
WIN IT!
One OurKidsMom reader is going to win a variety pack of Raisels!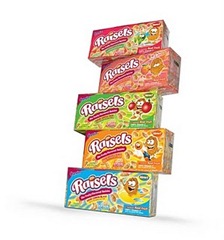 This giveaway ended at 11:59PM EST on April 4, 2011.
Disclosure:
This post was written me and was not edited by anyone. The opinions expressed in this post are entirely my own and have not been influenced in any way. I received product from Team Mom and Raisels for the purposes of review only. The sponsor is responsible for prize fulfillment and will be shipping the winner(s) their prize(s). For more information please read my disclosure policy.