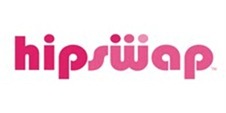 HipSwap is a mobile and web marketplace that connects buyers and sellers locally and nationally. It enables people to discover what's inside the most fabulous closets, homes, and shops in neighborhoods and cities across America. HipSwap currently offers delivery service in Los Angeles and New York with its iconic pink delivery van.
 HipSwap is doing a 6 week promotion and every week they'll be giving away designer handbags. This week is the second week and to kick off this series of events and they've decided to give away a Louis Vuitton Monogram Tote supplied by Celebrity Consignment Shop, Encore Closet.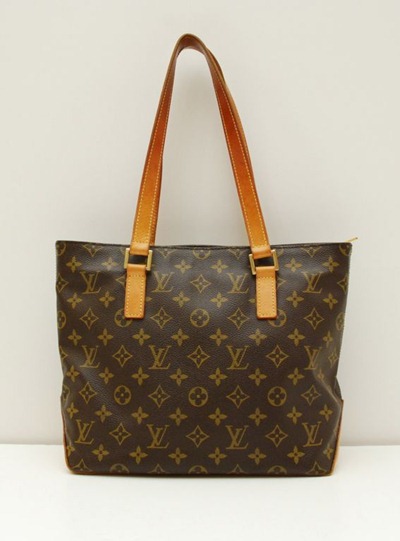 GIVEAWAY DATES: June 26th – August 7th, 2012
GIVEAWAY OVERVIEW:Weekly Giveaway (6 weeks / 6 bags): One (1) Designer Handbag each week.
Grand Prize Giveaway: One (1) coveted Designer Handbag in week six (6)
Bag Types: Recognizable designer handbags such as Gucci, Louis Vuitton, Coach, Fendi,or a barely used designer handbag previously worn by celebrities and tastemakers.
Giveaway Announcements: Weekly bag brands will be announced one (1) week prior to launching.
Week Two Bag: Louis Vuitton Tote
WINNER SELECTION: Selected randomly from all the entries received every Monday (week 1 winner will be selected on Sunday, July 1st,because of 4thof July Holiday).Grand prize winner selected on Monday, August 6th.
WINNER ANNOUNCEMENT: Winners will be announced every Tuesday in the HipSwap weekly newsletter and on the HipSwap Facebook page. Winners will also be notified via email. Prizes will be shipped to the winners free of charge.
You can enter to win week 2′s Louis Vuitton tote simply by entering on the Rafflecopter form below!
a Rafflecopter giveaway
This post is brought to you by our friends at HipSwap. Opinions are my own. (There will be other places you can enter as well and all entries will be pooled together and selected randomly by a random number generator– you will have more chances to enter by using this form than other places!)