I have been on a home makeover mission for most of 2012. Back in April I shared with you how I found an amazing loft bed for Emma at Zoostores.com.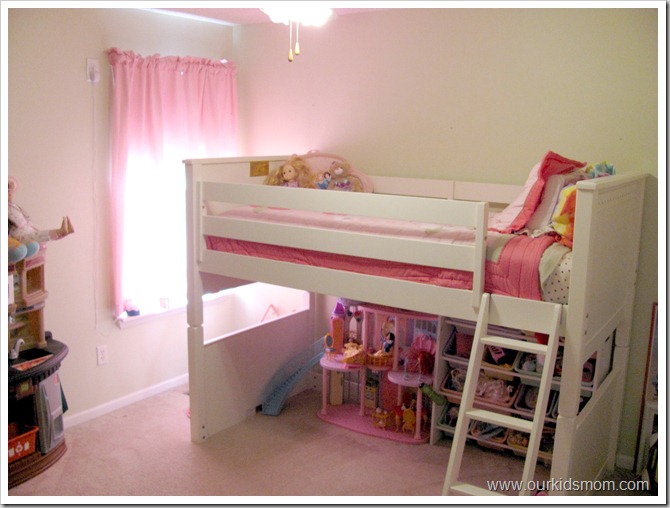 I've come to find that they carry so much more than fabulous beds. You can access an infinite variety of products by searching and comparing products from more than 200 stores… all under their one virtual roof! They feature five unique storefronts: fitness & sports, home, outdoor & patio, kids & baby and office. Because their experts study the industry and do the research for the consumers they are able to choose only the right products at the best prices and compete with bigger sites like Amazon.
Connect with Zoostores.com:
Zoostores.com is celebrating their anniversary with a fun Pin 2 Win Contest where one lucky person is going to win a $300 shopping spree on Zoostores.com.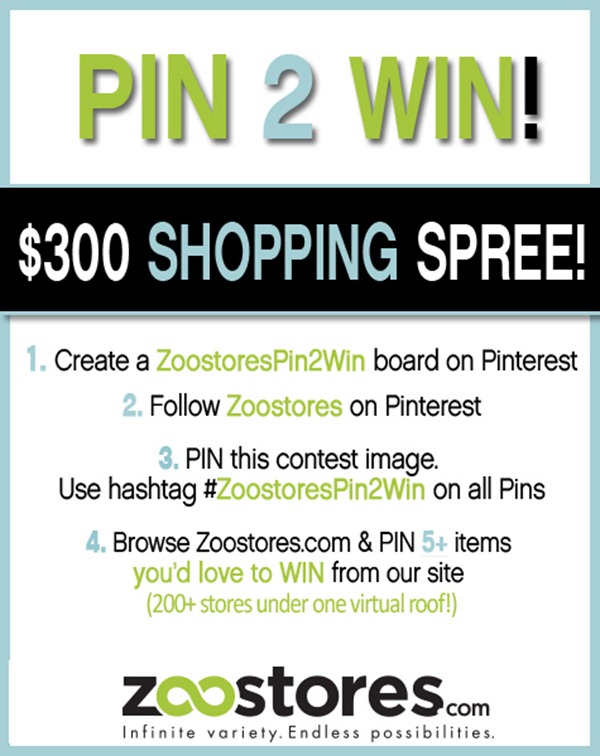 HOW TO ENTER
1. Create a ZoostoresPin2Win board on Pinterest. Check out my board as an example.
2. Follow Zoostores.com on Pinterest
3. PIN this contest image. Use hashtag #ZoostoresPin2Win on all Pins
4. Browse Zoostores.com & PIN 5+ items you'd love to WIN from their site.
5. Visit Zoostores.com on Facebook and fill out your info in the form to enter!
The contest is open to USA only and ends on November 5, 2012 at midnight PST. Good luck everyone!
Disclosure: I was financially compensated for this post. Opinions expressed are my own.