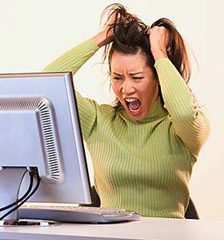 Slow loading webpages, scrolling up and down the blog post to find out what the next entry is…
Does it leave you pulling your hair out?
I have received several comments over the past few months that you, my readers, would love a quicker and simpler way to enter my giveaways.
I am a giveaway junkie, and I know how time consuming multiple entries can be. Sometimes you only have time to do the mandatory and then move on… am I right?
Let me introduce you to Rafflecopter!
I am super excited to be able to try this new app out with you!
This is a new app in beta mode (right now). Hopefully Rafflecopter will be the sweepers new best friend!
To try this out, I am sponsoring a $20 gift code to MyPreciousKid.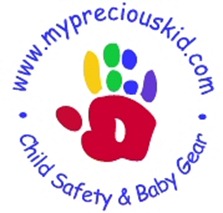 You can find everything for baby & kids there from feeding, gear, general products, sleep products, cloth diapers, home safety, potty training, child ID kits, child safety and more.
SOMETHING FOR EVERYONE!
TO ENTER:
Simply follow the directions in the widget below. It's that simple.
COMMENTS DO NOT COUNT AS ENTRIES…
but they are still very much appreciated and adored :O)