Your home's AC or HVAC system is an important investment that will keep your home healthy and comfortable all year long. To ensure that these systems work optimally and efficiently when you need them the most, you should always prioritize regular servicing and maintenance.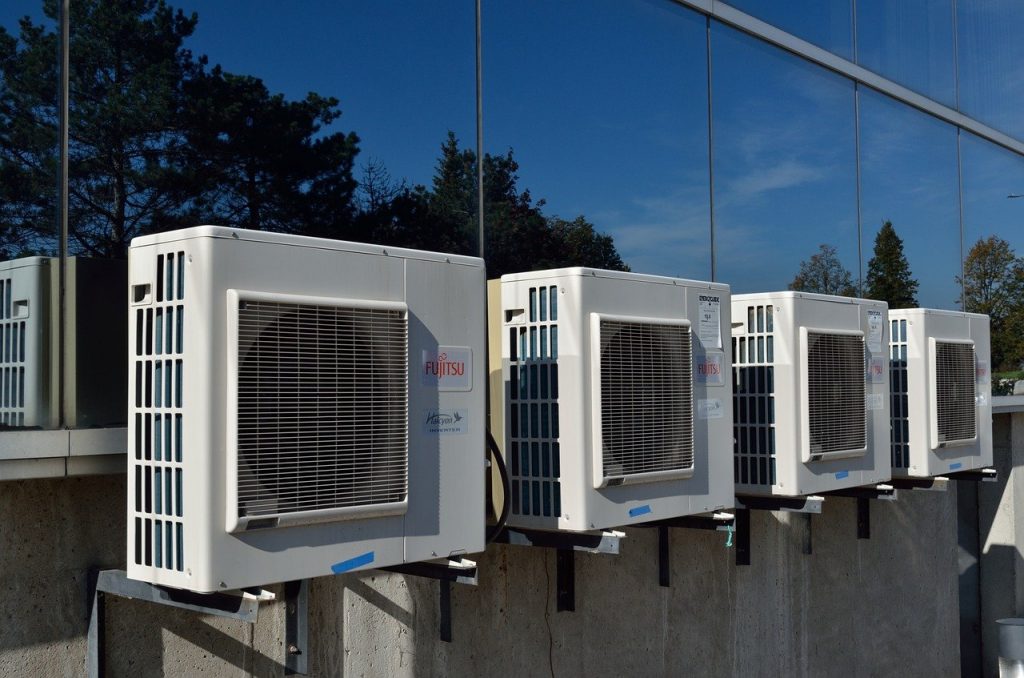 Common maintenance services include replacing the air filters, cleaning the evaporator and condenser coils, and draining the condensation lines. If you have been skipping the maintenance part, here are some benefits that a well-maintained AC or HVAC unit offers.  
It Boosts Your Overall Health 

 
A well-maintained HVAC unit will save you and your family from several health hazards, from allergies caused by dust and other air particles to air pollution from carbon monoxide and other harmful gases.  
Having good indoor air quality affords you the good health you always strive for. Proper ventilation means that the moisture levels are well regulated to avoid mold and mildew growth. If you live with someone suffering from asthma or other respiratory illnesses, a well-functioning AC unit is a priority. Not only does it ensure the circulation of fresh air, but it also filters toxic air from your indoor home environment.  
It Enhances Comfortable Living

 
A comfortable indoor space gives you some peace of mind to relax, focus on work and enjoy a long night's sleep. A highly-efficient AC unit will filter all the air particles leaving your room free from bad odors and excess moisture. 
If you are working from home, you want a clean, fresh, and comfortable environment. A well-maintained HVAC will warm your home during the cold seasons and cool the interiors during summers to avoid heat fatigue. If the condenser and evaporator coils are dirty and poorly maintained, you can bet that the heating function of your HVAC unit will be compromised. This will leave your home freezing, especially during the cold winters.  
It Saves Money in the Long Run 

 
Many homeowners will only service their AC or HVAC systems after the first breakdown. This is a huge mistake since maintenance should be done regularly to maximize the AC unit's lifespan and boost its efficiency. The AC's condenser and evaporator coils will collect dirt and debris over time, and you need to inspect and clean them up constantly. 
The best way to improve the efficiency of your air conditioning unit is to change the air filters every month or two. A clean air filter prevents your unit's evaporator coil from collecting dirt and debris quickly. When choosing air filters for home AC or HVACs systems, always go for the pleated types with a MERV rating of 12 and above. Some of these types will last you up to three months before needing a replacement. 
By constantly serving your air filters and coils, you increase the AC unit's efficiency, reducing the electricity bill. You also avoid common AC problems such as sudden breakdowns, high energy consumptions, and poor indoor quality.  A well-maintained air conditioning unit will also last longer and work optimally. This reduces the need for regular upgrades, saving you money. 
Endnote 
Maintaining your AC or HVAC system regularly is an essential undertaking that your future self will thank you for. You don't have to clean the AC coils every month, but you'll need to plan for regular inspection and maintenance at least once or twice every year. With the air filters, you'll need to regularly replace them to ensure clean and pathogen-free air is circulating inside your home.