Given the sheer weight of expectation, and the size of the options, when it comes to giving a gift it's very likely that the sentiment can get lost in the process. There are many occasions where a gift is the necessary by-product of a date in the calendar and obviously everyone loves getting a present from a loved one.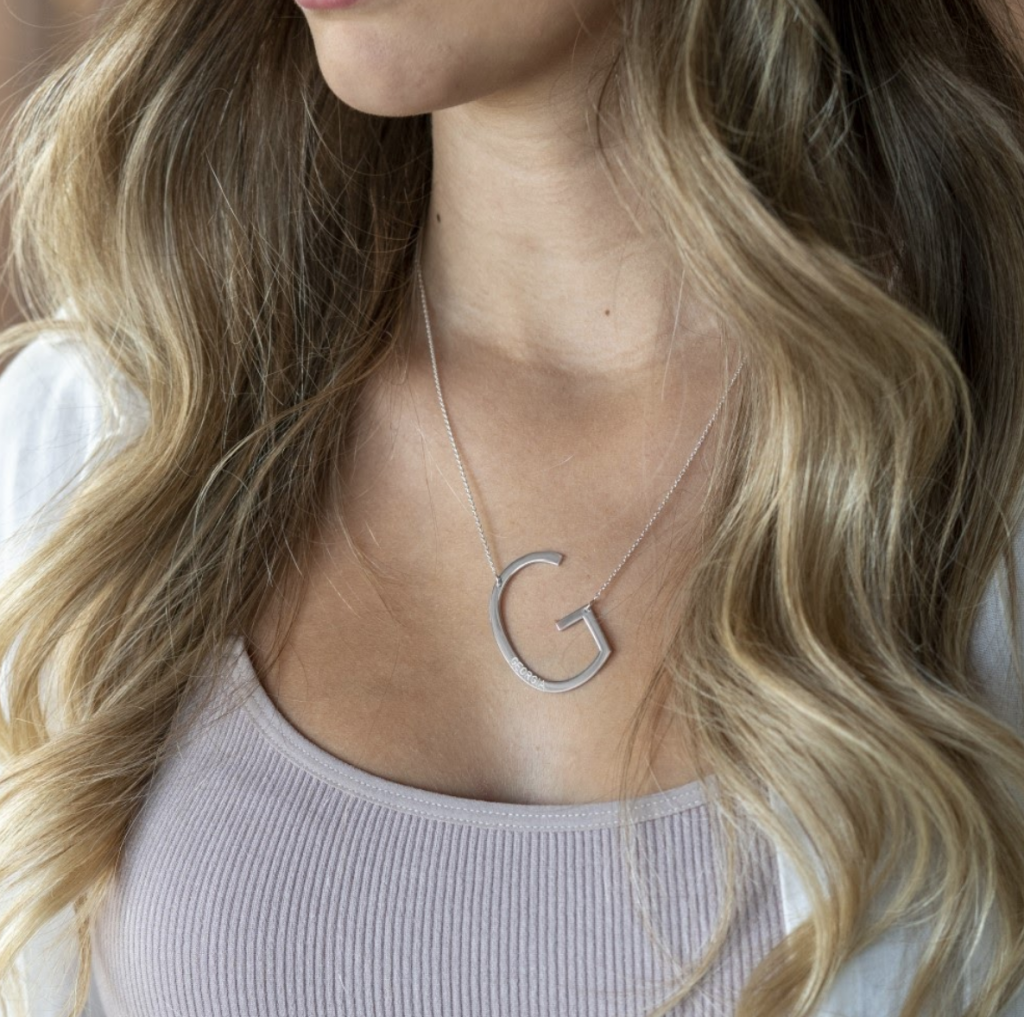 Let's be honest though, often the experience of giving and receiving can end up feeling a little hollow. It's almost too easy to find something we think will be precisely what the receiver wants, and in some ways this is a good thing but in another sense it lacks the imagination and tenderness you might be looking to achieve.
Yes it's true that the age of the internet has brought with it a near infinite resource when it comes to getting your hands on an item of supposed value. Indeed the online era also makes the paying for, selecting and delivery of a gift a far smoother process. But at what cost?
A More Personal Occasion Deserves a More Personal Gift
Hallmark holidays lack inspiration and to be fair these can be met with a gift that could be considered more of a helpful trinket or present. By this we mean a thoughtful offering that may be ideal for the individual, something we know they want and also will make their lives easier.
On these occasions even a gift card might suffice, though as a rule there is nothing less thoughtful than giving a friend or family member a sum of money to spend in a specific outlet. While it's clear to see the benefits of such a gift, they are entirely devoid of emotional value, and should therefore be avoided for larger celebrations.
However, a perfect gift for an anniversary of any kind would be an initial necklace, these timeless presents are ideal for what you might consider giving on those truly meaningful dates. A wedding anniversary especially would be the perfect place for a tasteful, but understated, piece of personalized jewelry.
On the subject of anniversary gifts, and the fact most couples tend to have a number of significant dates they try to commemorate. It's all too evident that after a certain amount of years in a relationship, both parties can get wrapped up in their own lives and take each other for granted. 
This can come across very clearly in the choice of presents you give and receive and in many ways it can act as something of a reminder to yourself. When these moments come around you should take the time to truly reflect on what they mean. Take a while to consider the gravity and magnitude of the occasion and plan accordingly.
If you set aside a period of time to consider this, it's likely your gift giving will prove far more rewarding for your partner.
Sometimes an Unexpected Gift is the Best Gift of All
A common mistake many make is to only give gifts on preset dates and it's something we are all guilty of. Life tends to get in the way of us expressing our thanks and our ability to genuinely celebrate our relationships, whoever they are with.
Sometimes these dates make us sit and think, and that's a good thing, but there is nothing more special than giving a gift on a seemingly random date or occasion. Everyone loves to receive something from a loved one as it's a sign of affection and an acknowledgement of the importance they hold you in.
Gifts and presents, big or small, given on a date that wasn't expected can provide something of a jump start to some relationships that may be on cruise control. 
It goes without saying that a present should never be seen as some sort of band-aid on your romance but nonetheless those of us in long-term relationships will always have periods where the connection you have can sometimes be a little faded. 
A gift given out of the blue shows that you are always thinking of your loved one and not just as a sign that you got a reminder on your phone telling you it's a certain date. 
Non-Material Gifts Are Always a Winner
We said earlier that gift cards are perhaps the least personal present you can give to a loved one, on the other end of the spectrum we highly recommend non-material gifts. These are effectively any present that isn't a physical item and if you find the right one, it shows that you know your partner very well indeed.
These can come in the form of a nice holiday trip to a location you know your receiver has always wanted to go to and they can also be experiential. Great experience based gifts are very much a popular present to give these days.
They can range from skydiving out of a plane at 10,000 feet to a sedate wine tasting course in an idyllic vineyard in picturesque California. If you know your partner well then you can really make their day with an experience that is all they ever wanted.