Which Dress Will Take Me To The Yellow Brick Road… I Mean Red Carpet? | Help Me Decide!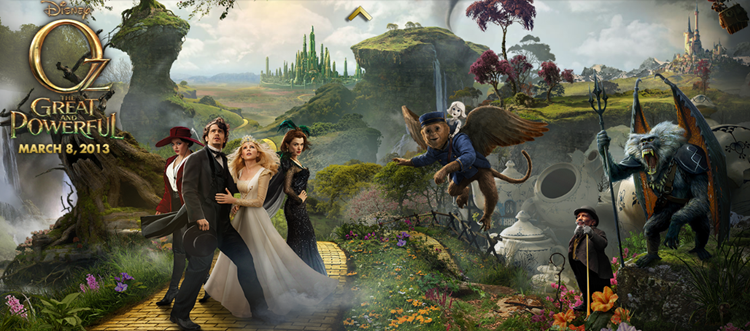 As you know… I am attending the red carpet premier of Oz The Great and Powerful next month. My initial shock has finally dissipated, but now I am in full search mode for "the dress" to wear on the red carpet. I reached out to a few designers for suggestions and Sonsi was more than gracious and offered to sponsor my dress as well as coach me through the selection process!
Ok, I thought I was nervous before… now I have the all important decision of WHAT DRESS TO PICK?!
I've been spending quite a bit of time looking through the social occasion section of the Sonsi site.
Here are a few of the dresses that caught my eye:
As you can see… I have a particular style that I tend to gravitate towards.
I love the black Nadine Jeweled Gown by IGIGI for it's simple elegance. You can never go wrong with a "little black dress".
The emerald green Rebecca Gown by IGIGI caught my eye not only because of it's style, but because it was one of the few in that color. You know… Oz is the Emerald City.
The red  Sevilla Gown by Eliza Parker is very similar to the black gown I wore to Tribeca last year. I know it will be comfortable, have confidence it will fit right but I am not sure I can "pull off" a red dress. Wouldn't it be fun to pair it with a pair of sparkly ruby slippers though?
Finally the gold with black lace overlay Leah Lace Gown by IGIGI caught my eye because it's stunning. I worry that I will feel awkward and uncomfortable with exposing my arms (I wish it had sleeves!) but I keep coming back at it just to gaze and wonder.
So…. what are your thoughts?
Which dress do YOU think would not stand out too much, be flattering as well as comfortable for this grand event?
Disclaimer: Disney is sponsoring my way to the red carpet event. Sonsi will be sponsoring my gown. All opinions remain 100% my own.