Photo books make a unique and treasured gift for anyone you'd like to share memories with. There are some fantastic options from the best photo book services available to help you create a book project that can be created by you and then delivered right to your doorstep. 
Mixbook is the perfect option in delivering the best photo book services. Mixbook software is easy to use and versatile. You don't have to download anything as everything is done online. There are various backgrounds, stickers, and customizable templates that allow you to create a well-polished photo book that will attract anyone who sees it.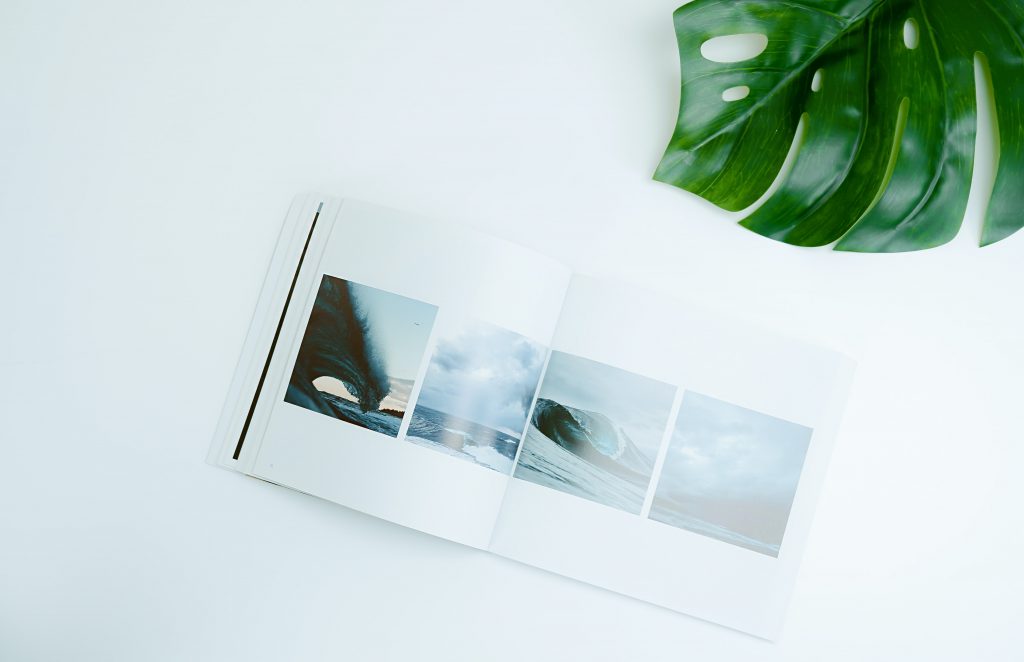 Mix book has high-quality themes, prints, and an incredible selection of paper and cover options that ensure you get the best collection of memories. Its backgrounds make an excellent finish. You can make it as personal as you'd like with the various stickers and materials provided to make your photo book the best. 
Tips For Making Photo Books With Mixbook 
Choosing a template is the first step you take when creating online projects. Mixbook has hundreds of templates to choose from. After you choose a purpose or an occasion, such as a wedding, you will choose the number of photos, size, shape, orientation, and style. You don't have to worry about the number of photos or color because they can be changed as you make the book. If you'd like to have more ability to personalize it to your style, you can begin with an empty template. 
As your template loads, you will be motivated to upload your photos. You can add photos from previous Mixbook projects, your computer, Facebook, Instagram, or Google photos.  
Take a Quick Tour of The Photo Book Interface.

 
The Mixbook interface is easy to navigate. When a project opens, the front face of the book fills the working space. After going through the interface on your computer, you can use the left sidebar's content in the tab to customize your photo book with backgrounds, stickers, and page layouts. 
There are two kinds of layouts: theme and page layout. When selecting a page layout, highlight the number of photos you will be using, then click on the layout to apply. 
You should click on the photo bar. The template designer uses photo placeholders to show where the Mixbook software suggests you put each photo, but you can change that. Pick a photo and drag it to where you want it to be. 
Creating the best photo books to preserve your memories is better than letting them sit, unseen on your phone. It's easy to make a photo book to save, organize, and display your photos. You can create your photo book using one of the best online photo printing services, Mixbook, and keep it on a bookshelf or a coffee table for everyone to enjoy.