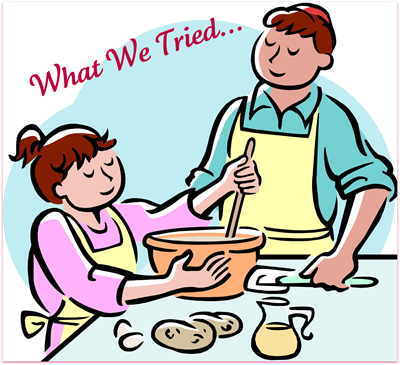 This week I was looking for something simple, preferably one pan and that everyone would like. I haven't had paella since I was a child and that particular version was very spicy and contained shrimp.
Everyone loved this dish. I was warning them that it might be a bit spicy… it wasn't spicy at all. The kids were asking to add soy sauce, but we talked them into trying it without and they ended up eating two bowls.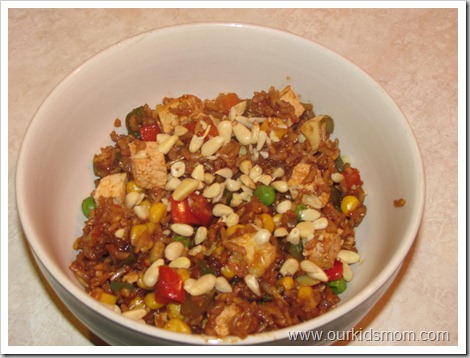 Easy to prepare and is cooked in one pan. You can add in just about anything you like.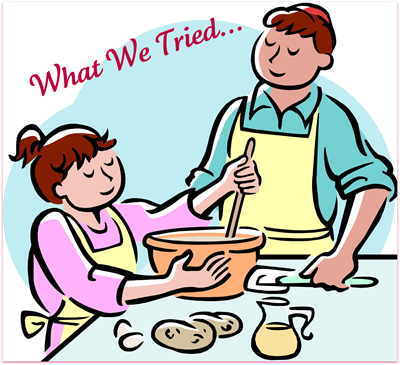 Recipe type:
Main / Vegetarian
Prep time:
Cook time:
Total time:
Ingredients
1 tbsp olive oil
2 red onions, thinly sliced
2 cloves garlic, crushed
1 tsp sweet smoked paprika
2 tsp paprika
10½ oz basmati rice
½ tsp saffron strands
4 c good-quality vegetable stock
1 red pepper, roasted, peeled, sliced
1 green pepper, roasted, peeled, sliced
2 vine-ripened tomatoes, deseeded, chopped
¾ c fresh corn kernels (about 1 large cob)
1 c frozen baby peas, thawed
10½ oz firm tofu, cut into ¾ chunks
6 oz drained marinated artichoke hearts cuts into thin wedges
⅓ c pink nuts, lightly toasted, to serve
Instructions
Heat the oil in a large, heavy-based saucepan over medium-low heat. Add the onion and cook, stirring occasionally, for 5-6 minutes, or until onion is soft. Add the garlic and cook, stirring, for 1 minute more. Add the rice and stir to coat the grains in the spices.
Add the saffron to the vegetable stock, then add the stock to the rice. Bring to boil, then reduce heat to low, cover the pan with a lid or piece of foil and simmer for 20-25 minutes, or until stock is absorbed and the rice is cooked.
Add the peppers, tomato, corn, peas and tofu, stir to combine, cover again and cook for a further 5 minutes. Remove from the heat and mix in the artichokes. Serve garnished with the pine nuts.
Notes
361 calories, 12 g fat (saturated 2 g), 6 g fiber, 15 g protein, 45 g carbohydrates
I had to add more water to the rice once it had absorbed all of the stock as it was still crunchy. It took about 15 minutes longer for my rice to be tender enough to eat. Otherwise, the recipe went smoothly and as written.
Enjoy!