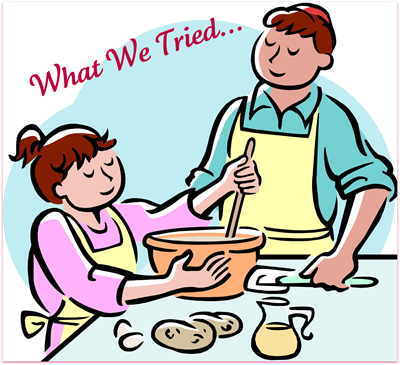 I have always loved nachos of any variety, but when we became vegetarians our nachos became pretty boring (cheese & chips with maybe some boca). I pull recipes from magazines and put them in a binder. I had a recipe for nachos, but it called to put them on baked corn tortillas. I ran across another recipe that I liked part of also… so this week I took the best of both recipes and made my own.
Loaded Veggie Nachos
2 tbsp. EVOO (extra virgin olive oil)

2 cloves garlic finely chopped

1 15 ounce can of cannellini beans rinsed (white kidney beans… black beans would work well also)

steamed broccoli (as little or as much as wanted)

2 cups shredded cheese (any variety… we used Mexican)

1/3 cup sliced black olives
In a large skillet heat 2 tbsp. EVOO over medium-high heat. Add the onion and garlic and cook until lightly browned, about 4 minutes. Add the broccoli and 1/3 cup water and cook, stirring, until the water is cooked off and the broccoli is tender, about 4 minutes. Stir in the beans and jalapeños and cook until heated through, 1 to 2 minutes; season with salt and pepper is desired.
Spray a cookie sheet with non-stick spray and layer the tortilla chips out so that there are no spaces between them. I tend to just pour the bag out and sort. Spread the mixture from the skillet over the chips, sprinkle with cheese and place in pre-heated 375 degree oven on a top rack. Bake until melted, 1 to 2 minutes. My family tends to adore burnt chips, so I then turn the oven to broil and wait for the cheese and chips to brown.
Remove from the oven, top with tomatoes and olives… then serve. Use as much or as little sour cream and salsa as desired. I am assuming a bit of guacamole might be delish also!
Because this is my own recipe I don't have nutritional information for you, sorry.
Enjoy!