What To Watch on Netflix March 2015 #StreamTeam
I am a Netflix #StreamTeam ambassador. All opinions are my own.
There is so much to watch on Netflix that sometimes it can be overload trying to pick a show.
This month we scoured Netflix for titles that reflected a "reinventing yourself" theme.
From littles to grown ups, Netflix has something for everyone!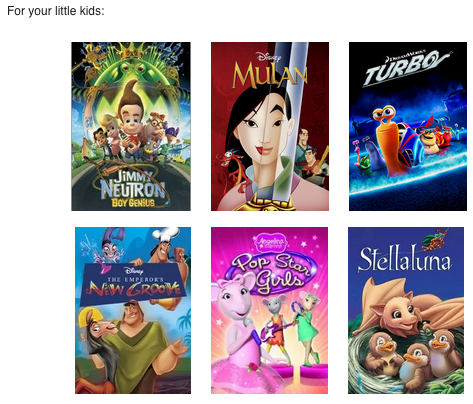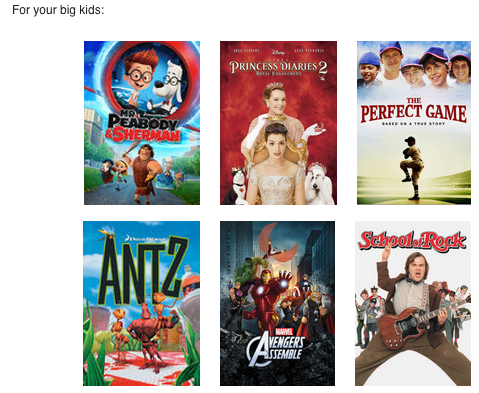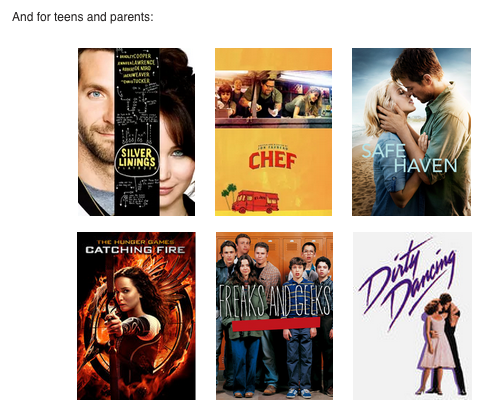 Do you have a favorite from this list? Tell us about it!