What to look for in a dentist
It might be difficult to determine what to look for in a dentist. You're looking for a dentist who is kind, has a good bedside manner, is up to date on the newest dental technology, and can work around your schedule. At Gisborne Family Dental, we pride ourselves in all of these aspects and more.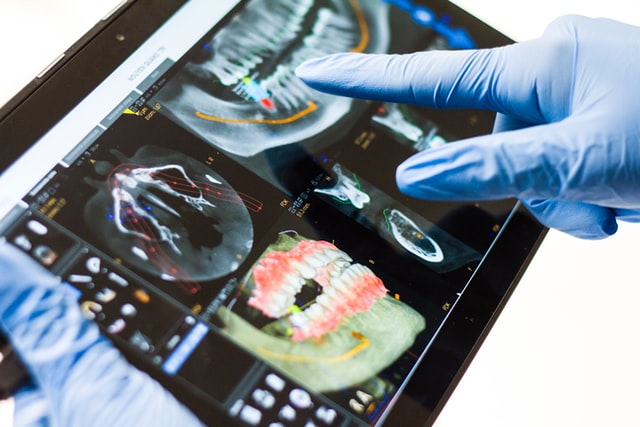 We are not simply another Gisborne dentist; we are a part of the community. We thrive on helping our patients find their smile again. 
What else should you look for when selecting a dentist? Obviously, if you're seeking a dentist in Gisborne, you've found them already. For the rest of you, we've thrown together a helpful list that will help you find the best dentist for your circumstances. 
6 things to look out for when choosing a dentist
Location
When looking for a dentist, the first thing to consider is location. Ideally, you're after a dentist who is near your home or workplace. Getting to your appointments will be easier and you'll save time in the long run if you find one in the right location. 
Services Offered
When selecting a dentist, you should make sure they provide the services you require. If you are suffering from a specific issue, then it's wise to find a dentist that specializes in that area. 
Office Hours
Another factor to consider while selecting a dentist is their availability. You'll want to find someone who works with your schedule. Look for a dentist who offers evening or weekend appointments if you work during the day. 
Patient Reviews
Reading client opinions is one of the finest methods to select a dentist. Google reviews are usually the most trustworthy and should give you the best idea. Look closely at what customers are saying about the level of care, customer experience, and if there are any unusually long wait times. 
Insurance
It's crucial to find a dentist who accepts your insurance. This will help you save money on your dental treatment. Make sure to contact your insurance provider to determine which dentists are covered. 
Credentials
When selecting a dentist, it's vital to verify that they have the right credentials for what you need. Dental practitioners should be licensed by the state and country in which they operate. On top of this, they should also be members of the national dental associations. The dentist's credentials show that he or she is qualified to practice and that they are up-to-date on the most current dental technology.. 
Choosing the right dentist for you
These are six key factors to consider when choosing a dentist. You can be confident that you will find your ideal dentist if you take these factors into account. 
At Gisborne Family Dental, we are committed to delivering quality, comprehensive dentistry with the utmost integrity, and respect for our patients. We are your friendly Gisborne dentist. 
We are passionate about personalized patient-focused care, so our treatment and advice are always tailored specifically to you and your needs. 
We have Zip Money and Afterpay available and HICAPS payment facilities on site, which means you have the convenience of being able to claim your health insurance benefits on the spot. 
You can also reach out to this dental expert if you live in North Carolina. They offer services such as veneers, teeth whitening, and dental implants in Ballantyne.