If going to church is a big deal in your family, you might have to consider whether you want your children to go with you. Some families who are raised in the church don't want that life for their children, but one of the most important things is to make sure that your children feel as comfortable as possible if they are going.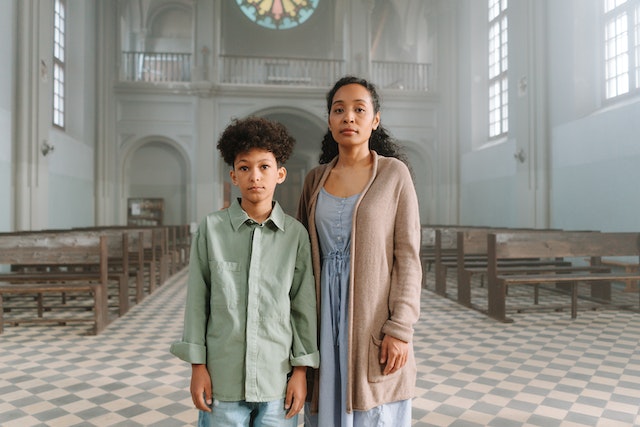 As a parent, it's a chief responsibility of yours to train your children to be secure and comfortable no matter where they are. If following the Bible is important to you and you want your children to do the same, you also have to reconcile the fact that toddlers and teenagers may not want to go to church. Of course, you can pray on it, but as a parent it's important that you listen.
It's a nice idea that you want your children to join in church with you, but with the stories of difficulties in the church and people requiring the help of a clergy sexual abuse attorney in different churches in your state, you should open your eyes and listen if your children say that they are not comfortable. With that in mind, here are some of the ways that you can move forward if your children don't want to be at church with you.