Anxiety is the most common mental illness, yet it is also one of the most misunderstood. In this blog post, we are going to take a look at some of the common warning signs of anxiety in children, as well as providing some useful tips on how to help your child manage this condition.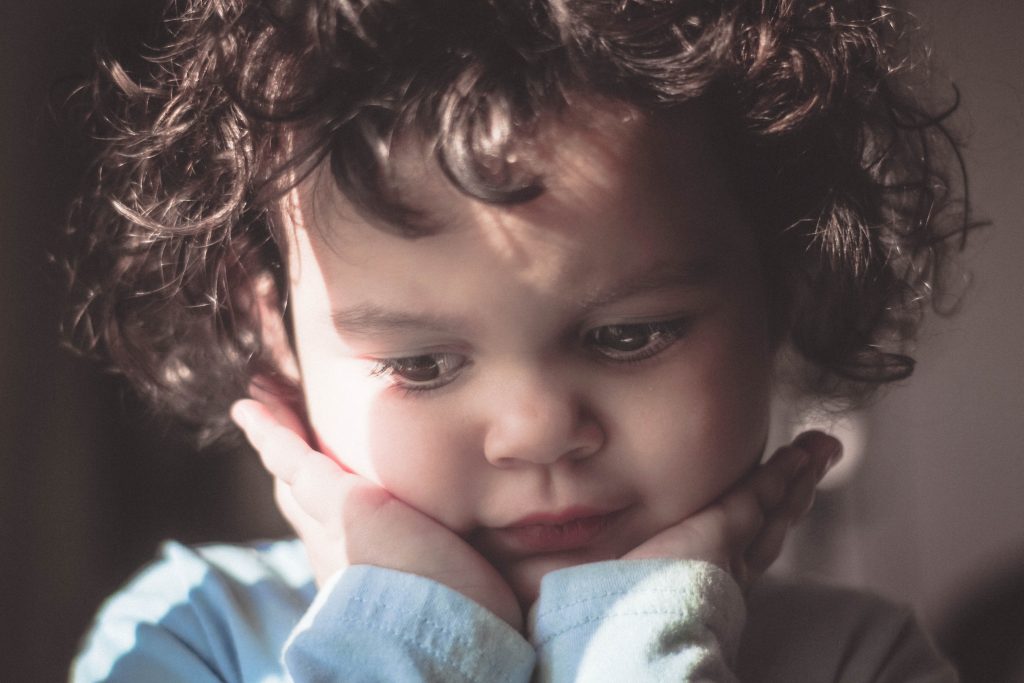 What are some of the signs of anxiety in children?
There are a number of signs you should look out for. This includes the following…
Feeling unwell and complaining of tummy aches

Being clingy

Always crying

Feeling fidgety and tense

Using the toilet often

Having negative thoughts all of the time

Constantly worrying

Quickly getting angry or irritable

Being out of control during outbursts

Not eating properly

Waking in the night with bad dreams and not sleeping properly

Finding it hard to concentrate 
How to help your anxious child
If you believe that your child is suffering from anxiety, there are a number of different things that you can do in order to help him or her. 
The first thing you need to do is talk to your child. It is important to help your child voice their worries. You may also want to look into booking an appointment with your GP. They will be able to assess your child's level of anxiety and determine what is causing them to feel this way. They will then be able to refer you to a specialist therapist if necessary. This can often be covered by health insurance (VHIS Flexi), so it is worth looking into this.
There are a number of different treatments that can be used to help children with anxiety disorders. This includes cognitive behavioural therapy (CBT), which is a talking therapy that can help your child with managing the way they think and behave. Counseling is another good option too. The earlier you catch the signs of anxiety, the better, as you will be able to get the help needed as quickly as possible. 
Keeping your child active, both mentally and physically, can help as well. This is where holiday activities for kids show their worth. They will be able to develop skills and try their hands at a wide range of kids activities, including both summer and winter activities for kids, such as:
Developing entrepreneurial skills with business camp masterclasses. 

Developing home life skills with cooking and baking workshops. 

Developing physical skills and coordination with rock climbing.

Developing coordination and artistic understanding through circus and dance.

Developing design and videography skills at film school. 
Hopefully, you now have a better idea regarding some of the key signs that you need to look out for when it comes to noticing anxiety within a child, as well as some of the different things you can do to help your child manage this. There is no denying that it can be incredibly difficult to see your child suffer from any type of mental condition. However, providing them with the right support is the best thing that you can do.