Minecraft has achieved significant popularity, becoming one of the most popular video games of all time. People of all ages love it. The user can explore, build, and interact with a fictional cosmos.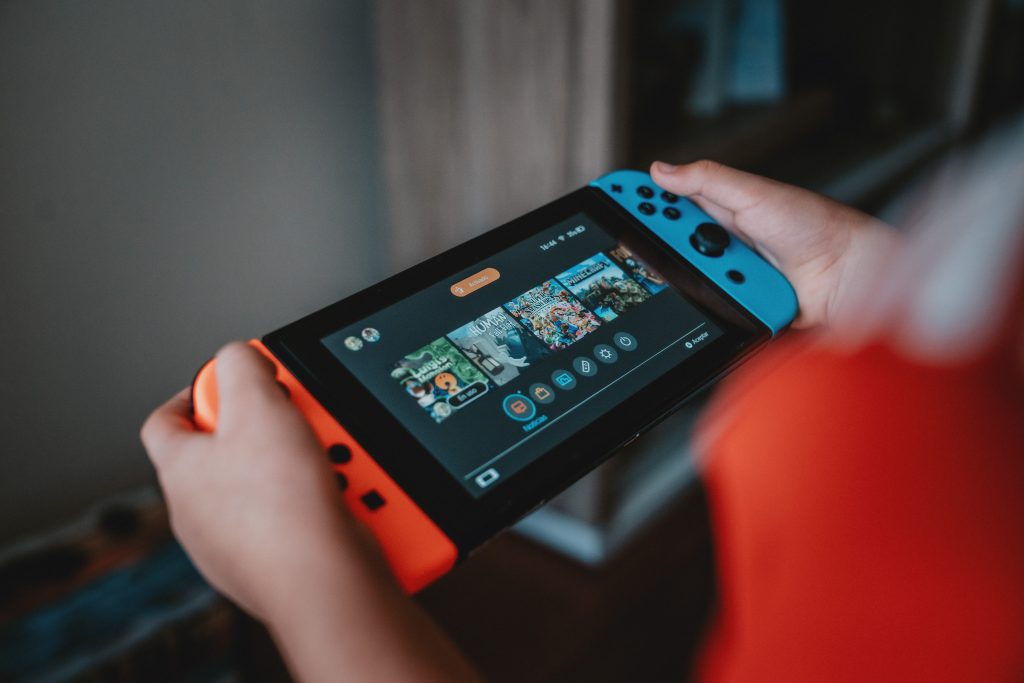 The goal is to help parents and toy collectors know which is the best pick in the market, based on toy and character popularity online and in the stores. It's easy to know which are the best Minecraft toys to buy as gifts to your kids or anyone who collects them; just by asking them about the game will already give you a handful of ideas which Minecraft toy to pick.
To make things easier, here are 5 of the popular Minecraft toys you can buy online or in the toy stores:
Minecraft-Mini Collector's Case
This collector's pack is made for Minecraft fans, as it gives a place to house all of their mini-figures. This tiny figurine box holds up to 32 little figurines. With the Minecraft app guide, you can collect all of your child's favorite Minecraft characters and put them in one location.
The package includes ten mini-figures to start your child's collection. The case's interior features a beige coat, a rushing stream, and cacti to convey the idea of a desert setting. While your youngster will gather the item, they will also be encouraged to exercise their creative and imaginative sides.
Steve Figure
If there are any small Steve fans around, then this figure will undoubtedly appeal to them. This figure stands at 8 1/2 inches and comes with everything that one would expect from a Minecraft miniature.
Your child can move Steve's arms, legs, and head while playing with the toy figure. The size is great for improving playtime enjoyment and promoting creativeness. 
Lego Minecraft Pirate Ship Adventure Kit
My young one may create a ship to travel the seven seas with the Lego Minecraft pirate ship. This Lego-and-Minecraft gadget is an excellent fit for children, thanks to how fun and informative it is.
You'll get all you need to build a pirate ship when you order. All the ship's weapons are in order, with a pirate flag, a rowboat, and a gangplank. As soon as they set foot on Skull Island, they head for the buried money. As they go off on their expedition, they are accompanied by a Minecraft dolphin, parrot, and turtle. The kit contains 386 individual pieces. Aged 8 and up? Sure, that works. This is the kind of toy that fosters creativeness while playing.
Baby Animal Pack of 3
This three-pack is guaranteed to catch the attention of any young Minecraft fanatic who wants to build a farm. As you're giving this to your child, you may rest assured that they will find a cow with hay, a sheep with grass, and a pig with a carrot in the package. This should provide enough of a foundation for them to begin their own farm.
Each animal is pixelated and comes with movable body parts to give your child a tactile experience. This program is best for youngsters between the ages of six and thirteen. They're approximately 2 inches tall.
Minecraft Activity Book
It may appeal to older youngsters with its mesmerizing Minecraft activity book. Mineshaft mazes, parkour games, crossword puzzles, and riddles are plentiful. Clues help your child figure out the answers before coloring the sheet.
This travel guide is especially well-suited for one who travels frequently. You may count on having 75 different challenges for your child on the book adventure.
Because it immerses the user in their own unique universe, in which they have complete control, Minecraft is popular with both youngsters and adults. Minecraft toys that are created with high-quality materials display the exact visuals of the game. Before buying, be sure to verify the item's authenticity, as poor-quality products are more likely to result in poor customer service. Additionally, ensure that the toy you buy is appropriate for the child's age.