In recent years, Disney introduced one of the best perks ever for members of the Disney Vacation Club. It's called Disney's Moonlight Magic, and for fans of Mickey Mouse, it's the best party ever. So if you are going to plan a Disney World vacation, it's definitely worth considering timing your trip to attend this special event.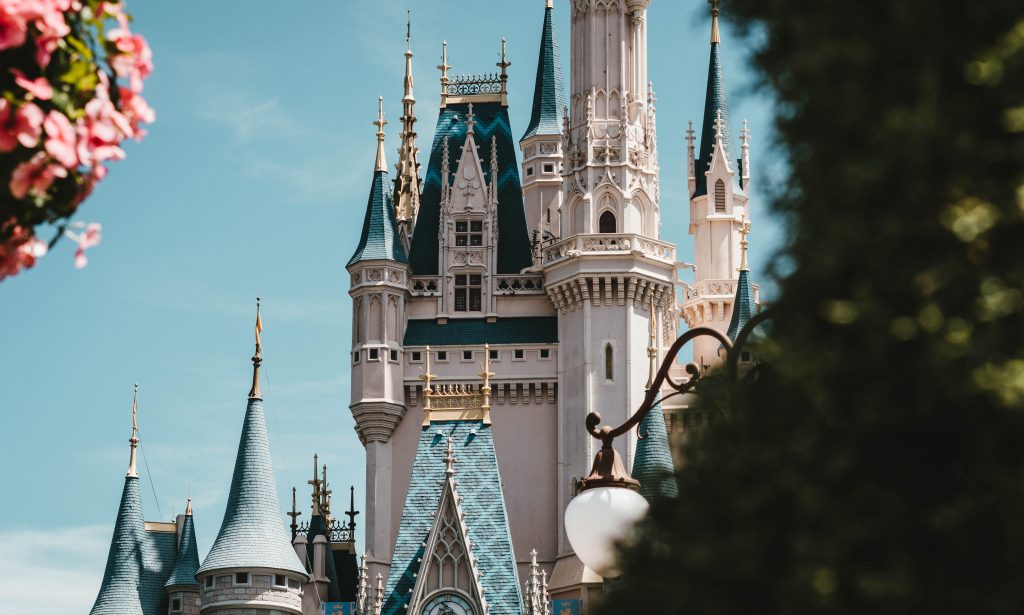 The basic concept is this: DVC members have the opportunity to enjoy an after-hours party at a Disney park. With the park closed to open-admission guests, lines are short. Plus, there are many bonuses that go with attending one of these events. Guests have opportunities for meet-and-greets with characters, many of them rare encounters that don't usually happen during regular park hours. There are also free refreshments and dance parties.
Disney's Moonlight Magic events happen at various points throughout the year. They occur at all four of the theme parks in Disney World as well as at one of the water parks. Disneyland and Disney's California Adventure in California get in on the action too.
These are special, members-only events. Those who want to attend must reserve their space in advance as attendance is limited. Vacation club members may bring non-member guests with them, who also must be registered. Attendees are issued wristbands that give them after-hours access. As an extra, attendees may enter the park as much as two-and-a-half hours before closing time to get an early start.
During the approximately three hours of the event, attendees can ride many of the hosting park's marquee attractions, many with little wait. Not all attractions are open, but you can count on the major ones being available. Free refreshments are provided at locations around the park, and many restaurants are open to accommodate paying customers. Shops are open too, providing an opportunity to pick up a one-of-a-kind souvenir.
The character meet-and-greets are a huge draw for little ones. At Moonlight Magic events, you're likely to encounter major characters like Mickey and Minnie, but you also might run into characters that you haven't met before like Tarzan and Jane or Sebastian from The Little Mermaid. This makes these parties the perfect time to collect unique autographs and pictures, creating memories that will last a lifetime.
Signature live performances are routinely offered as well. If you're in Disneyland, you may be treated to a special showing of Fantasmic! In Animal Kingdom, you may be able to view Rivers of Light. It all makes for a fun-filled evening.
Perhaps most attractive of all, these Moonlight Magic events are free of charge. DVC members don't pay a penny to get in, and if you stick to the free refreshments, your entire night will fit neatly into even the tightest budget. Plus, you get to enjoy signature Disney attractions and shows with surprisingly light crowds. The only restriction is that members are only permitted to attend one of the events at a given park each year. This gives other members a chance to attend on other nights.
Disney's Moonlight Magic is far and away one of the best DVC perks. The parties are so good that they easily make a membership worthwhile.  
If you haven't purchased your DVC membership, make sure to buy on the online resale market to save money. DVC resales can be up to 50% off the price you'd pay though Disney directly. When you've decided you've had enough Disney for a lifetime, you can always sell Disney Vacation Club online for extra cash.