This is a sponsored post in partnership with The Motherhood on behalf of Nature's Bounty
I recently shared my weight loss journey here on the blog. It's taken many years, but I've successfully taken off 185 pounds, 95 of it recently, and have managed to maintain for the past year. It wasn't an easy process by any means, but I had inspirations from many corners of my life.
My biggest why…. my biggest inspiration was that I wanted to be able to keep up with my younger children. I wanted to experience things with them… be able to say "yes, Mommy will ride that ride with you" instead of having to make an excuse because I knew I wouldn't fit in the seat. I wanted to increase my chances that I would be around to not only see my children fall in love, get married and have children… but also be a big part of my grandchildren's lives.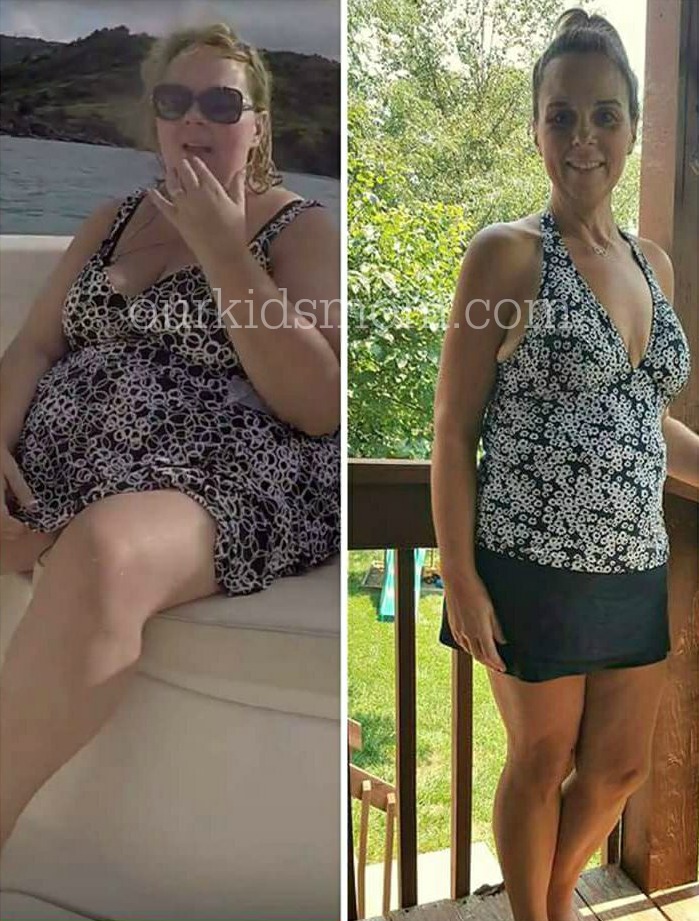 The biggest things I learned as part of my journey was that my focus should be on being healthy, and the definition of "healthy" doesn't mean a number on the scale. I had to reprogram my brain and toss out my scale, because this was something that I grew up thinking and believing. But being healthy is so much more than physical… it's spiritual, emotional, and mental as well. The goal is to have it all balanced at the same time… easier said than done!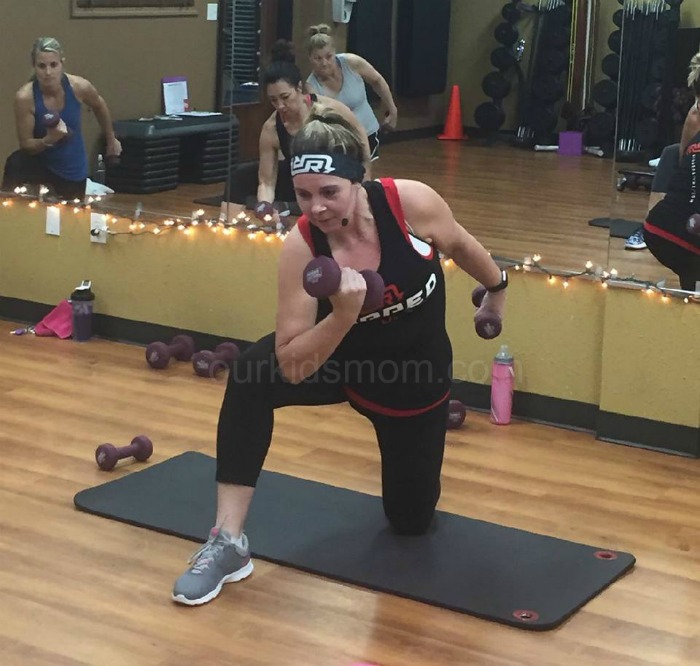 Since losing weight, I have gone on to certify as a fitness instructor. I now teach two formats and am in a class as either a participant or instructor at least 8-10 times a week. You would think "being healthy" would be easy for someone that is active on a daily basis. Heck, I often get teased that I get paid to work out. There is some truth to that, but the easy part … not so much.
A big challenge for me is nutrition. Burning large numbers of calories a day sounds like a dieters dream. For me it makes life a bit challenging. Sometimes life is crazy and I don't always get in the daily vitamins I need through my diet.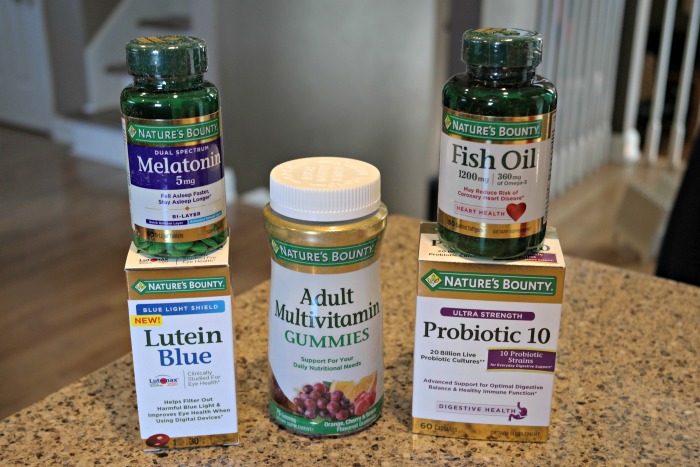 Nature's Bounty vitamins and supplements are a staple in my cabinet. Nature's Bounty has nearly fifty years of experience that has taught them that while we may all have unique experiences and backgrounds, at the end of the day, we're not all that different.
I trust Nature's Bounty's because of their dedication to quality, consistency, and scientific research. It has resulted in vitamins and nutritional supplements of unrivaled excellence.
My daily routine includes:
§ Nature's Bounty® Fish Oil: Supports cardio and circulatory health*.  Teaching HIIT classes without a healthy heart would be disasterous, right?!
§ Nature's Bounty Adult Multi Gummy: A delicious way to get the nutrients your body needs. Each serving provides 100% Daily Value or more of four key B Vitamins, Vitamin C and Vitamin D to keep you going while supporting your immune system and promoting bone health.* Because I know I'm not perfect in balancing my meals, I think of it as a preventative.
§ Nature's Bounty® Ultra Strength Probiotic10: Provides advanced support for optimal digestive balance and healthy immune function* through 20 billion live probiotic cultures, at time of manufacturing, and 10 probiotic strains.
We all just want to be our best, healthy selves. Because no matter what, you're always better off healthy. Nature's Bounty vitamins and supplements help me do just that.
Nature's Bounty is here to support you on your health journey. Sign up for Nature's Bounty's mailing list to receive news, offers and announcements right to your inbox visit http://bit.ly/NBSignUpNow.
*These statements have not been evaluated by the Food and Drug Administration. These products are not intended to diagnose, treat, cure or prevent any disease.