Vince Vaughn Delivery Man Trailer #DeliveryManMovie
It's a typical story of feeling out of place and not quite knowing what your purpose is. Vince Vaughn plays a delivery man that is searching for the meaning of his life.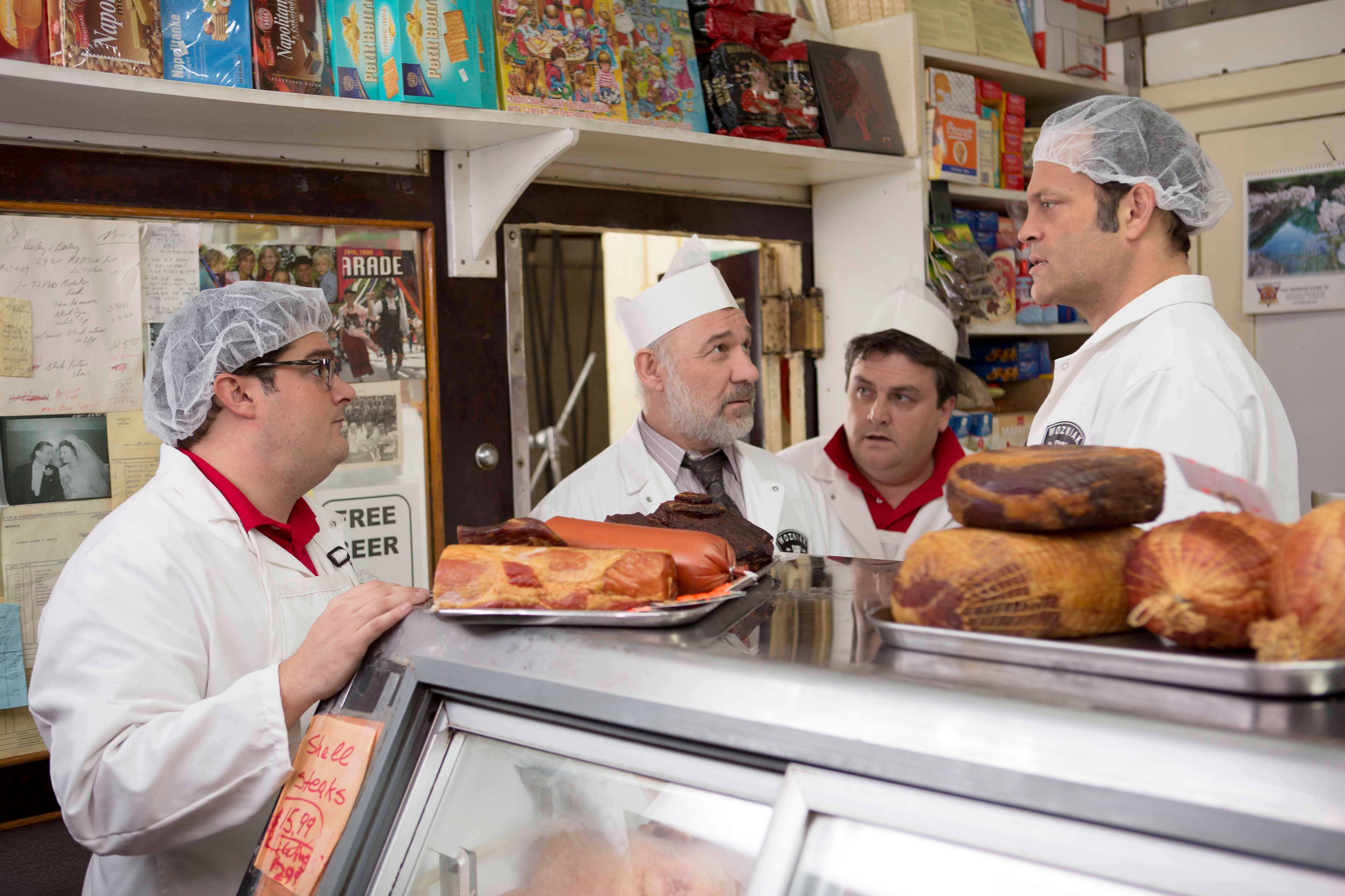 Instead… a bomb shell is dropped in his lap. Watch as he takes this news explosion and turns it around into something positive and fulfilling.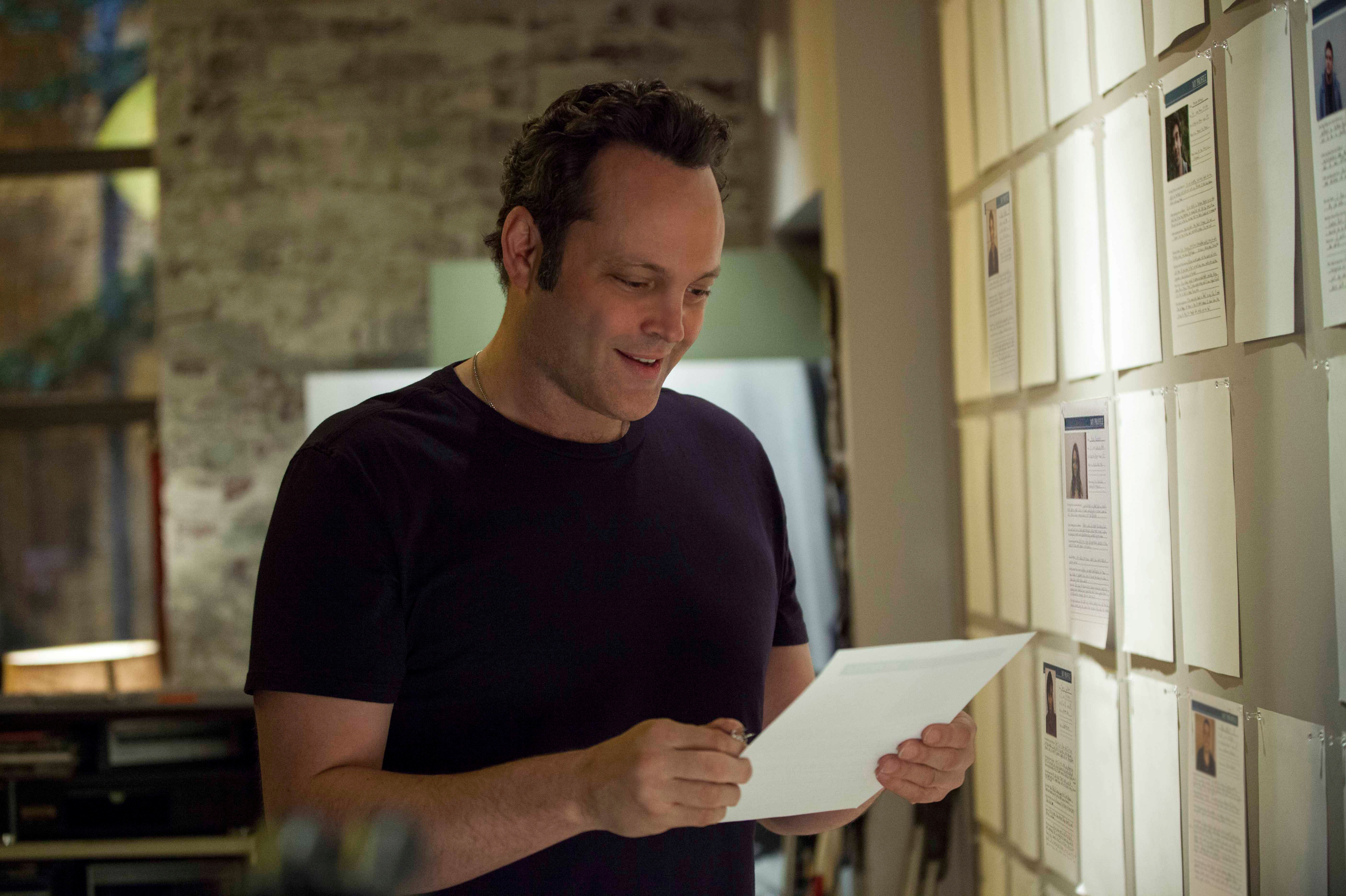 An affable underachiever finds out he's fathered 533 children through anonymous donations to a fertility clinic 20 years ago. Now he must decide whether or not to come forward when 142 of them file a lawsuit to reveal his identity.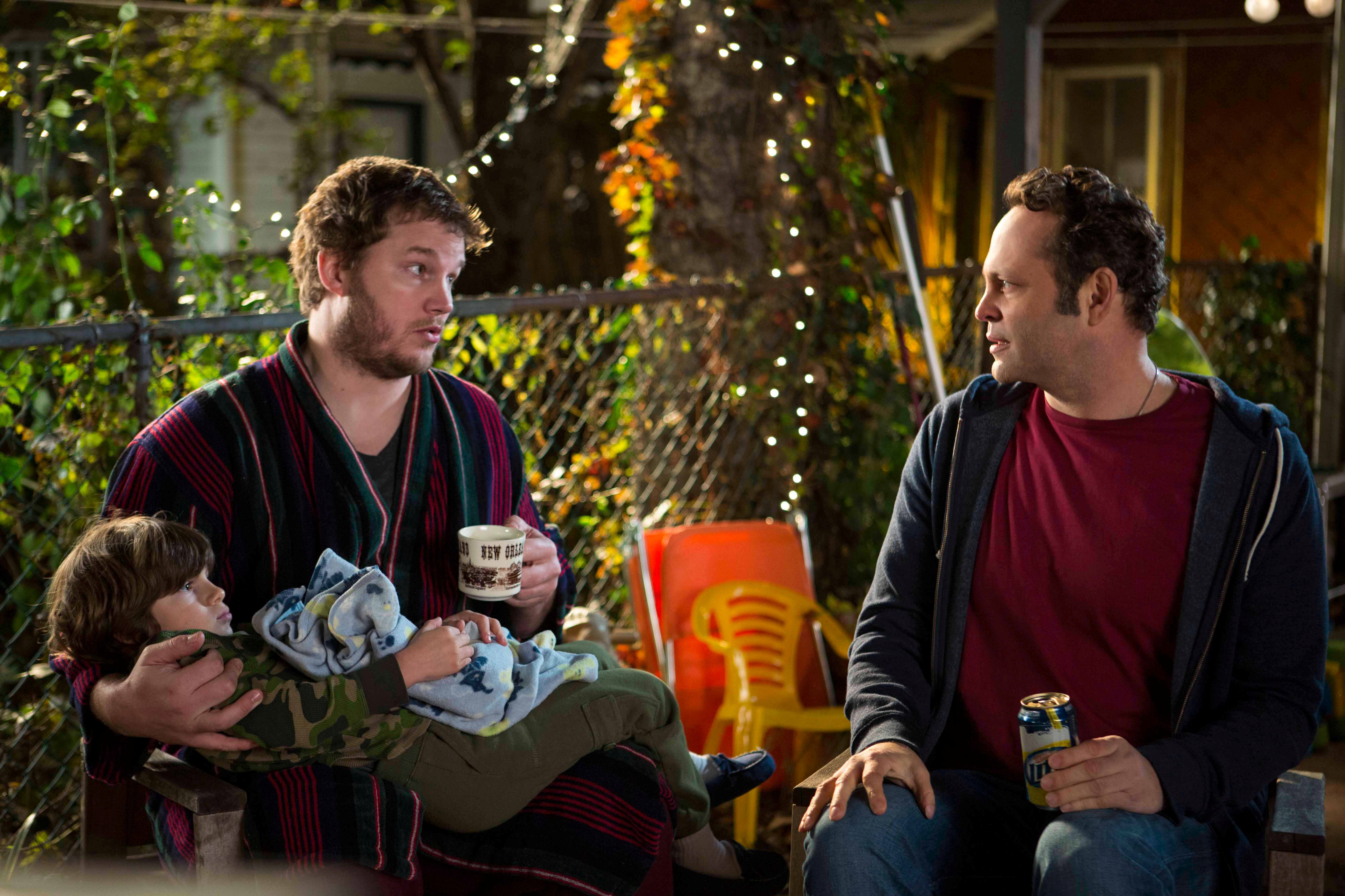 Seriously… what would you do with that information? 
I can't wait to see this in theaters… Vince Vaughn and Cobie Smulders in Delivery Man. In theaters November 22.