When you have a family, chances are you run a pretty tight ship when it comes to finances. Having kids isn't cheap and the better you can manage your money, the more stable your home will be and the more cash you can put into savings or spend on fun non essentials for your little ones. But sometimes, many of us get caught into the trap of being too tight on our money. One thing that many of us do to save is to accept what we have and avoid spending money on upgrades or extras. Sometimes, this is great and works. You can get by fine on what you have and you don't get caught into marketing traps that encourage you to spend money that you don't need to. But every so often, certain upgrades are worth it and you should consider investing in them to make your day to day life nicer and easier. Here are a few upgrades that you might want to consider if you haven't in a while!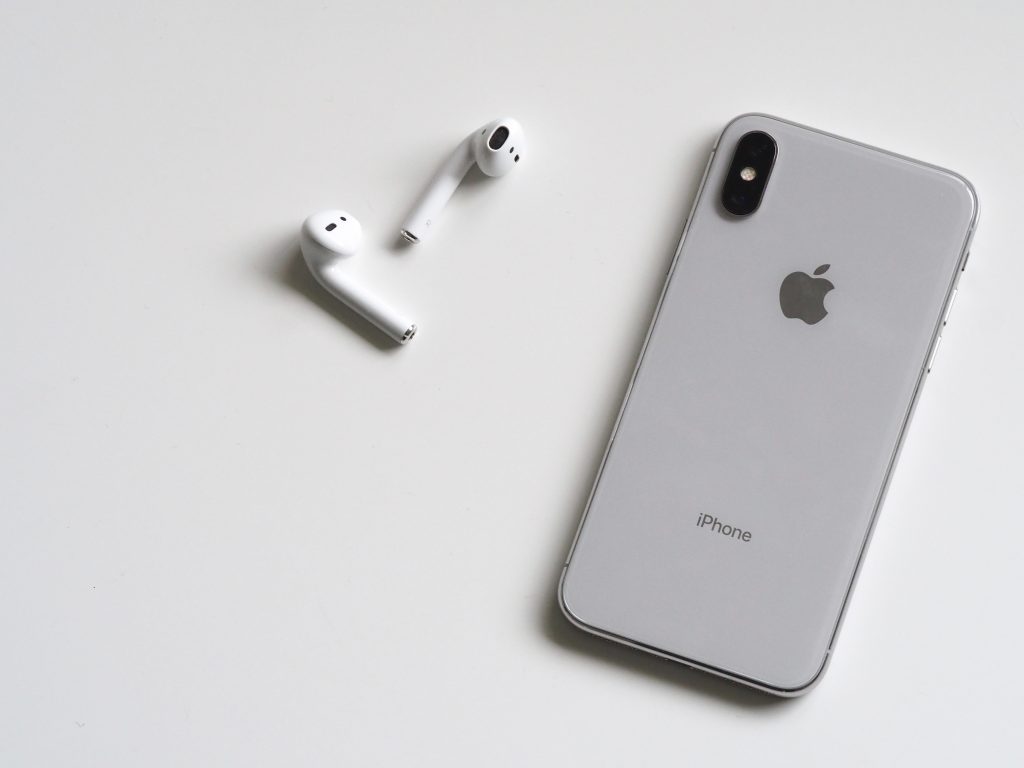 Houses
When most of us buy or move into a house, we tend to have long term plans of staying there. This is especially true when it comes to families. At the end of the day, moving house regularly is extremely expensive and extremely time consuming. You have to pack everything you own up in boxes, then run back and forth picking things up and dropping things off between your old property and your new property. Chances are you'll need to use professional removal services for furniture and appliances too. On top of this, when you have children, moving house can be disruptive. They'll have to get used to a new living space and potentially a new area.
However, every so often, you may find that moving can have its benefits. Perhaps your family has grown and you need more space or extra bedrooms for your family to live comfortably. Maybe your children want a pet, so you need a garden space or a bigger garden space. You may have teens who are getting their own cars and you need extra drive or garage space. The list of potentials goes on and on. So, if you've outgrown your home, it's definitely worth an upgrade to somewhere bigger and more spacious with the assets you need!
Phones
Sure, you don't need to upgrade your phone every time a new release hits the shelves. Often, updated models don't have a huge difference in looks or features from the last. However, if you haven't upgraded your phone in years, now may be the time to consider it. Over the course of years, the small changes seen in regular updates mount up and you'll find that your device is entirely different from the latest models. You may be able to benefit from technological advancements, with better cameras, faster operating systems and more. Of course, many of us aren't sure of the best course of action when it comes to how to switch iphones. Chances are, there are countless companies offering the latest model and you may not know which route is best. To save yourself money in the process, it's generally best to shop around, rather than opting for the first provider who appears to you. Use price comparison sites to determine who's offering the model you want at the best price overall.
Car
A car is another expensive purchase that we don't tend to make very often. As with a house, when you get a car, you generally plan to have that car for the foreseeable future – or at least a few years. Again, a car is something that you may grow out of or need to make changes with. Perhaps you've had more children and need more seats. Maybe you want more boot space as you're planning on camping trips or hobbies such as surfing, which require a large vehicle to transport everything from tents to surfboards. You may find that you need something more powerful to cart your family around. You may want something with the latest safety features. The list goes on. Of course, the process of upgrading your car will depend on what agreement you have on your current one. If you own your current car, you can simply sell it and put the cash towards your chosen new model. If you're in a finance agreement, you may need to sell the car to clear the finance or return it. Check your individual terms and conditions and consult your dealership to find the best option to suit your needs.
These are just a few upgrades you might want to consider. There are other options out there too!