Volleyball is an excellent sport for a number of reasons – it's sociable, helps circulate blood flow, enhances your energy levels over time, and so much more. As well as that, it's so much fun you don't even feel like you're exercising! That's why we recommend you try to up your volleyball game this year, whether you are a total novice or you've already done your fair share of volleying.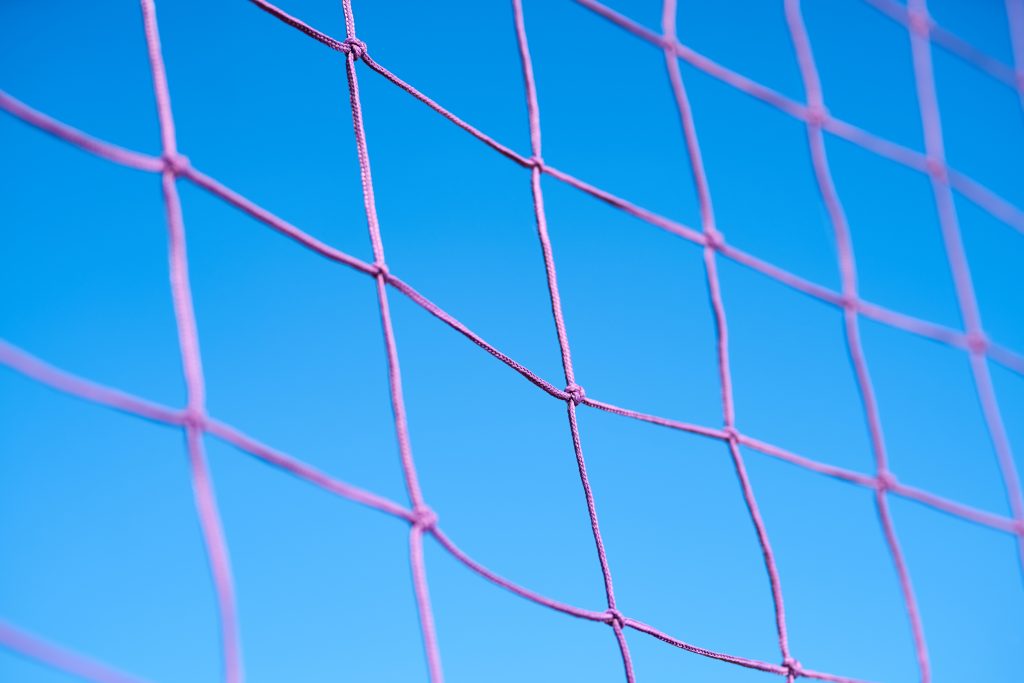 Here we'll take a look at ways you can improve your skills and make the most out of volleyball this year. 
Upgrade your volleyball gear
First of all, you'll need to ensure you have the right tools for the job, starting with your outfit. Whilst on the big screen volleyballers always seem to be in their beachwear, in reality, that is not always the case, especially if you're not playing beach volleyball! To find the best footwear options, check out womens volleyball shoes reviewed for inspiration.
Practice, practice, practice! Even if you're on your own
As they say, practice makes perfect, and this couldn't be truer for volleyball. Now, you don't always need to be in a team or have an opponent to practice with, you can just settle for a ball in the garden to try to perfect your serve. There are even special volleyball training equipment options you could consider, where you can train solo without the ball going flying, as it's tethered to a strap you put on your body.
Join a club
Joining your local volleyball club is one of the best ways to ensure you regularly train and improve your skills. There might even be classes offered if you don't feel that confident in your skills. Plus, joining a volleyball team is a great opportunity to make some new friends and enjoy yourself whilst playing. Have a look into what is available to you nearby and find out if you can have a trial session.
Volleyball vacay!
Why not book yourself a beach trip where you know you'll be able to play a few games of volleyball whilst you're there?! There's nothing better than getting onto the beach and taking part in one of your favorite sports recreationally. You work up a sweat and then you can go cool yourself off in the sea – wonderful! This is a great way to work out when you're on a trip and you won't feel any pressure – you can just make the most of it!
Educate Yourself
If you're unsure why you keep on hitting the net or why you struggle with returns, then do your research and find out ways you can improve this, from experienced players. There are plenty of tutorials on YouTube that could help you, along with detailed blogs or forums online. Don't be defeatist – you can improve, you just need to focus and work on your skills.
Volleyball is a fast-paced and exciting way to get fit – still not convinced? If you haven't already, give it a go and see how you get on for yourself!