Unique & Personalized Gifts From Personal Creations

When it comes to gift giving, I like to try to take things a step further than just grabbing a toy or item from the local mart that I think the person might like. Finding a unique and sometimes personalized gift shows you put thought into their present. Personal Creations is a site I like to visit when looking for such an item.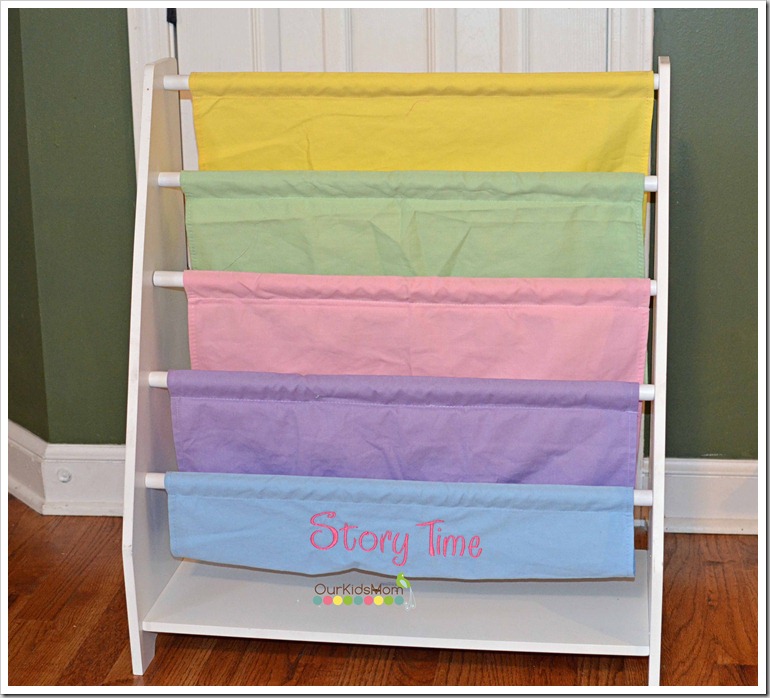 With Christmas coming I was looking for a unique &/or personalized item to gift to my niece. She has just started showing interest in books and I though that this Canvas Bookcase would be a great addition to her room.
Ideal for a bedroom or playroom, this ingenious Canvas Book Display gives your child easy access to his or her favorite books. Made of sturdy wood composite, it features 4 deep, easy-to clean storage pockets made of lightweight canvas. You can embroider any name, up to 10 characters. Measures 28″H x 25″L x 12"W. Some simple assembly required.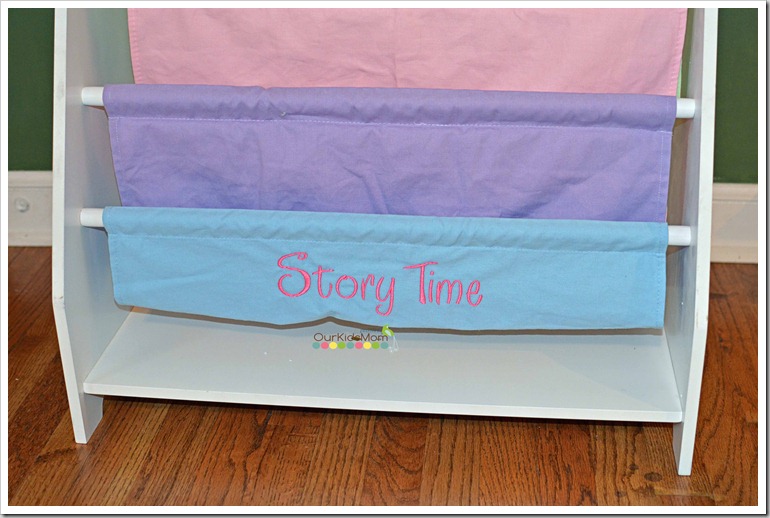 The book shelf arrived in eight pieces with a bag of screws. Assembly consists of screwing the two sides onto the bottom. Then after running a rod through each sleeve each end is screwed into the side. This creates a pocket for the books to be placed. The resulting book shelf is the perfect size for a little book nook and will hold several books in an easy to access format. I love that if not overstuffed the children can see the front cover and tell which book is available without pulling them out and making a mess.
Whether you are looking for unique or personalized Christmas items, the perfect item for an upcoming anniversary, birthday, housewarming, just because, new baby, wedding or more… Personal Creations has you covered.
Connect with Personal Creations:
I was given the chance to review a complimentary product from Personalcreations.com