Two Weeks Until Oz the Great and Powerful! | New Clip
I can hardly contain myself, I am so excited over the opening of Oz the Great and Powerful!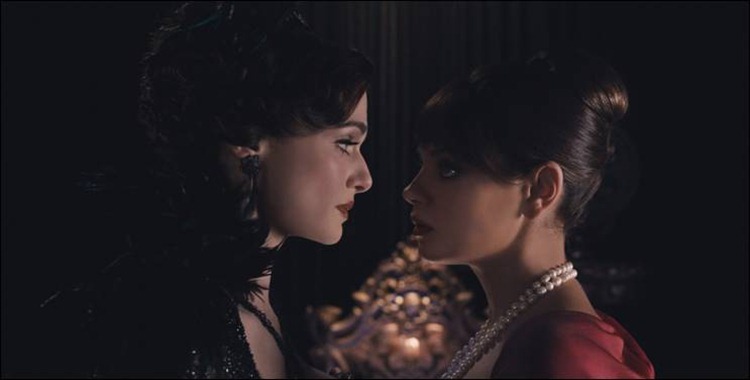 Two more weeks…. and to wet our appetites a little more Disney has released this new clip entitled "Argument Over Oz". Here you will see Evenora and Theodora arguing in the throne room.
OZ THE GREAT AND POWERFUL in theaters 3/8/13
#DisneyOz
Disclaimer: I attended this press event as a guest of Disney. All opinions are 100% my own.