Two Ingredient Sweet and Creamy Fruit Dip Recipe
Valentines Day is right around the corner. As I was considering recipes to share I ran across this quick and easy fruit dip in my recipe box… perfect for feeding to your sweetheart. My family devours it in one sitting… it's that good.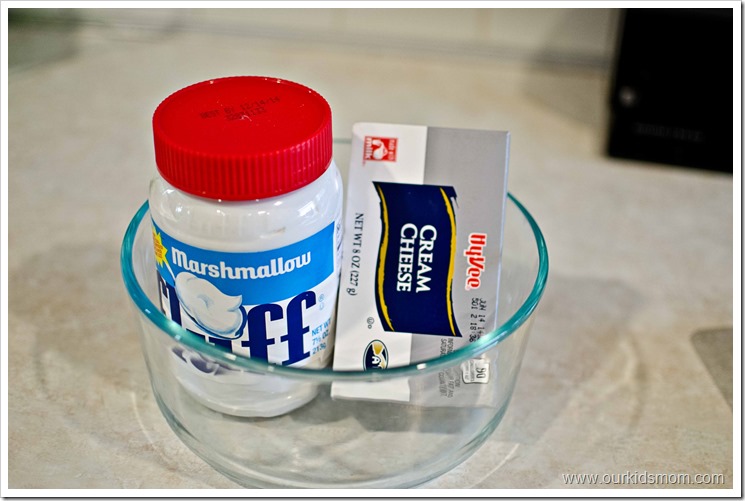 You will need:
1 box room temperature cream cheese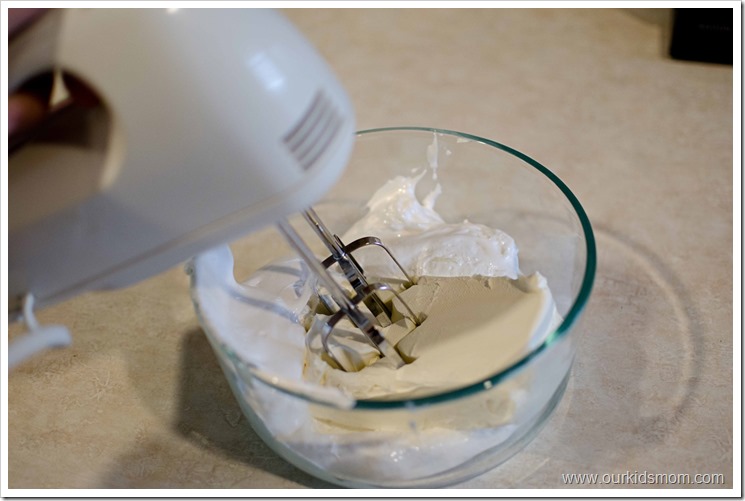 See? I told you it was going to be easy!
Now put the beaters in and start combining.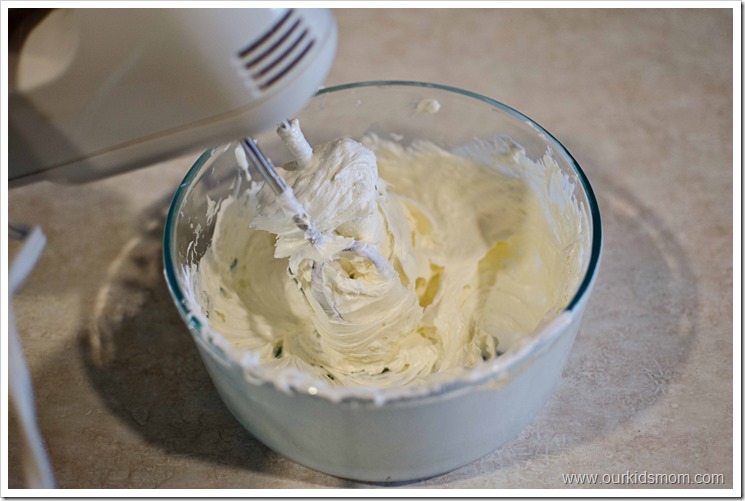 Within a minute or two you have a quick two ingredient Sweet & Creamy fruit dip perfect when combined with strawberries, melon, apples and even grapes!