Trim 20 Minutes Off Your Morning | Time Saving Tips
Disclosure: This post was brought to you by Lunchbox for Suave. All opinions are my own.
Our leisurely days of sleeping in until we felt like waking up are gone and our school schedules are in motion. Suave has some tips and tricks to get your kids out the door and ready for school in time they wanted to share with you!
12 Tremendous Tricks to Trim 20 Minutes off Your Morning
In an effort to allow my children to sleep in as much as possible I have been working on trimming minutes off our morning routine.
A rested child is a happy child, right?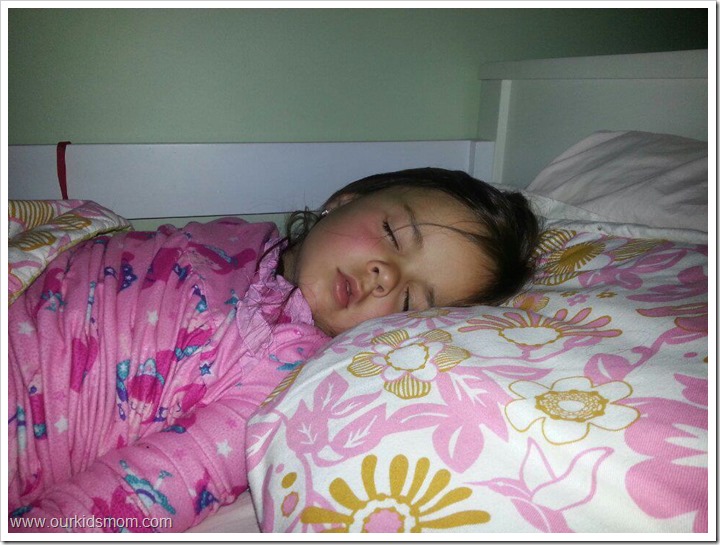 Our personal time savers start with the night before. With Emma being my 3rd child in school I've learned a few things.
Always check the backpack the night before, even if they say they don't have homework, many times they do.

Read through all of the "notes home"… nothing like being surprised with "I'm student of the week and I need photos!" at 7am on Monday morning.

Have your child take their bath or shower before bed. Even if they go to bed with wet hair, it's quick and easy to squirt some water and no tangles spray on bedhead and brush the mess away.

Try not to deviate from regular bedtime. If they lack sleep in the morning, they sometimes (many times) become uncooperative (and in Emma's case, emotional).

Help your child pick out their clothes (and shoes) for school the night before. There's nothing like a crying child because they can't find their favorite shirt (or 1 shoe) 5 minutes before you have to head out the door.

Discuss the lunch menu for the next day. If your child is bringing a lunch, make as much of it the night before as you can.

Make sure you wake up at least 15 minutes, but preferably 30, before the kids to wake up, have some coffee and experience silence for even a few minutes.
No electronics (for the children… and you, too if that is an issue) until they are completely ready for school. This motivates Emma to move quickly, and without argument, so that she can get a few iPad minutes in.
Look Good, Feel Good Everyday
Suave® offers products for the entire family so everyone can look good and feel good everyday! The best part – Suave® products are available at Walmart so you can get the best value locally.
Do you have any tips and/or tricks that I've overlooked?
Please share them with us! I'm always happy to save another minute or two!
Disclosure: This post was brought to you by Lunchbox for Suave. All opinions are my own.