Trade In Offers at The Microsoft Store | #WindowsChampions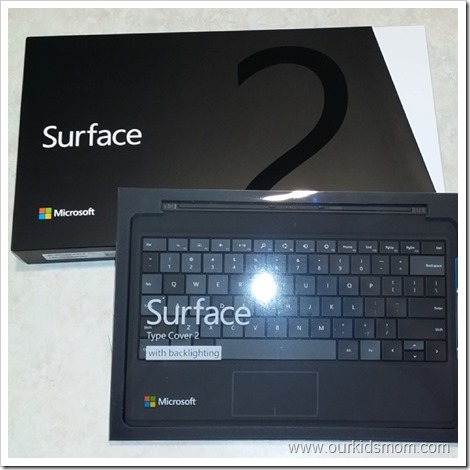 Have you heard about this amazing deal that Microsoft just launched?
If not, listen up!
If you've got old electronics lying around, you might want to hunt them down. Right now you can trade in your smart phone or tablet and get up to a $250 in store credit towards the purchase of a new tablet, like the sleek new Surface 2 and Nokia Lumia 2520, or a new smart phone, such as the Nokia Lumia 1020 with a 41 megapixel camera.
For example, a customer could trade in an old smart phone and get $250 towards a new Nokia Lumia 2520 with Windows 8.1 and a 10.1-inch full HD ISP display – potentially paying only $49 out of pocket for a new tablet!
I've been amazed in the short time I've been using my Surface 2 at how versatile it is! It functions fabulously as a tablet but with a quick little magnetic "snap" the keyboard is attached and it becomes easy to use like a super portable laptop. At $49, it would be an incredible steal!
No pain either… I know some of my readers have an electronic graveyard in their junk drawer like I do.
Empty it out and get a new toy… cheap!
Visit www.Microsoftstore.com to find a store near you. Hurry in for your chance to score these great deals as supplies are limited.