Living in Charleston allows you to take advantage of the city's beautiful neighborhoods. There is enough to select from all across the city. There are suburban communities such as Moncks Corner, West Ashley, The Islands, and Summerville, in addition to the obvious choice of downtown Charleston. The average rent for Charleston apartments is around $1,600 per month. Rent is determined by a number of characteristics, including location, size, and quality.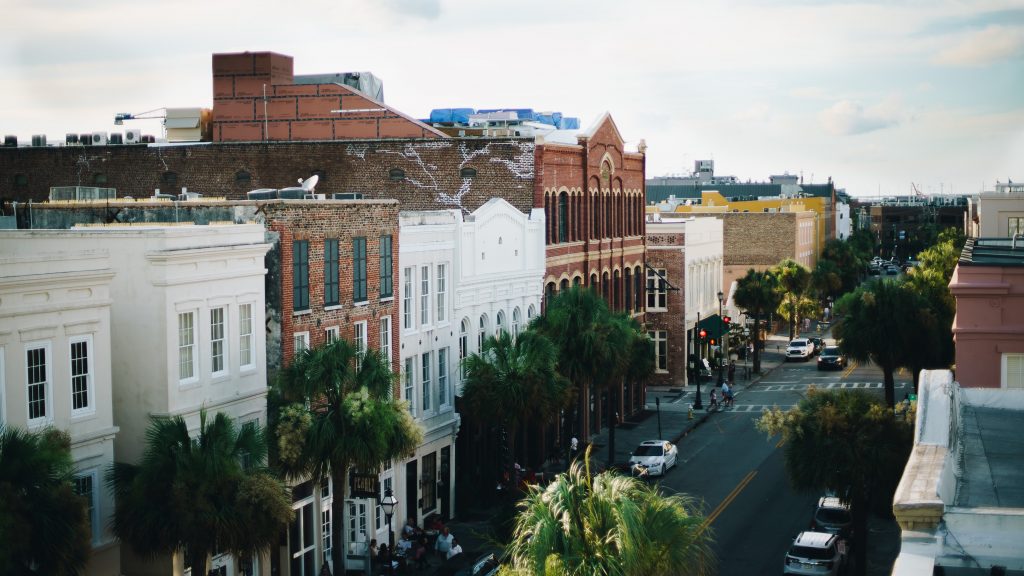 South Carolina is a historical and culturally diverse state. From the mountains to the ocean, South Carolina's art exhibitions, concerts, and music festivals will show you what you've been missing. 
Magnolia Plantation and Gardens
This Charleston plantation, founded by the Drayton family in 1676, entices visitors with its natural beauty. Magnolia Plantation is a nature lover's dream come true. The majority of visitors come to this plantation to view the flowers and spot some wildlife, despite the fact that it includes a beautiful baroque residence. See a variety of wildlife in the Audubon Swamp Garden, including turtles, otters, and alligators. You can even ride your bike through the intriguing horticultural maze.
White Point Garden
This 5.7-acre park has been wowing visitors with its stunning landscapes since 1837. This region, which is located on the outskirts of peninsula Charleston, was formerly used as a fortification during the Civil War. Today, it's a great option for anyone looking for Instagram-worthy and fun things to do in Charleston. Explore the park and take in the military relics, such as mortars and cannons. There are also grassy areas and winding paths that are wonderfully shaded by mature trees. Did we mention it features beautiful views of Charleston Harbor and Fort Sumter?
Dupont Planetarium
This 45-seat theater, located on the campus of the University of South Carolina Aiken, encourages guests to explore the universe's mysteries. Attending a public show at Dupont Planetarium might be a good idea. Although the broadcasts primarily focus on astronomy courses, they also include other topics and advice, such as biology and meteorology. Because seating is limited, you should make a reservation for their performance ahead of time. Check out the planetarium's other attractions, such as the observatory and camera obscura.
Charleston Music Hall
Local musicians get the opportunity to perform on the main stage at the Charleston Music Hall, which hosts live music acts from all over the world. Their theater is a low-key space with plenty of seats for visitors. Musicians frequently employ colorful lighting to enhance their performances, putting on quite a display for the audience. The Charleston Music Hall's drink menu includes soda, water, iced coffee, and energy drinks, as well as alcoholic beverages, with the Cannonborough Ginger Beer being the most popular.