Welcoming in your new bundle of joy is a time of great happiness for any parents, yet can also come with understandable trepidation, especially when it is their firstborn. Navigating parenthood does not come with a user manual, and in most cases involves learning on the job.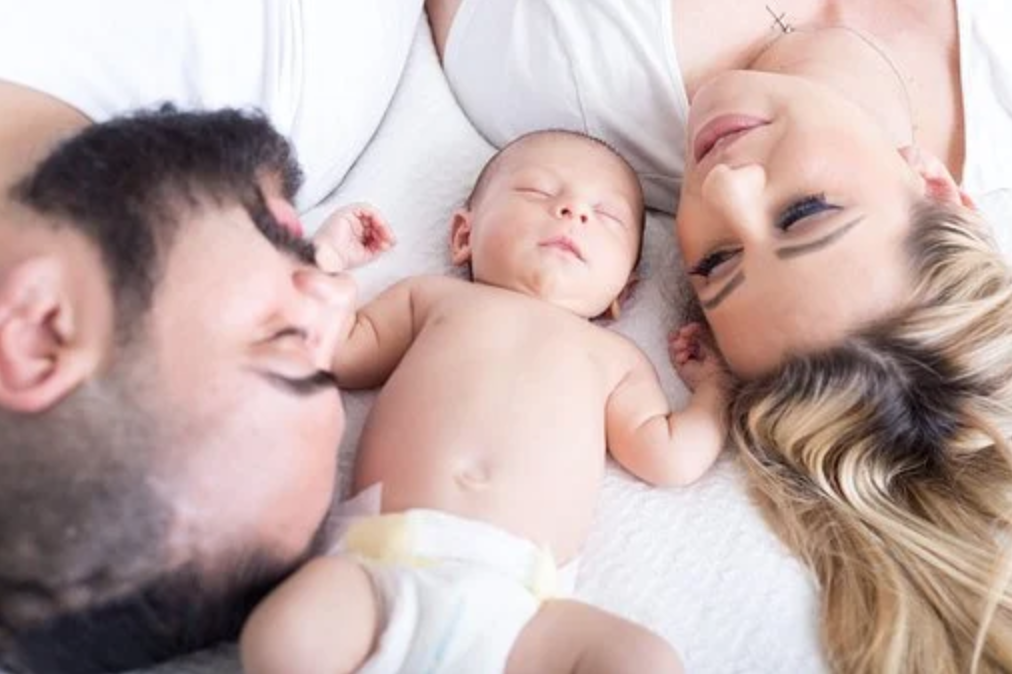 Caring for your baby and their well-being is every parent's priority, and in this article, we will look at some safety tips for new parents to keep your child safe and looked after at every turn. 
Install a Car Seat 
From infant seats to boosters, convertibles to rear-facing, when it comes to choosing the right car seat for your child the choices can be overwhelming. 
Do some research to make sure you find one that fits your baby and your car and also comes with an approved safety rating. Read the manufacturer's instructions carefully when installing your baby's car seat, or seek out a professional car seat installation expert to do this for you. 
Purchase a Baby Monitor 
A baby monitor can give first-time parents the much-needed peace of mind and reassurance that their baby is safe and sound at all times, even when they are not in the same room. This feeling of connection to your child can allow you to comfortably tend to other matters such as cooking, entertaining or washing your hair. 
Crib Safety 
When it comes to creating a safe sleep environment for your baby, always place them to sleep on their back, keeping their head and face uncovered. A tight-fitting mattress will ensure your baby doesn't get stuck between the crib and the mattress. 
Make sure the crib is free of small objects such as toys or safety pins that may injure your child.  Also remove any items which could suffocate your baby such as plastic bags, soft toys, comforters or pillows. 
Finally, be sure to take down any wall art or other items above the crib that could fall onto your baby. 
Bathtime Care 
Always check the temperature of the water before putting your baby in the bath. Make sure the bathroom is at a comfortable temperature and the water is warm by dipping your elbow into the water. Aim for bath water around 100 F. 
An anti-scalding device can also be installed onto your bathtub's faucet to ensure the water temperature does not fluctuate through regulating the hot and cold water pressure to prevent extreme and sudden temperature changes. 
Never leave your baby unattended in the bath, even for a moment. A baby can drown in as little as one inch of water so always drain the tub beforehand. 
Baby-Proof Your Home 
Baby-proof your home by installing baby gates at the top and bottom of the stairs to prevent your child from crawling up the stairs. Place child-proof latches on drawers and cabinets which contain sharp objects such as kitchen knives or where cleaning products such as bleach or laundry detergent are stored. 
An electrical outlet can seem like a new toy for a baby. To prevent the risk of an electrical shock baby-proof electrical outlets using plastic outlet covers. 
With these five tips, you can be assured that your newborn will be in safe hands.