Top 5 Reasons to Play Games on the Weekend
Weekends are a time for everyone to relax and unwind from a stressful and busy week. What better way to unwind than playing a few online games? From my experience, they can help you destress from situations that may have happened at work or scary events occurring in the news… helping you to relax. The weekend is the best time for playing games because you aren't thinking about all the work you have to get done that week or all of your commitments where you have to be at specific places. There are many websites that work as great sources for free online games out there and no matter what source you choose, games are great way to occupy a little bit of your spare time over the weekend.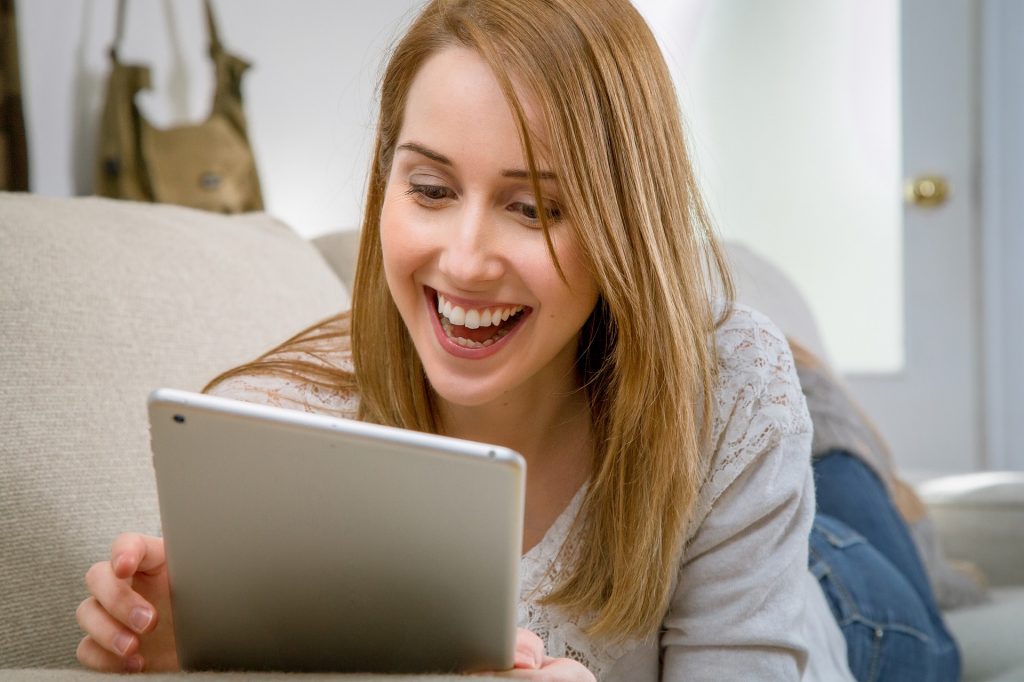 Last weekend I came across Poki.com. In my opinion, it has a great selection of relaxing and fun games to choose from. I spent a little spare time on the weekend playing Poki games… it helped me work out my frustrations and offered me a fun way to pass a little time.
Here are five reasons why spending a little time on the weekend playing games is a good idea.
1) It's a great way to pass the time
Whether you're bored sitting in the waiting room or trying to occupy your kids for a few minutes while you clean the house, playing games online can be a fun and easy way to fit that need. There's a great and family friendly game the platform of Poki, Creatur.io, that offers the option of utilizing strategy and have more challenging gameplay or just playing for fun; this makes it a great option for children of all ages and adults alike. Everyone will find this game fun, no matter their age. Whether you need something to play on your phone while waiting for your kids to finish up at soccer practice or you need to occupy your kids (I've done so in a dressing room before!), playing free online games on the weekends can be a fun way to pass the time.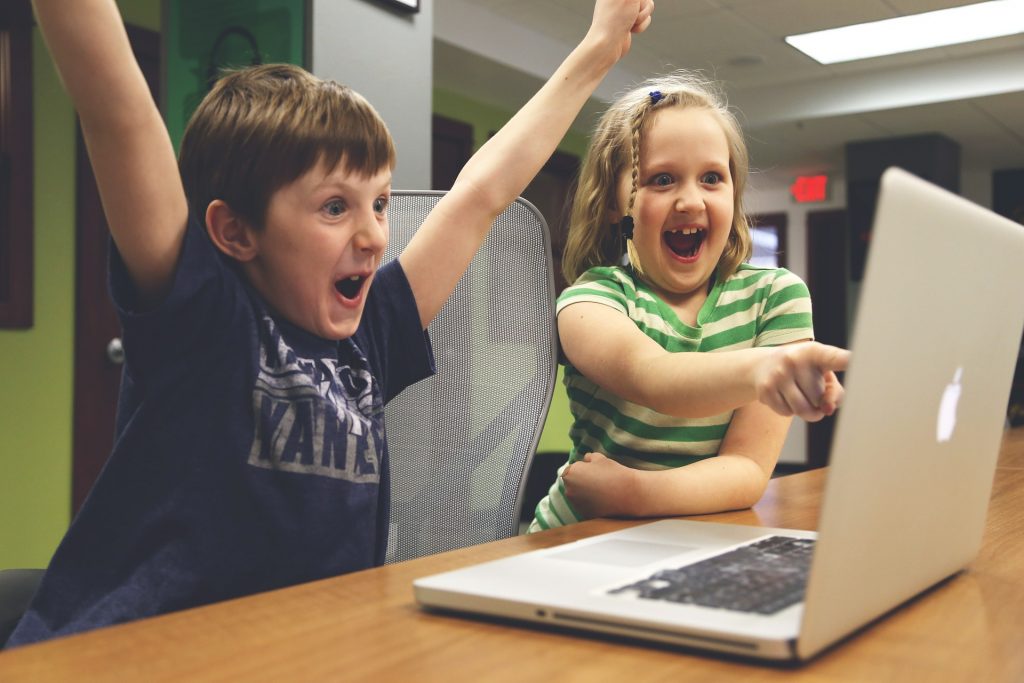 2) It's an easy and healthy way to get out your frustrations
Everyone has to deal with stress and frustrations in their lives, but it can be tricky trying to find the healthiest way to work those out. It's certainly unhealthy to withhold your frustrations and let them leak out in anger or attitude with your family or to take them out through violence. However, playing games can simulate punching something that angers you, or taking out your road rage in a car accident and replace that unhealthy release. Some the newest popular games are the World's Hardest Game (try it here), and Death Chase, which can help you take out your road rage by providing an outlet for you to take out your anger fantasies, making opponents crash into trees and the like. Playing games like these on the weekends can help you take the edge off your stress from the week.
3) It's a good way to relax
There's a reason video games are so popular with young adults; they're a great way to unwind and distract yourself from the stress of everyday life with little at stake. There are games available like simulations of fidget spinners that can help you unwind every bit as well as the real ones but without the cost. There are even games available with adorable animals with which you can play and fawn over.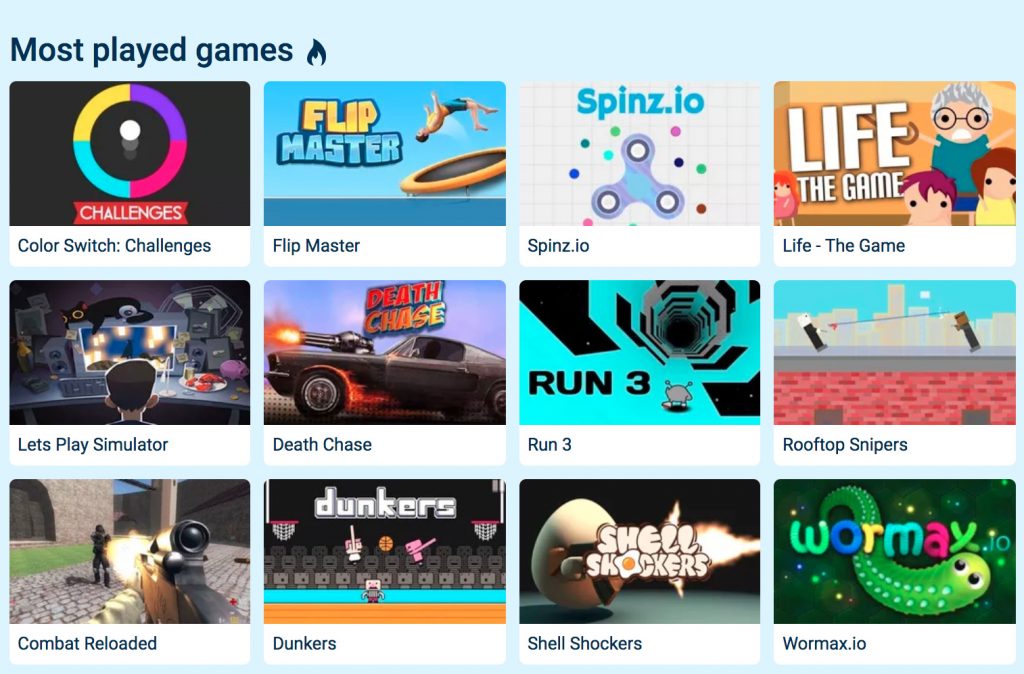 4) It's a great substitute activity
Unfortunately, not every weekend can have gorgeous, perfect weather. For the weekends when it rains or is too cold to go outside, you could need a great alternative to keep your kids occupied and happy. There are tons of family friendly games available online in a wide range of topics. From sports simulation games to online Monopoly, you're sure to be able to find something to occupy your kids that they will enjoy inside. It's a great way to fill in the time on those gross weather weekends with a fun and entertaining activity for the whole family.
5) It's a great replacement for an activity you can't afford
It should come as no surprise to anyone, kids tend to gravitate towards the more expensive toys and activities; plus, if their friends get to do it, they'll want to, too. Sometimes what they're dying to do just isn't in the budget, but you don't want them to be too disappointed; there are tons of simulation games available for free online that will give them the opportunity to see what it might be like to race motocross, try archery, or race cars. This way you can supplement the want to participate in the expensive and dangerous activities through fun and free online games they'll love.
Finding something to do on the weekend can be very challenging, especially on poor weather days. Whether you're looking for a great and easy way to let loose and relax or you're more interested in a fun, family friendly activity to fill your weekend that doesn't cost anything, online gaming can be the perfect activity for you.