TomTom GO is Saving Mom Time
Sample received. All opinions are my own.
A 2013 study said that the average mom drives her children around for 1,248 miles per year, or the equivalent of two weeks … and that's not counting the added hours spent in traffic.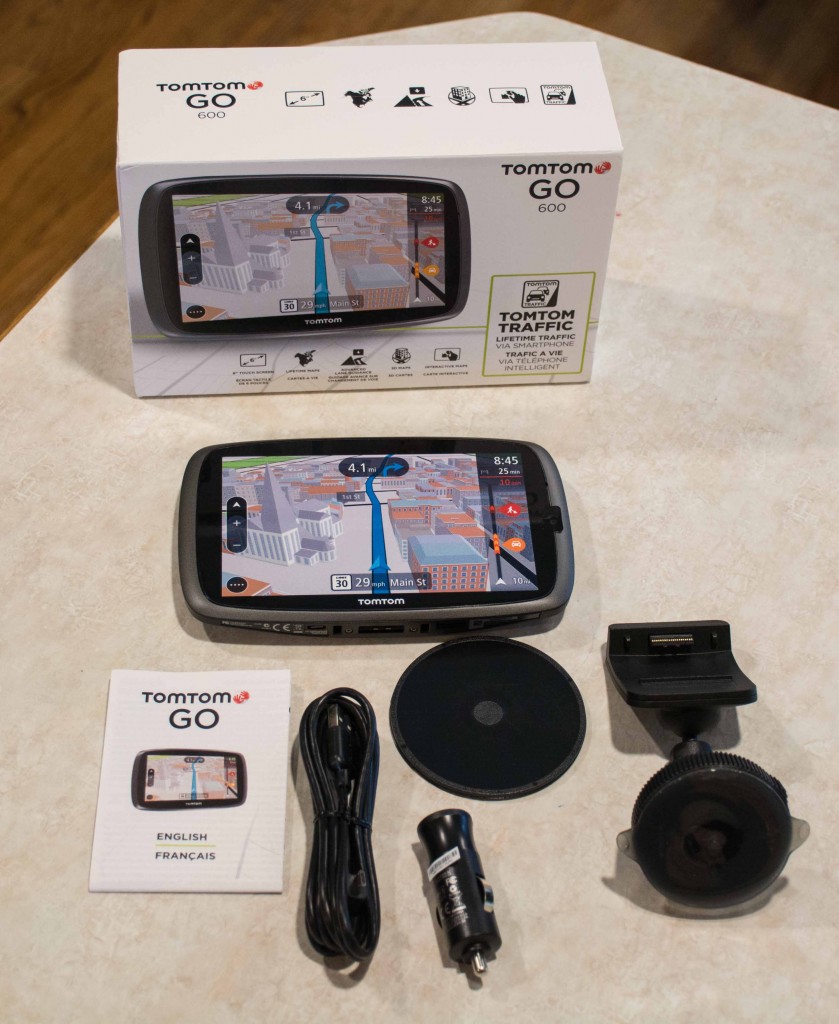 From dropping kids off at school and running errands, to the after school shuffle with sports practices and dance class… it seems it never ends.
Time is valuable, something that can't be bought. TomTom is helping us moms gain back precious minutes of our day instead of spending them sitting in traffic.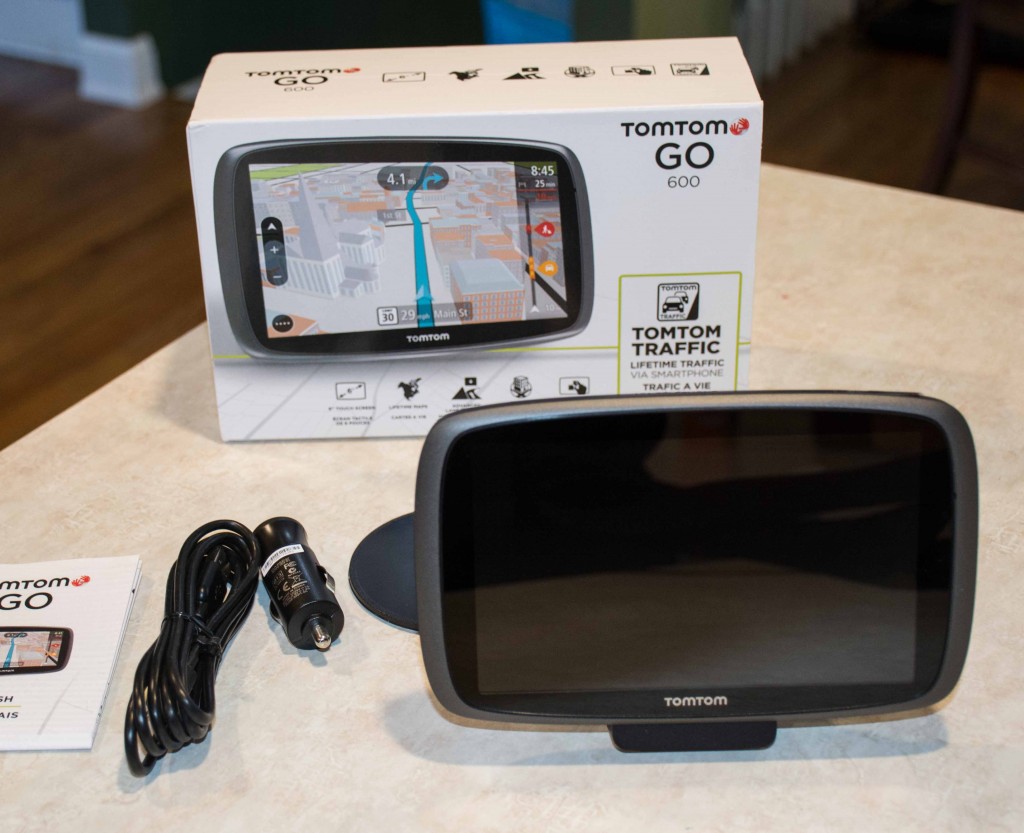 Spending time in the car is inevitable. TomTom helps mom (and her kids) get places faster and safer with the TomTom GO 500/600.
Using real-time traffic data to inform us where there may excessive traffic, or a road block, it suggests an alternate route to expedite the trip.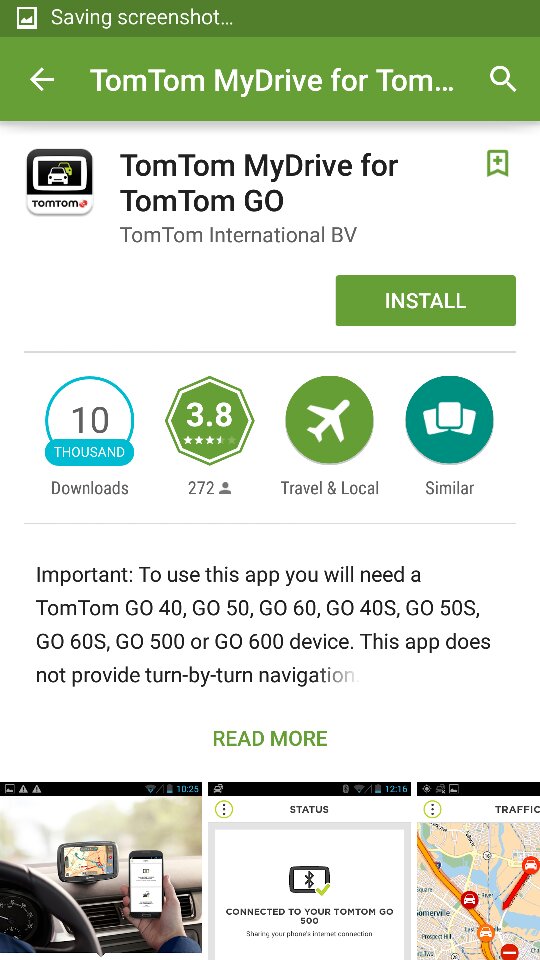 TomTom makes it easier to map out a route using new MyDrive technology.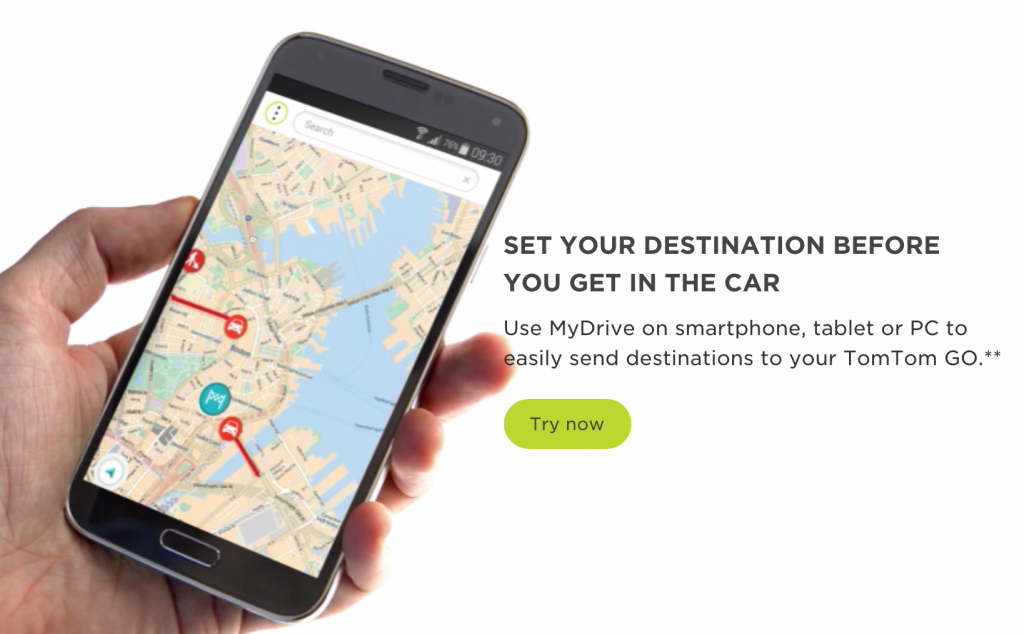 You can now plan out a route on your phone while at the office or out running errands and then send it to your TomTom GO 500/600, and be ready to hit the road as soon as you get in the car.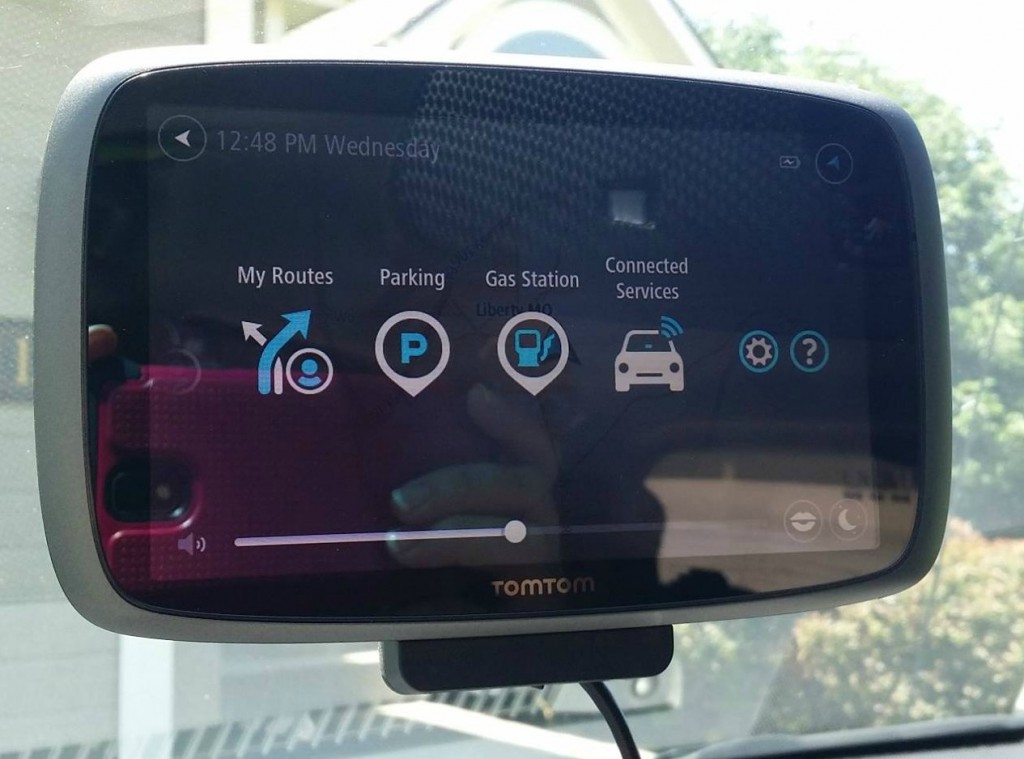 How does the TomTom GO help?
One of the world's largest databases of real-time traffic intelligence with the most up-to-date, accurate information on traffic anytime, anywhere so you can truly get to your destination faster
Real-time instant traffic navigation that alerts you to the fastest route before you go as well as on the road
Covers 99.9% of the roads, which is more than any other traffic service available
TomTom MyDrive allows you to plan your route before you leave the house and send it to your device so you are ready to go once you get in the car
Connect with TomTom:
WIN IT:
ONE OurKidsMom reader is going to win a TomTom Go 500/600!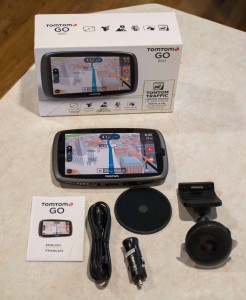 This giveaway ends at 11:59 PM EST on June 26, 2015.
Time is valuable and traffic is the worst culprit of stealing it away from you.  What would you do 
with
 the extra time TomTom can save you on the road by navigating around traffic?