The warmer weather is here, and with it comes children running outside to play. It's time to prepare to transform your backyard into a spectacular summer playground.
Location is very important. You need to establish a safe environment in a safe community. The house and lot packages in Epping North, for example offer good spaces for backyards as well as a thriving community where your kids can be part of.
To keep your kids safe, simply follow these guidelines to lessen the hazards in your backyard and make your kid's summer play zone as safe as possible.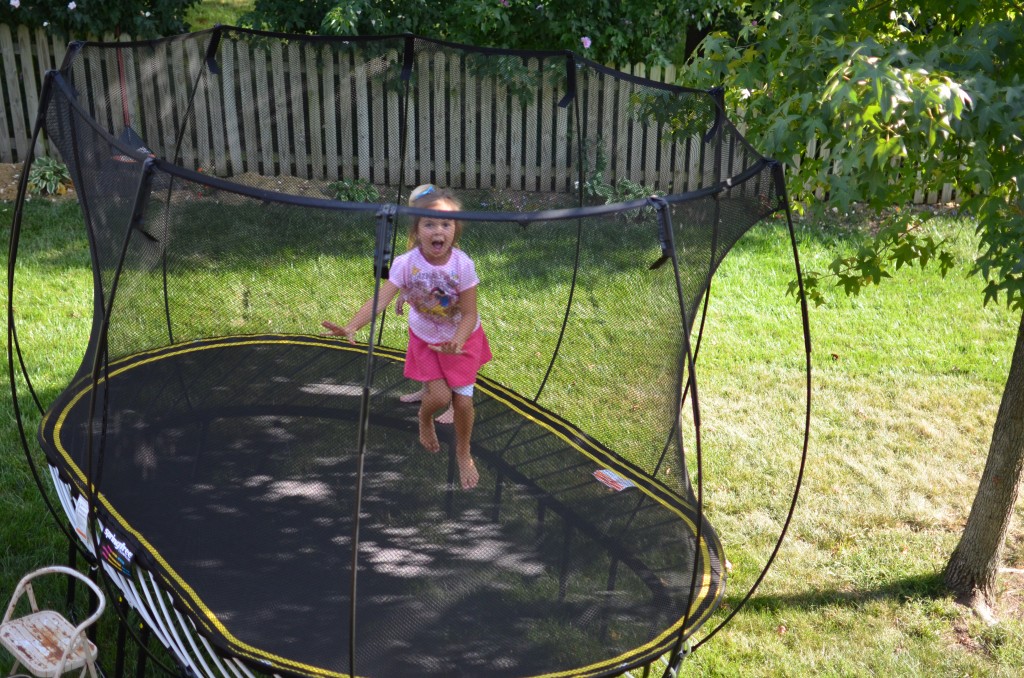 Inspect playground equipment thoroughly. Most injuries in playgrounds are caused by falls, so be sure that a good shock absorbing surface beneath your play set is available. Rubber, mulch or sand will give your kids the best protection. Ensure that the play set is properly anchored to the ground, that all surfaces are smooth, and no protruding edges or hook.
Kid-friendly sandbox. If you have a sandbox that's built directly on the ground, ensure that you line it with a good landscape fabric to prevent weeds from growing as well as to facilitate water drainage. Fill your sandbox with a good sandbox sand, which are sold at home improvement stores. Sandbox sand differs from other beach sand as it is cleaner and smoother. You also need to cover it to keep rodents' or pet droppings. A plastic tarp will do.
Trampoline safety. If supposedly "funny" trampoline accidents online aren't enough to convince you how dangerous trampolines are, I don't know what will. If you must buy one, make sure to get a spring-less model that has a full safety enclosure. Also, most trampoline injuries occur from users colliding with other jumpers, so it's equally important to keep close attention to your kids at play.
Pools. Ahh, pools. Kids and kids at heart just love it! Ensure that your pool is barricaded. Install a fence that's at least 4 feet tall and ensure that there are no weak points that children can squeeze through. The gate should have a self-locking mechanism to deter kids from entering into the pool without adult supervision.
Supplies and equipment. Kids love exploring and discovering stuff. Be sure to have all power equipment and lawn treatment chemicals in a stored location.
BBQ and grills. Store and secure grilling equipment when not in use. Matches, propane tanks, sharp cooking utensils and lighter fluid should also be inaccessible to kids. When in use, do not leave the area with kids unsupervised and ensure that the equipment is cooled first before storing them away.
Decks. Ensure that you have sufficient space between the deck and railing. If they are wide enough to trap a kid's limb, apply safety netting. You may also want to invest in a hard mounted gate that is attached to the top and bottom of the stairs.
Establish rules and boundaries. Creating a list of backyard playtime rules will help guide your kids while playing. Establish areas that are off limits, rules for slides, trampolines and the pool area.