I participated in an Ambassador Program on behalf of Influence Central for Anheuser-Busch's Family Talk About Drinking Program. I received a promotional item to thank me for my participation.
Being a teenager was hard. Being a parent of a teenager… even harder.
You want what's best for your children and you want them to learn from your mistakes… but how do you get them to listen and take heed?
Sometimes they just have to learn from their own mistakes. No matter what you say… in their mind you are just over protective and really don't know what you are talking about.
Other times… it's all about communication. Letting your children know that there is no subject off limits is a great start. When they approach you with that subject, remember to not knee jerk react. Think, listen, be supportive.
Having two of our children successfully make it through high school is a huge milestone for us. Fortunately for us we didn't hit very many road bumps and we feel certain they have grown and learned enough to make positive decisions for themselves in college.
I don't have my head in the sand… I know that there will probably be multiple underage drinking situations ahead of my children. I also know we have a great foundation beneath us and they know my expectations.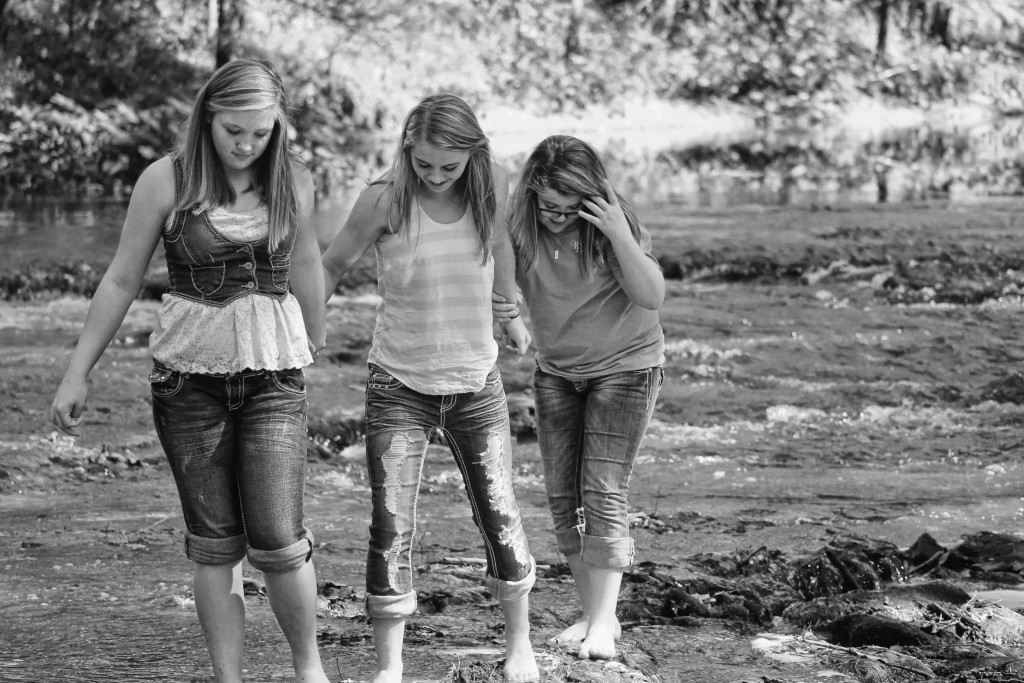 I am also thankful to have found supportive sites like Family Talk about Drinking. With real life advice from a certified parent coach, I know that if I run into a situation with my next two I have a place to turn for advice.
Family Talk isn't a set of rules. It's simply a different approach that helps parents more effectively use the tools they already have.
Family Talk is a supportive community. On Facebook, Family Talk allows parents to introduce new ideas, share stories, ask questions and get answers from qualified experts.
Family Talk is an ongoing, universal tool. As kids grow up, parenting roles may need to change. Family Talk covers strategies for every age, in a way that's useful for every family.
Some Tips For Positive Talks With Your Teens:
· Find Windows of Opportunity to Talk – When you have a teenager, windows of opportunity to talk can open and close fast. Use prom and graduation to continue the conversation around underage drinking. Set clear boundaries and encourage good decision-making this prom and graduation season.
· Connect with Your Teen – Two things you can do to connect with your teen: listen and respect their opinion. In turn, they'll be much more likely to talk with you about the tough issues – like underage drinking.
· Ask Open-Ended Questions – During prom and graduation season, be sure to ask open-ended questions to help your teen think through potential scenarios involving alcohol.
· Encourage Accountability – In the busy time leading up to prom and graduation, a text is not enough. Encourage accountability and check in with a call.
For more information, check out the FTAD site at http://www.familytalkaboutdrinking.com , on Facebook or visit the FTAD Parent Guide.
Have you had the talk? Tell us about it!