It used to be the case that when you wanted to buy life insurance you would go to a physical office and talk to an expert about your options. Now, the process is much simpler as you can buy your policy online and you can choose from lots of different brokers to do business with. However great this is, if you don't know anything about life insurance, it can be an intimidating experience. Here we have some tips on what you should be doing when looking to buy your life insurance online.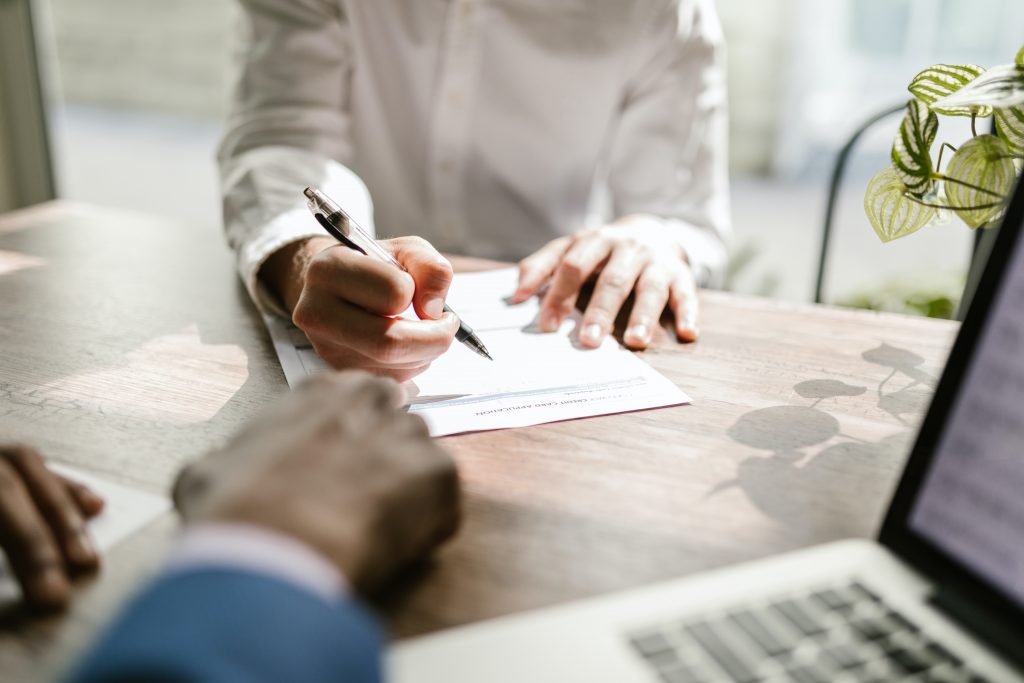 Be Aware You Can Sell Your Policy 
You should always keep in mind that you have the option to sell your policy should you need to liquidate your policy should your circumstances change. The policy can be sold for a lump sum of cash via a life settlement. There are many reasons you might want to sell it such as it no longer being the right policy for you or you simply need access to ready cash. Take a look at a guide online that will explain everything you need to know about the terms and conditions.  
Understand How Life Insurance Works 
This is the most important part. You must know what you are buying and why you want to buy it. Being informed can give your confidence an instant boost and lower your frustrations with the process. There are various different policies available for you to buy and you need to learn what the risks involved in each are. Consider if you want the option to be able to cash out the policy and whether you want cover for whole life or a specific period of time. Take some time to learn how each policy works to help you understand everything you need to know. 
Compare Life Insurance 
There isn't just one life insurance company selling online. There are hundreds so it pays to shop around and see what you can get. Insurance companies will try pressuring you into going with their policy, but it will pay to resist and look at what others are offering. There are also comparison websites you can use – these will compare different policies against each other so you can find the best price and best coverage. 
Be Honest 
Everyone tells the odd white lie but, when it comes to buying life insurance, you must be completely honest. Don't be tempted to fudge numbers just to get a little bit off or lie about when you gave up smoking. Doing this could lead to your claim being denied or your life insurance policy being voided when you pass away.  
Read Reviews 
This is one of the perks of being able to buy insurance policies online. You will have access to reviews of the company you are buying from and their policies. This is at your discretion, and no matter how good a company is, they will still have some bad reviews but feedback from other customers is one of the best ways to help you decide if the company is the right one for you. Make the most of this as it is one of the reasons why buying online has an advantage.