Vanilla is the universal flavor of ice cream in a lot of places. Ice cream shops, small or large, usually have this flavor in their inventories. The flavor is a must for a lot of desserts and drinks, as well as baked products, such as cake and cookies. Its subtle flavor and aroma make it good on everyone's taste buds.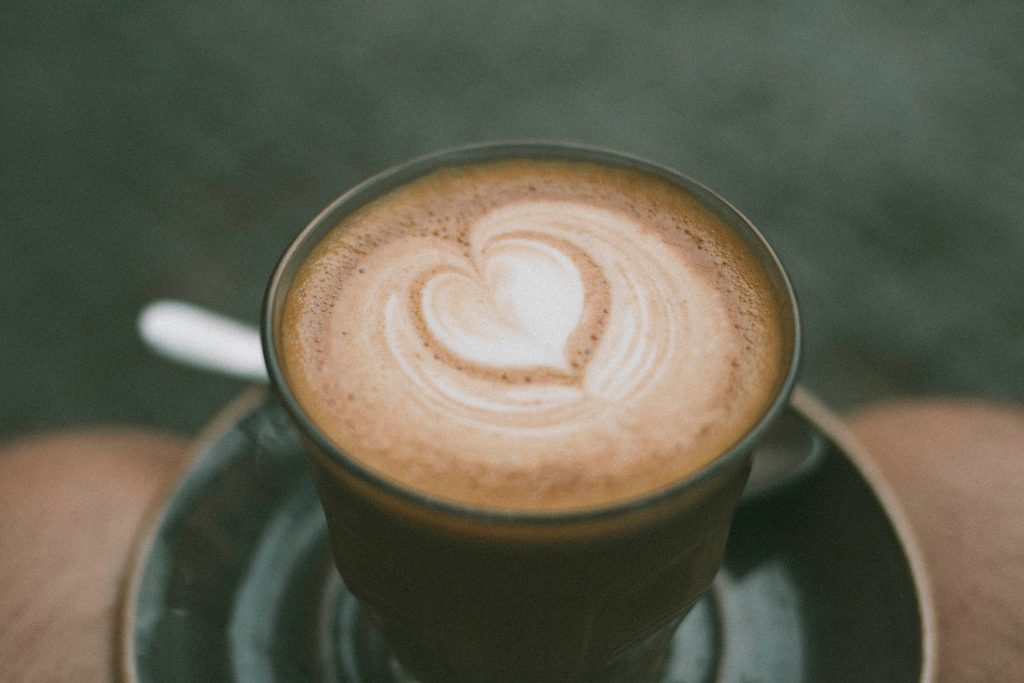 There are a lot of ready to use vanilla extracts that can be used for home-made ice creams and other desserts. While the flavor is nowhere near the flavor of the extracts from the vanilla beans, a vanilla extract or a vanilla syrup is usually enough for casual recipes. Syrups and extracts are also ready to use in preparation of recipes. Vanilla extraction in the real vanilla fruit is not an easy task. 
Origin And Extraction Of Vanilla
Even though the vanilla extract is from the vanilla bean, it is not the type of "bean" one would imagine. Vanilla is a member of the orchids family and is usually a wild plant in different parts of Mexico, on through Ecuador, Colima, South America, and the Caribbean. The Olmeca people used the flower's fragrance in temples. 
Three years is expected before the plant produces flowers. Its beans are then dried to get that signature fragrance and flavor. Drying would usually take weeks to months, depending on the weather, until the beans lost 80% of their size. The first harvest would take up to three years while its drying can take up to nine months. Vanilla beans are expensive because of a long time it takes to be a final product and the rigorous sorting before shipping. 
Three Reasons To Add Vanilla Syrup To Your Grocery List 
Vanilla syrup can be used in drinks and desserts




Want to improve the flavor and fragrance of your favorite drink or dessert? Vanilla syrup can be used to improve almost anything sweet and delicious. A lot of baked goods, like cake and other kinds of bread, will be improved with just a few drops of vanilla syrup. It can be used in both cold and hot beverages to improve aroma. The syrup is usually added to hot beverages like coffee and cocoa. However, drinks like Sweet Vanilla Iced Tea do exist.

Easy to prepare and ready to use




Vanilla syrup is made to make life easier for people who love the flavor. The user doesn't need to make any complicated preparations. Vanilla extracts are often used for flavoring desserts and in baking. It is not often readily used in the final products, such as 

ice cream

 and coffee.

 

Cheaper than preparing vanilla beans




According to

Cooking Light

, the price of vanilla beans per kilo is hitting $600, and that's $60 more expensive than the price of silver, which is a 

metal commodity

. Because of the production process and the high demand for vanilla beans, it is more expensive than ever. Meanwhile, a bottle of vanilla syrup can fetch up to $14 only for the 750 ML glass bottle. Some people prefer to use vanilla beans in their recipes for special occasions. However, for everyday desserts and beverages, the bottled vanilla syrup is more practical.

 
Vanilla Syrup Recipes
Recipes for desserts that use vanilla syrup are all over the Internet. In case you would want to make something new, this article will give two recipes which use vanilla syrup. Two recipes for both cold and hot beverage will be included. 
Berrymint Cream Soda
In this recipe, the ingredients are as follows
1/2 oz. of Raspberry Syrup
1/2 oz. of Peppermint Syrup
1/4 oz. of Vanilla Syrup
Ice and Water
Berries and Mint Sprig 
The first thing to do is to fill the glass with ice. Then, add the ingredients in the order listed above. Stir the mixture well and serve with the extra berries and mint sprig as garnish. 
Vanilla Cappucino 
The ingredients in this recipe are:
1/2 oz. of vanilla syrup
4 oz. of milk
1 shot espresso 
The first step is to combine the vanilla syrup and the espresso and stir, then set aside. Steam milk in the pitcher and pour it into the espresso and vanilla syrup mixture. After garnishing, serve in a 10 oz. glass. 
Get a bottle of vanilla syrup and try it out at home. You will taste the delicious flavor and maybe come up with some new recipes of your own.