THOR: THE DARK WORLD Poster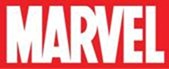 I first fell in love with Thor (and Loki) when doing my homework for a press trip for The Avengers last year. I've since watched Thor a handful of times.
I'm excited and happy to announce…
It's coming… and I can't wait!
Thor: The Dark World is coming to theaters and we have a first peek at the movie poster!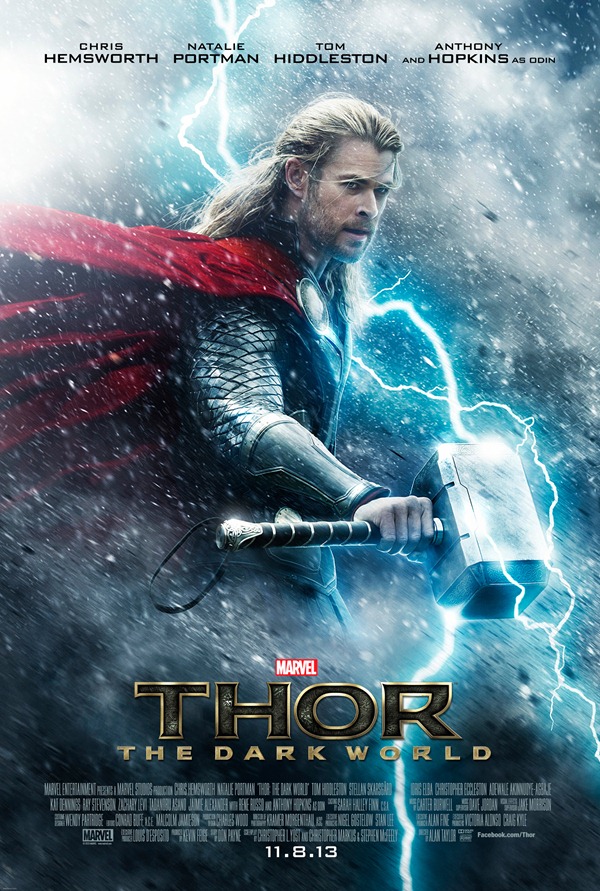 Also make sure you watch the trailer on Tuesday exclusively on iTunes Movie Trailers!