This post brought to you Children's Mercy. All opinions are my own.
Flu season is in full swing. Nobody likes being sick, and the flu can be a fatal illness for those with weakened immune systems. Statistically, about 20% of Americans will be diagnosed with the flu while many others will suffer from colds and viruses that mimic flu symptoms. Here are some great things to consider if you get hit with the flu or flu symptoms.
7 Things To Do For The Flu To Get Better Faster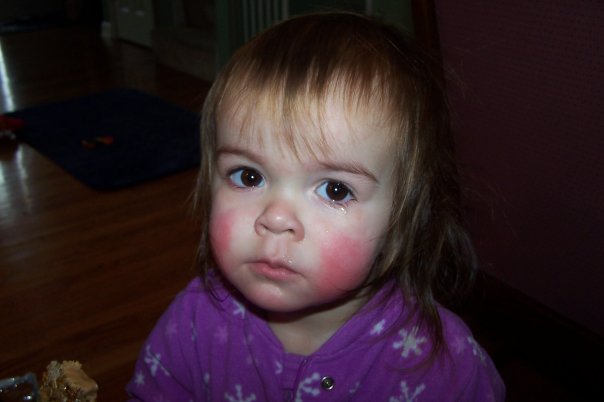 It's not too Late, get the flu shot before illness hits. If your children are healthy and haven't started having symptoms yet, you can still get their flu shot. They are available at many pharmacies, most physicians offices and your nearest Children's Mercy location through February each year. Before they get sick, get the shot to help protect them from the potential of flu later.
Determine if it is the flu, a cold or another illness. The only way to truly determine if it's the flu is to be tested. If it came on fast, if there is fever above 101 degrees, lethargy, nausea, sore throat and runny nose or trouble breathing it could be the flu, an upper respiratory infection or a number of viruses that run rampant during winter months. Head to the doctor if symptoms persist for more than 24 hours without relief.
Get plenty of rest. When your body is sick, you need to allow it to heal. Sleep is one of the best ways for the body to heal itself from the inside out. One of the best things to do for the flu is to get plenty of sleep.
Eat chicken noodle soup. There truly is something healthy about chicken noodle soup. Bone broth is full of health benefits. The soup is a great simple meal that is usually easy on a stomach that might be upset, but ultimately the broth is the real healer. If your child doesn't feel like eating, drinking broth is a great way to give their body nutrition it needs.
Increase fluid intake. When children have the flu they can easily become dehydrated. Water is always a great choice, but this is a great time for juice, hot teas and even some electrolyte drinks if they are having trouble keeping food down.
Use a humidifier. Congestion and nasal irritation are a big problem with the flu, and using a humidifier in your home is ideal. If you don't have a humidifier handy, don't hesitate to have them sit in a hot steamy bathroom with the shower running, or even take a hot bath.
Eat what you can stomach. This is really important. Even if they feel like nothing tastes right, they need to try. Even if it is just some crackers, toast, applesauce or yogurt your body needs fuel. For some, it will be comfort foods like macaroni and cheese or pizza. For others, nausea that often accompanies the flu means they will want to skip all foods. If they are unable to eat much, try to make sure they are getting, at least, some fluids in their system like juice and broth.
Hopefully some or all of these tips will help put the flu at bay.

* REMEMBER * It's not too late to get a flu vaccine. Check Children's Mercy flu page to brush up on your cold vs. flu knowledge, and find the nearest Children's Mercy location to get a flu shot.
* Kiddos already sick? A quick visit to Children's Mercy flu page (Blue Valley location) can help put your mind at ease and them onto the road back to health.
Connect with Children's Mercy:
These tips for what to do for the flu are sure to help you feel better in a hurry!